Two women and a man were arrested on drug and alcohol charges. A Shannon Road traffic stop Thursday night resulted in a controlled substance arrest, and a suspicious vehicle complaint on FM 1536 early Thursday morning resulted in an Arizona woman being jailed on a drug paraphernalia charge. Investigation of a vehicle that went sideways when the driver accelerated while turning out of an alley resulted in a public intoxication arrest, according to arrest reports.
Shannon Road Traffic Stop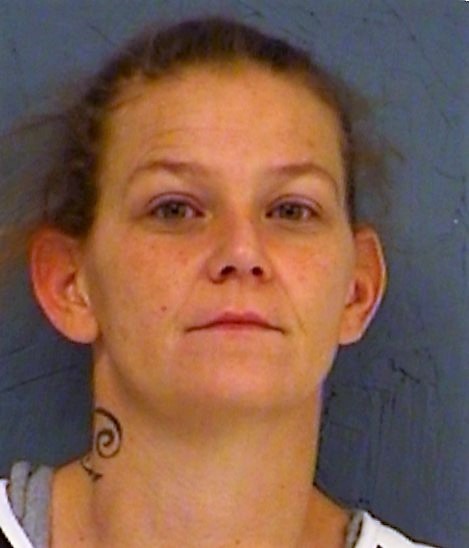 Sulphur Springs Police Officer Francisco Castro reported the driver of a Ford Fusion stopped in the 1500 block of East Shannon Road just before 8:30 p.m. Feb. 11 for a traffic violation displayed "nervous tendencies." She allegedly admitted she'd had prior involvement with law enforcement for illegal narcotics.
A search to the silver car allegedly revealed a bag containing a white crystal residue suspected to be methamphetamine, a bag of suspected meth in her purse and two glass pipes of the kind used for smoking methamphetamine.
Consequently, 37-year-old Jessica Smith of Sulphur springs was arrested for possession of 1 gram or more but less than 4 grams of a Penalty Group 1 controlled substance. Smith, who jail reports show is also known by Jessica Vanlandingham, remained in Hopkins County jail Friday morning, Feb. 12, on the third-degree felony charge.
FM 1536 Suspicious Vehicle Complaint
Hopkins County Sheriff's Office deputies responded Thursday morning to an FM 1536 suspicious vehicle complaint, a silver car stopped in front of a residence at approximately 2:30 in the morning Feb. 11.
Deputies reported seeing a silver BMW with Arizona license plates stopped on FM 1536. The 27-year-old passenger allegedly had contraband in plain sight upon officer's approach of the sedan. The Sierra Vista woman reportedly had in her possession used and unused hypodermic syringes.
Deputies took the Arizona woman to jail on the misdemeanor possession of drug paraphernalia charge, according to arrest reports. The Arizona woman was released from jail later Thursday on the charge, according to jail reports.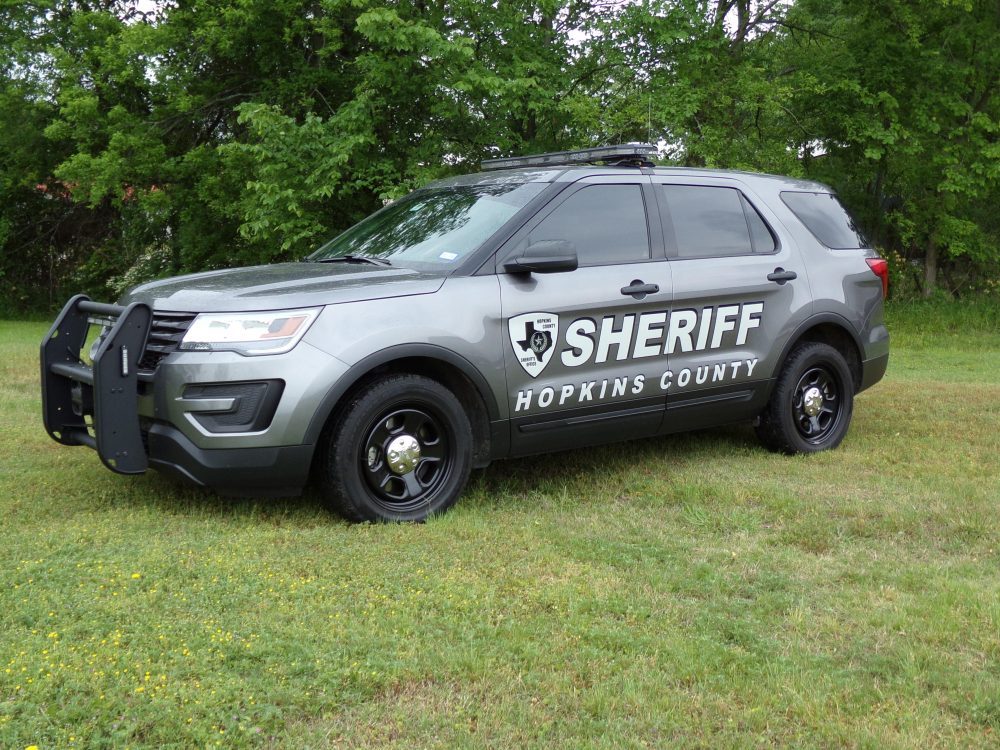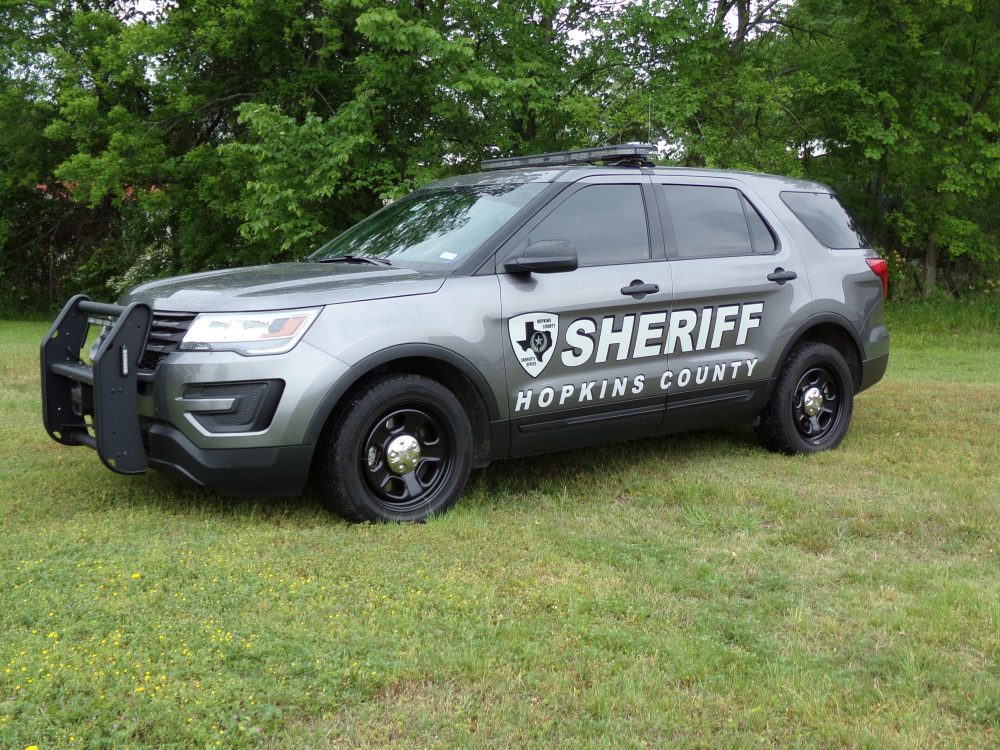 Accelerating Vehicle Investigation
A gray Dodge Challenger reportedly caught a Sulphur Springs Police officer's attention when it went sideways as the driver accelerated while turning east from an alley onto Main Street. While trying to catch up to the car, the officer reported hearing the car accelerate again as it turned north onto North Davis Street.
When the officer arrived in the 100 block of North Davis Street, he reported the car had been parked and a man was seen walking away from the area of the car. When contacted, police reported smelling a strong alcoholic beverage odor on the 40-year-old Sulphur Springs man's breath. He also reportedly had bloodshot eyes and slurred speech. When asked if he'd been driving the car, he reportedly would not answer officer.
The 40-year-old was arrested at 12:09 a.m. Thursday, Feb. 11, 2021, for public intoxication; he was released from jail later Thursday on the misdemeanor charge according to jail reports.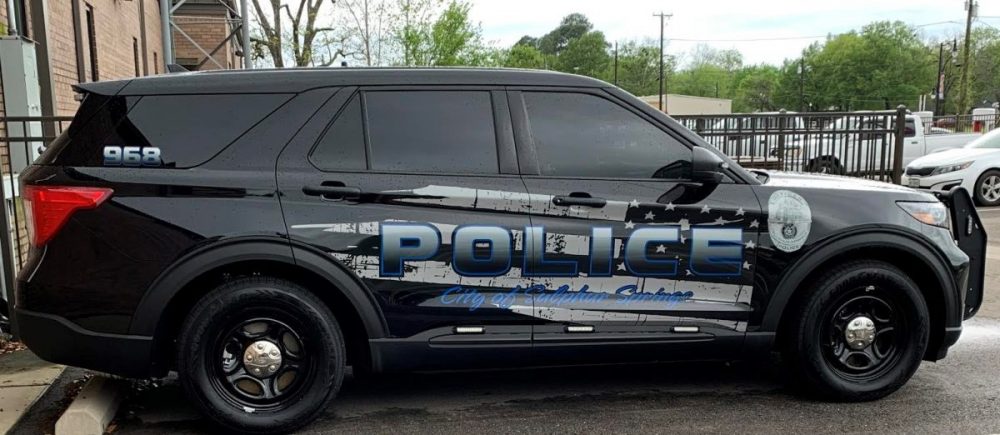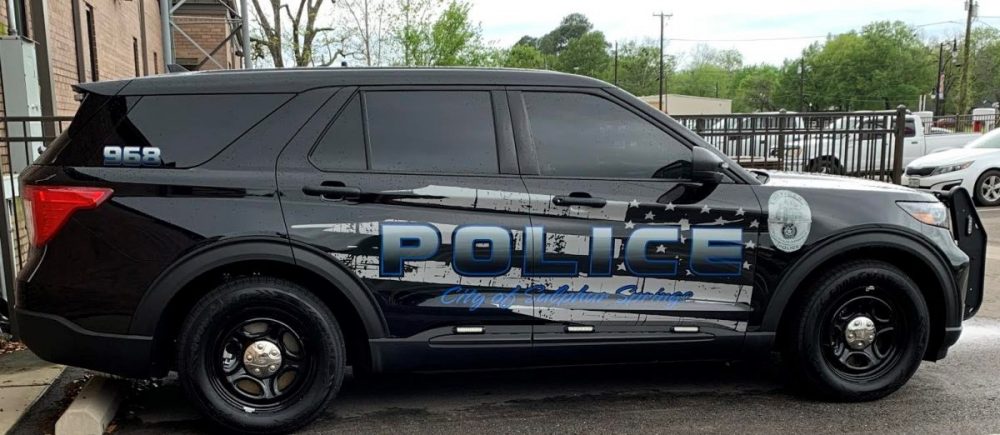 KSSTRadio.com publishes Sulphur Springs Police Department reports and news. The Police Department is located at 125 Davis St., Sulphur Springs, Texas. Non-emergency calls can be made to (903) 885-7602.
If you have an emergency dial 9-1-1.
The Sulphur Springs Police Department continues to serve its citizens with pride in its overall mission and will strive to provide the best possible police force in the 21st century.
---
The Hopkins County Sheriff's Office is located at 298 Rosemont St., Sulphur Springs, TX 75482. Non-emergency calls can be made to (903) 438-4040.