Roland Roosevelt May III of Yantis, Texas passed away on Saturday, February 6, 2021. Roland was born in San Antonio, Texas on July 14, 1960, to parents Roland May II and Shirley May-Ford. Roland had a love of guns, history, nature, coins, and family.
He is preceded in death by his father, Roland May II, mother, Shirley May-Ford, sister, Shelley May, and grandson, Christian
Mayhew. Roland is survived by his wife, Rue Nell May of Yantis, his children Christina Baeza and husband Josh Baeza of Wills Point, Veneta May of Wills Point, Sterling May of Wills Point, Monica Robertson of Yantis, his brothers, Douglas May of Corpus Christi, Curtis May of St. Hedwig, his sister, Cindy Neff of Olympia, Washington, three granddaughters, Kaitlyn, Ashlee, and Mia, and 4 grandson, Garrett, Bryce, Hagen, and Jayden all of which loved him dearly, as well as many nieces, nephews, and cousins.
There will be a visitation held from 5:00 to 8:00 p.m. Friday, February 12, 2021, at West Oaks Funeral Home. Cremation arrangements are under the direction of West Oaks Funeral Home.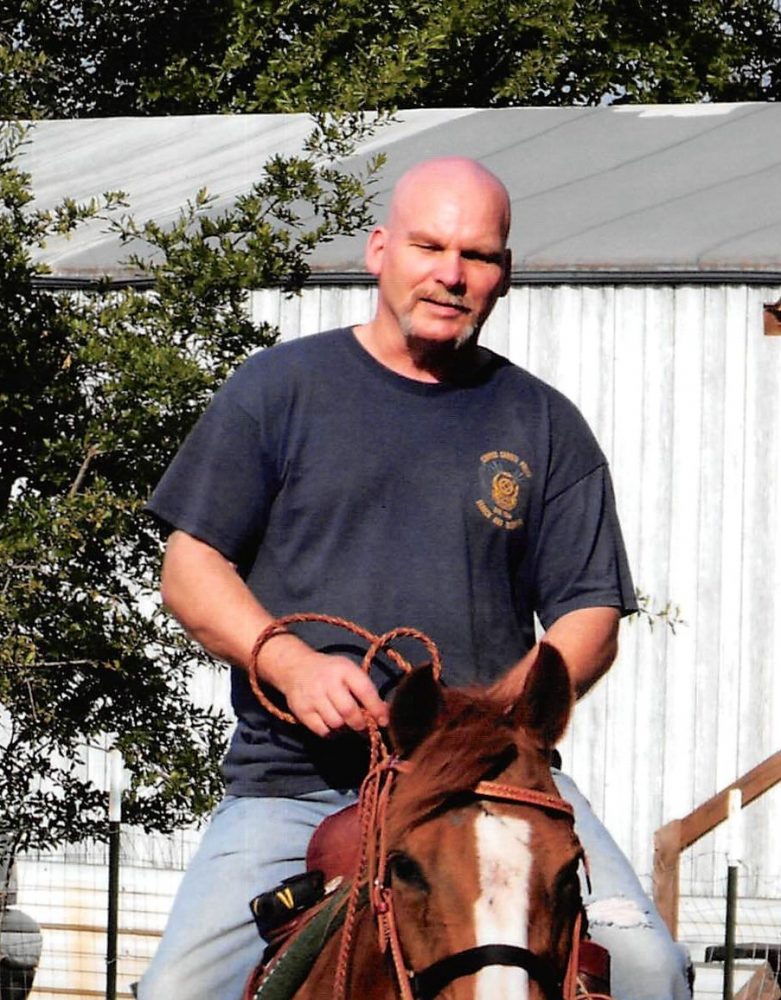 ---