A 48-year-old Sulphur Springs man was arrested for allegedly displaying a firearm while assaulting a woman, according to arrest reports.
Hopkins County Sheriff's Office deputies responded at 2:40 p.m. Feb. 16 to what was reported as a disturbance on County Road 1193. Upon arrival, officials attempted to contact the complainant and suspect, but the residence was empty. Officers were told both had left in a black Mitsubishi SUV prior to their arrival. Officers recalled seeing one leave the area as they approached the location. The pair was alleged to be heading to a Rains County address.
Hopkins County deputies headed that direction and contacted Rains County Sheriff's Office for assistance in contacting the pair alleged to have been involved in the disturbance. The vehicle was located at residence on a private road. All occupants were contacted. The alleged victim, a 52-year-old woman, and suspect, a 48-year-old Sulphur Springs man, were identified.
James Ray Miller was alleged to have displayed a firearm while assaulting a 52-year-old woman with whom he is in a dating relationship and who also lives at the CR 1193 residence. Miller reported told deputies the woman is his wife and they have been together for the last 14 years. Miller was arrested for aggravated assault with a deadly weapon causing bodily injury to a family member, date or household member, HCSO Deputy Jason Lavender alleged in arrest reports. He also had a warrant for not taking care of a public intoxication charge. He remained in Hopkins County jail Friday, Feb. 19; bond on the felony charge was set at $50,000, according to jail reports.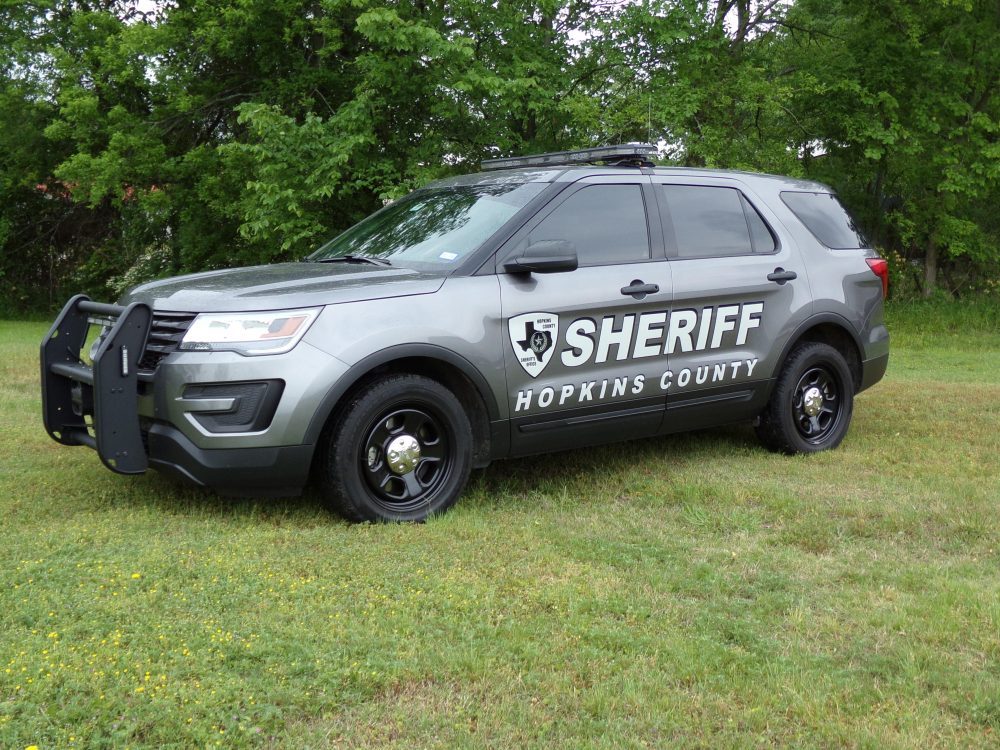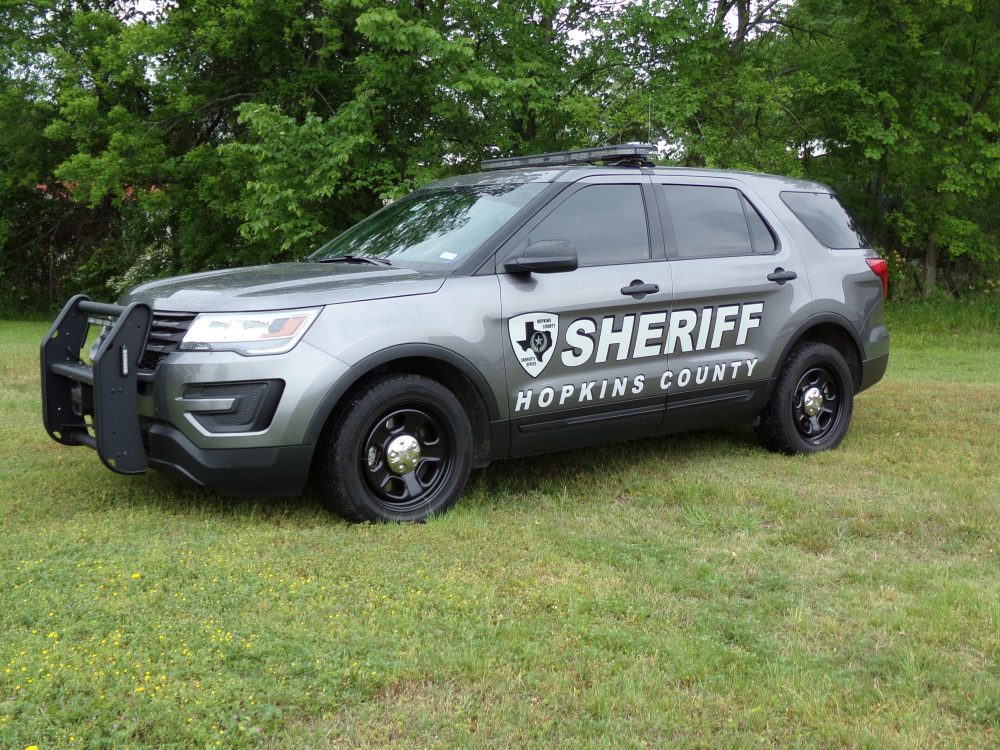 ---
The Hopkins County Sheriff's Office is located at 298 Rosemont St., Sulphur Springs, TX 75482.
Non-emergency calls can be made to (903) 438-4040.