The Lady Cats Softball Team suffered both the thrill of victory and the agony of defeat on day one of the Allen Varsity Tournament Thursday, Feb. 25.
The Lady Cats opened with a 12-2 loss to Rockwall. The Lady Cats built a 2-0 lead through the first two innings only to see the Lady Yellowjackets score 12 runs in the top of the third. The game went four innings. Rockwall outhit the Lady Cats 9-3. The Lady Cats had the games only error. Crimson Bryant took the pitching loss going the first 2 1/3 innings giving up 3 hits and 4 runs while striking out 4 and walking 2. Addison Caddell came in in relief and went 1 2/3 innings allowing 6 hits and 8 runs while striking out 1 and walking 5. Matti Smith was 1 for 1 with a double, a run scored and a walk. Nylah Lindley was 1-2 with an RBI and a stolen base. Caddell was 1 for 2 with an RBI. Nicole Higgins walked twice, scored a run and stole a base.
The Lady Cats just held on in the bottom of the fourth inning to edge by Sherman, 10-9 in their second game of the day at the tournament. Both teams had 9 hits and both teams had 3 errors. Caddell got the pitching win going all 4 innings allowing 9 hits and 7 earned runs while striking out 9 and walking 3. Lindley had a big game with the bat going 2 for 3 with a home run, 3 RBIs and scoring 2 runs. Addison DeSmet was 2 for 2 with a run scored and 2 stolen bases. Higgins was 1-2 with a RBI, 2 runs scored with a walk and a stolen base. Matti Smith was 1 for 3 with an RBI. Jadyn Harper was 1 for 2 with a double, 2 runs scored and a walk. Braylea Brewer had an RBI. Caddell was 1 for 2 with a walk. Grace Magnuson was 1 for 2. Kinley Friddle scored 2 runs and Hannah Sells scored 1. The Lady Cats are now 2-1 for the season. They continue play in the Allen Tournament Friday as they face John Paul II at 1 P.M. at the Allen Station #4 field.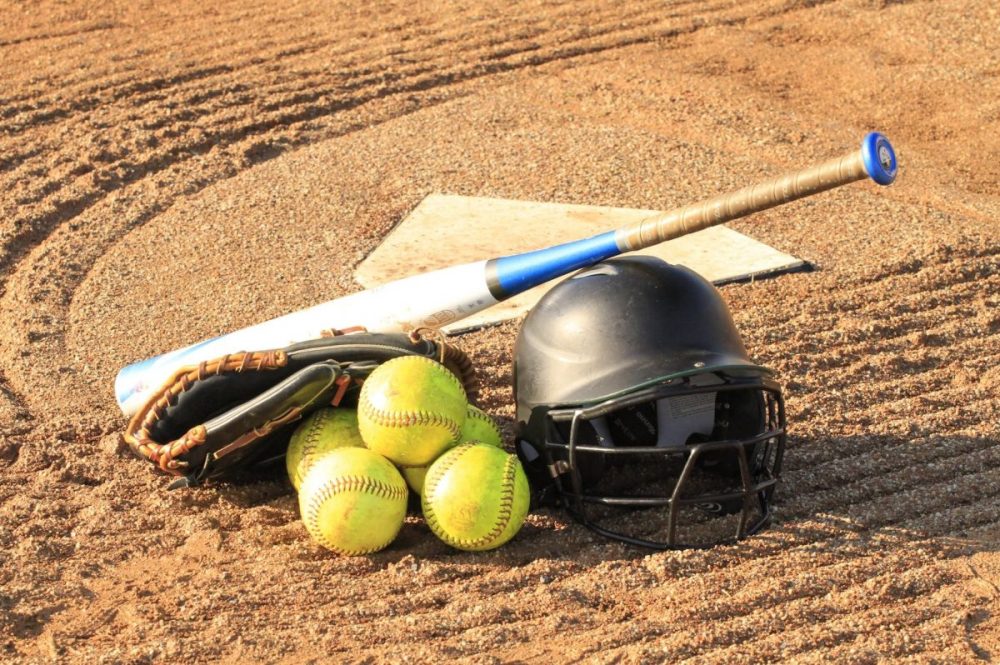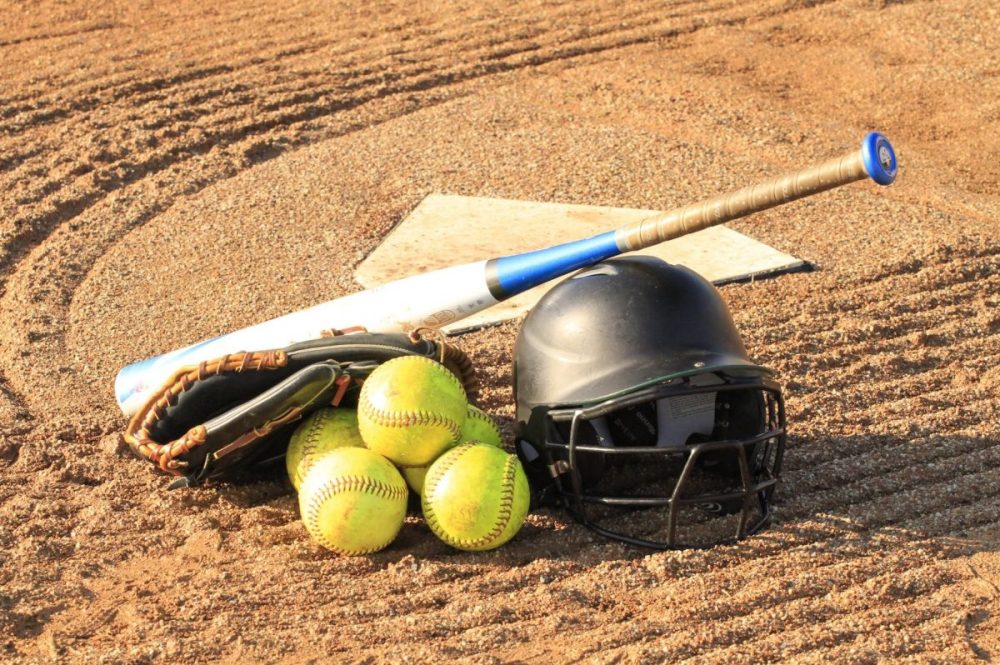 ---
KSST is proud to be the official Wildcat and Lady Cat Station. We broadcast Sulphur Springs ISD games year round live on radio. When allowed, we also broadcast games via our YouTube channel.