Two stingy defenses were on display Tuesday night, February 2, as the Lady Cats Soccer Team traveled to Mount Pleasant for the second district game for both teams. The Lady Cats finally prevailed 3-2 in penalty kicks to get a shoot out win over the Lady Tigers.
The two teams were scoreless after the first half and after the second half and after both halves of overtime. That set up the penalty kicks. The win gives the Lady Cats two points out of a possible three while Mount Pleasant will get one point. An outright victory is worth three points.
The Lady Cats now have the shoot out win and one outright loss to Longview last Friday. Mount Pleasant got an outright win last Friday against Pine Tree along with their shoot out loss. The Lady Cats season record is now 6-5-4. The Lady Cats play at home Friday night against Texas High as district play continues.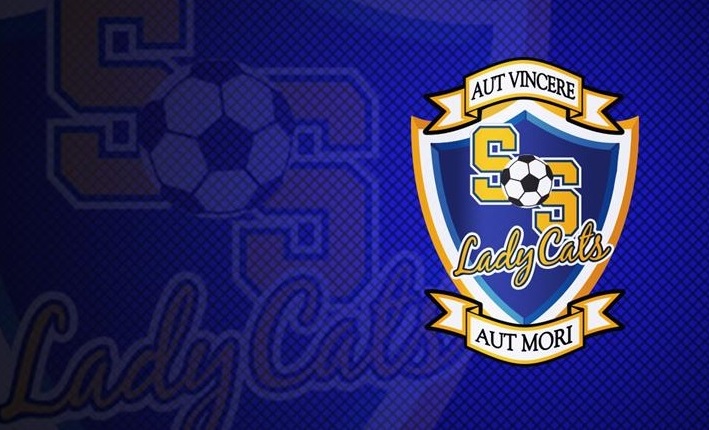 ---
KSST is proud to be the official Wildcat and Lady Cat Station. We broadcast Sulphur Springs ISD games year round live on radio. When allowed, we also broadcast games via our YouTube channel.