It was a night full of fireworks for the Lady Cats as Coach Javier Aguayo's team beat the Marshall Lady Mavs, 9-0 Tuesday night in Marshall. Five different Lady Cats scored, with two of those Lady Cats scoring more than one goal on the night.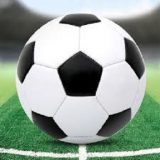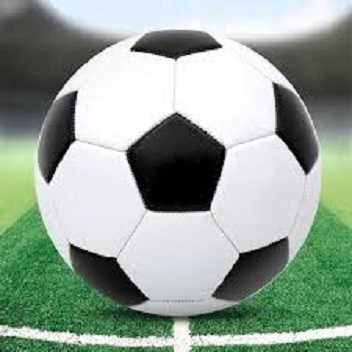 Rebekah Stanley and Haylee Shultz lead the way, with four and two goals, respectively. Stanley finished with three assists on goals as well.
Lady Cats Soccer Head Coach Javier Aguayo said Tuesday's win against a district foe in the Lady Mavs is very important, and that the team is happy and excited about Tuesday's huge 9-0 win.
Coach Aguayo said he was "Happy the girls had fun."
The Lady Cats dominated from the get go. Within 30 seconds of kick-off, Haylee Shultz scored the first goal of the game to break the 0-0 tie. This would not be the last goal for Shultz or the Lady Cats. What seemed like a game teetering on blowout after the visiting Lady Cats led 4-0 at the half, only got worse for the Marshall Lady Mavs.
The carnage did not stop there, as the Lady Cats added on five more goals in the second half; Rebekah Stanley recorded her second goal just over five minutes into the second half, adding a third under fifteen minutes later, and an incredible fourth goal on the game, which made the score an almost unbelievable 8-0. Just over a minute later, Emma Romero recorded her first goal of the game, making the final tally 9-0.
Anna Williams also had a solid night, finishing with a goal herself and an assist on a goal. Janine Yamaguchi also scored a goal, which made the score 4-0 before the half.
Many varsity games between teams will also feature at least a JV match-up, but that was not the case tonight, as the JV game was cancelled. The varsity game was moved up from its usual primetime time slot of 7:15 to JV's regular time at 5:30 P.M. Coach Aguayo said it can throw off a team's rhythm, "But other than that, they came out and played; and played well."
That they did, as five Lady Cats scored en route to a dominating win over district foe Marshall (0-3 district).
Next up, Lady Cats Soccer 9-5-3 overall (3-1 district), returns home to host Pine Tree 6-3-2 overall (1-2 district) as district play continues Friday at 7:15 P.M.
Be sure to tune in to our sister station KRVA 107.1 Young Country FM Friday evening for a radio broadcast of the game featuring myself doing play-by-play.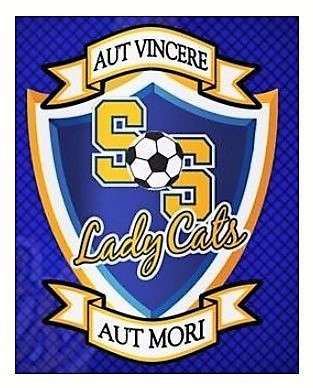 ---
KSST is proud to be the official Wildcat and Lady Cat Station. We broadcast Sulphur Springs ISD games year round live on radio. When allowed, we also broadcast games via our YouTube channel.