Graveside services for Jon Thomas "Johnny" Moss Jr., age 75, of Sulphur Springs, will be held at 2:00 p.m., Sunday, February 21, 2021 at Oaklawn Cemetery in Cooper, TX with Bro. C.J. Duffey officiating. Honorary pallbearers will be Bryan Chitwood, Anthony Chitwood, Gordon "Spike" Hall, Dr. Donald "Skipper" Dossett, and Zac Kelty. There will be a come and go visitation held from 8:00 a.m. to 5:00 p.m., Saturday, February 21, 2021 at West Oaks Funeral Home.
Johnny passed away on Saturday, February 6, 2021 at Carriage House Manor.
He was born on August 17, 1945 in Paris, TX, the son of Jon Thomas Moss Sr. and Elizabeth Ann
Thurman Moss. He served in the United States Army where he was a Green Beret and earned a purple heart.
He later earned his Bachelors' Degree from UTA and worked as a travel agent. He loved watching movies, snow skiing, watching his girls ride horses and dance, and especially loved watching B.J. play soccer. He is survived by son, Bruce "B.J." Moss and Jessica Marie O'Shea of Sulphur Springs, daughters, Meghan Inabinatt and husband Michael, Philippa Katherine Moss, grandson, Crighton Spencer of Sulphur Springs, brothers, Thurman Wilhite Moss of Lake Texoma, William Peyton Moss of Dallas, and aunt, Karen Partin of McKinney.
Johnny was preceded in death by his parents, his wife, Susan Singleton Moss, and grandson, Corwyn Phelps Moss.
Arrangements are under the direction of West Oaks Funeral Home.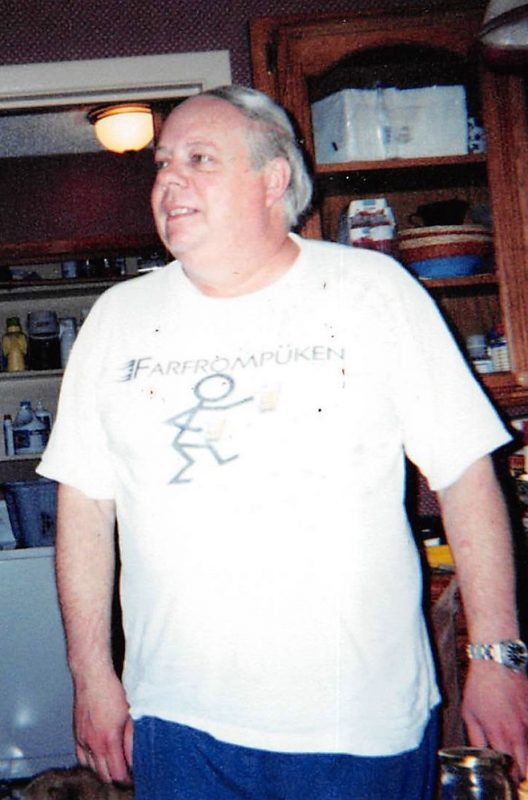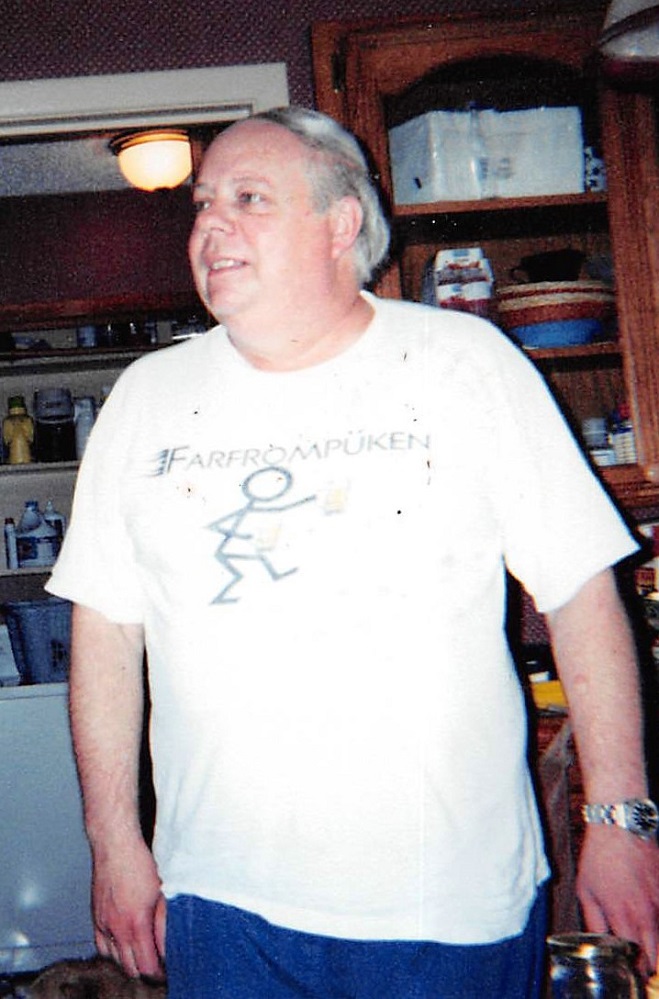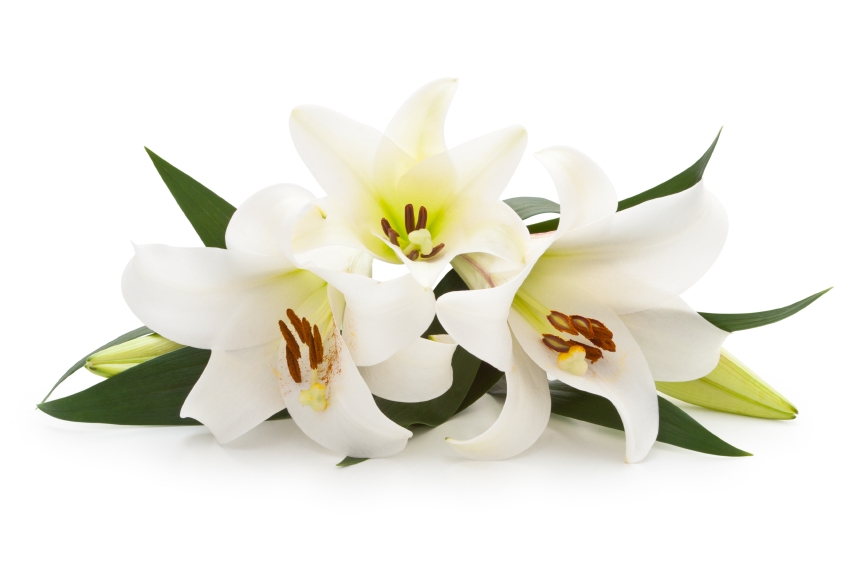 ---