James Kelly Patton, Sr. (Jim), 76, passed away peacefully in Sulphur Springs, Texas on February 14, 2021. He was surrounded by is wife, four sons and their families. Jim was born in 1944 in Marquette, Michigan and was preceded in death by his parents, Othal Kelly Patton and Gertrude Sylvia Patton.
Jim is survived by his wife of 56 years, Martha Jean Patton of Sulphur Springs; four sons, Kelly (Joan) Patton of Tucson, Arizona, Kevin (Shannon) Patton of Lone Oak, Texas, Kurt (Roxanne) Patton of Quinlan, Texas, and Kyle Patton of Lone Oak, Texas; eleven grandchildren, Rick Patton, Karlyn (Garrett) Patton Valenzuela, Kelsie Patton, Kinsey (Tristan) Patton Palmer, Shyann Haught, Kassi Patton, Brittany Patton, Ryan Patton, Korbin Patton, Cade Patton, and Jada Patton; one great-grandchild, Adaline
Valenzuela; one brother, Terry Patton and one sister, Brenda Farrington and several nieces and nephews.
An engineer by trade, Jim worked for Ocean Spray, Inc. as a division project engineer for over 20 years in Kenosha, WI and Sulphur Springs, TX, where he led multiple projects along with turnkey process and production line builds. He applied those experiences towards opening his own business in 1988 that is still thriving today and operated by several family members. For anyone who knows Jim, they know he was the biggest Green Bay Packer fan on this planet and would always tell you, "this is their year". Jim's life-long dream of becoming a Packers season ticket holder became a reality in 2020, although due to the pandemic of 2020, fans were not allowed to attend games. He will rest peacefully with his 2020 season tickets in his hands.
Jim and his wife, Martha, have spent the majority of the past 12 years on their beautiful lake in Upper Michigan. They would enjoy spending time with their fellow Yoopers at local restaurants and bars. Fishing was a favorite pastime, even if he didn't catch anything. Just cruising around the lake on his pontoon boat made him happy. Jim loved to watch the wildlife and sunsets with a tall glass of brandy and water on ice in his hand and tell lots of memorable stories from his life.
Memorial services will be planned in the near future in Sulphur Springs, Texas and Watersmeet, Michigan for family and friends. In lieu of sending flowers, donations can be made to Jim's favorite charities – Shriners Hospitals for Children or St. Jude Children's Research Hospital.
Arrangements are under the direction of West Oaks Funeral Home. www.westoaksfuneralhome.com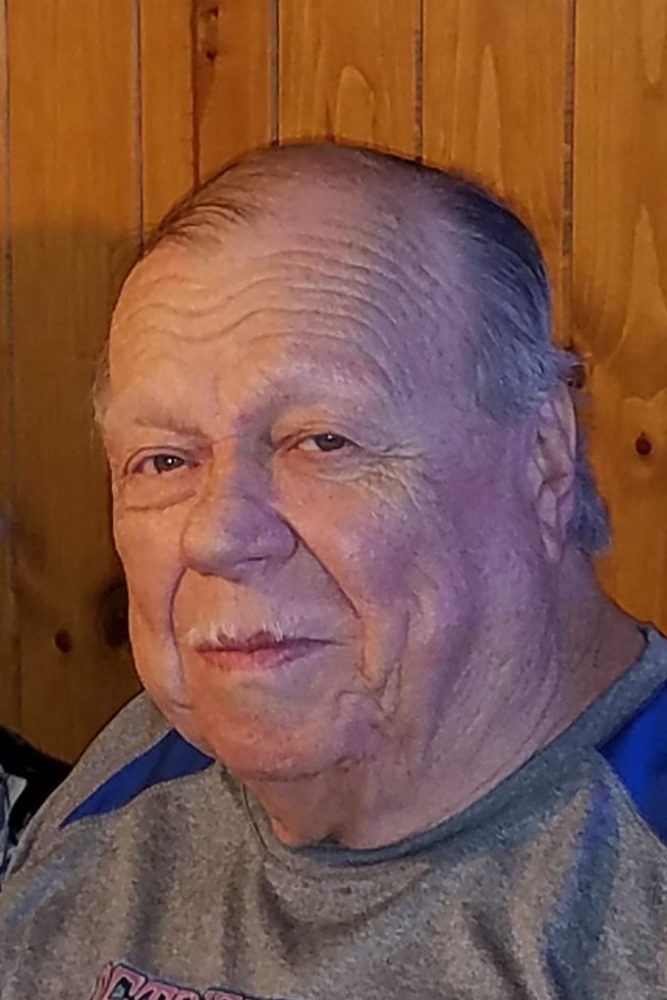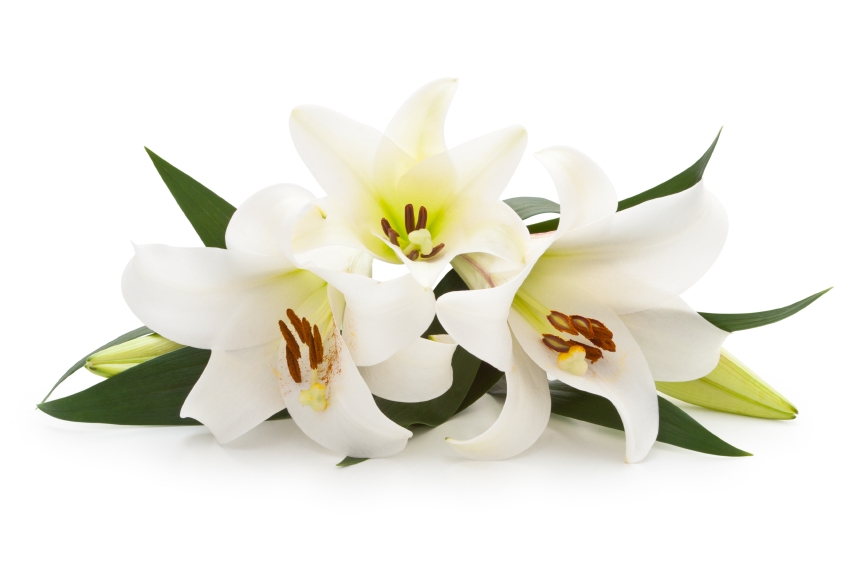 ---