On February 4,2021, Hilda Mehlhoff, of Sulphur Springs, Passed away at the age of 70 years old. Funeral service and Catholic blessing will be held for Hilda Mehlhoff at 1:00P.M. on Sunday, February 7, 2021 at Murray-Orwosky Funeral Home, with Deacon Buddy O'Brian officiating. Visitation will be one hour, prior to the service.
Hilda was born to Innocente Castillo and Carmen Garcia de Castillo in Nuevo Laredo, Mexico. She enjoyed an adventurous life growing up in a circus family, traveling throughout the United States and Mexico. While traveling she fell in love with Ronald Mehlhoff, and they married in 1971. In 1976 they settled in Sulphur Springs to raise their three children. She helped her husband build a two-story home on Cottonwood Street. Hilda was a woman of many passions: helping others, dancing, traveling, and fishing. Mehlhoff worked as a translator to help families with Spanish-English translations, was a factory worker, and a housekeeper. She was a member of the St James Catholic Church.
She is survived by her husband, Ronald Mehlhoff; daughter, Maria Parker and her husband Robert; son Marcos Mehlhoff; grandchildren, Lauren Parker, Amber Parker, Steven Mehlhoff Parker; sisters Margarita Cannon, Ofelia Macias, Gloria Castillo, Maria Hinojosa, Catalina Castillo, Griselda Cannon Cantu; brothers,
Innocente Castillo, Juilo Castillo.
Hilda was preceded in death by her parents; sisters, Guadelupe "Lupe" Castillo, Maria Castillo, Alicia Castillo; brother Roberto Castillo; son Martin lewis Mehlhoff.
The Family wishes to extend a special thank you to the staff at CHRISTUS Trinity Mother Frances Hospital and CHRISTUS Good Shepard Hospital in Longview TX for their compassion and care.
In Lieu of flowers, memorial request may be sent to St. James Catholic Church, 927 Texas St. Sulphur Springs, TX 75482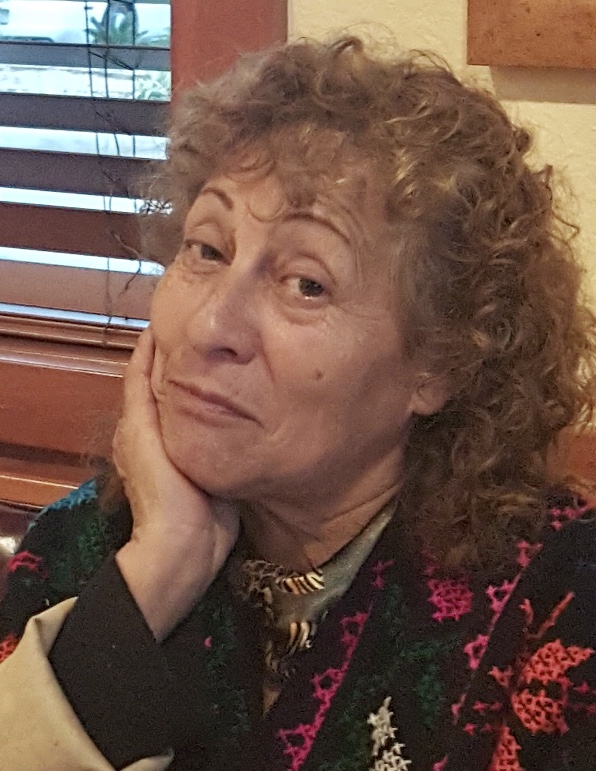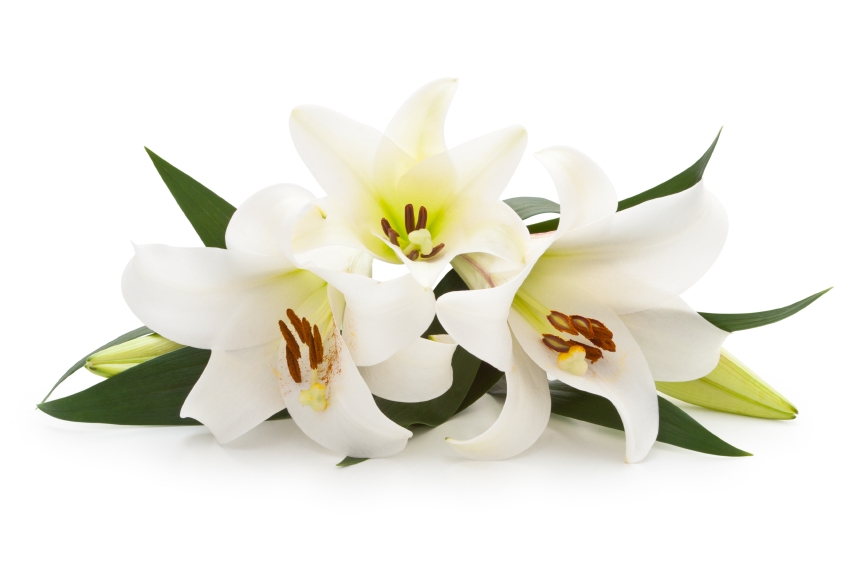 ---