Funeral service for Gloria Jean Thomas, 73, of Sulphur Springs will be held 2 p.m., Saturday, Feb. 20, 2021 at West Oaks Funeral Chapel with Rev. Charles Duffey officiating.
Visitation will be held one hour prior to the service.
Mrs. Thomas passed away Wednesday, February 10, 2021 at Hopkins County Memorial Hospital.
Gloria was born on March 27, 1947 in Sulphur Springs Texas to William and Eunice (Ballard) Ashby. She married Billy Mack Thomas April 12, 1968 in Sulphur Springs. Gloria was a retired supervisor from Aerostar International. She was of the Christian faith. Gloria was an exceptional seamstress, she was a devoted wife, mother, and proud grandmother. She loved her animals, enjoyed working in the yard, and cooking for her family and friends.
She is survived by her sister Brenda Ashby; children, Annette Van Dyck and Bryan Thomas; grand-children, Kaci Brown and Branson Thomas; and great granddaughter, Dawson Dozier. Gloria was preceded in death by her parents; William Ashby and Eunice Ashby, her husband; Billy Thomas, and siblings; Billy Ashby, Lauretta Martin, Mary Settle, Randall Ashby and Robert Ashby. Memorials can be sent to Wounded Warriors Foundation.
Arrangements are under the direction of West Oaks Funeral Home.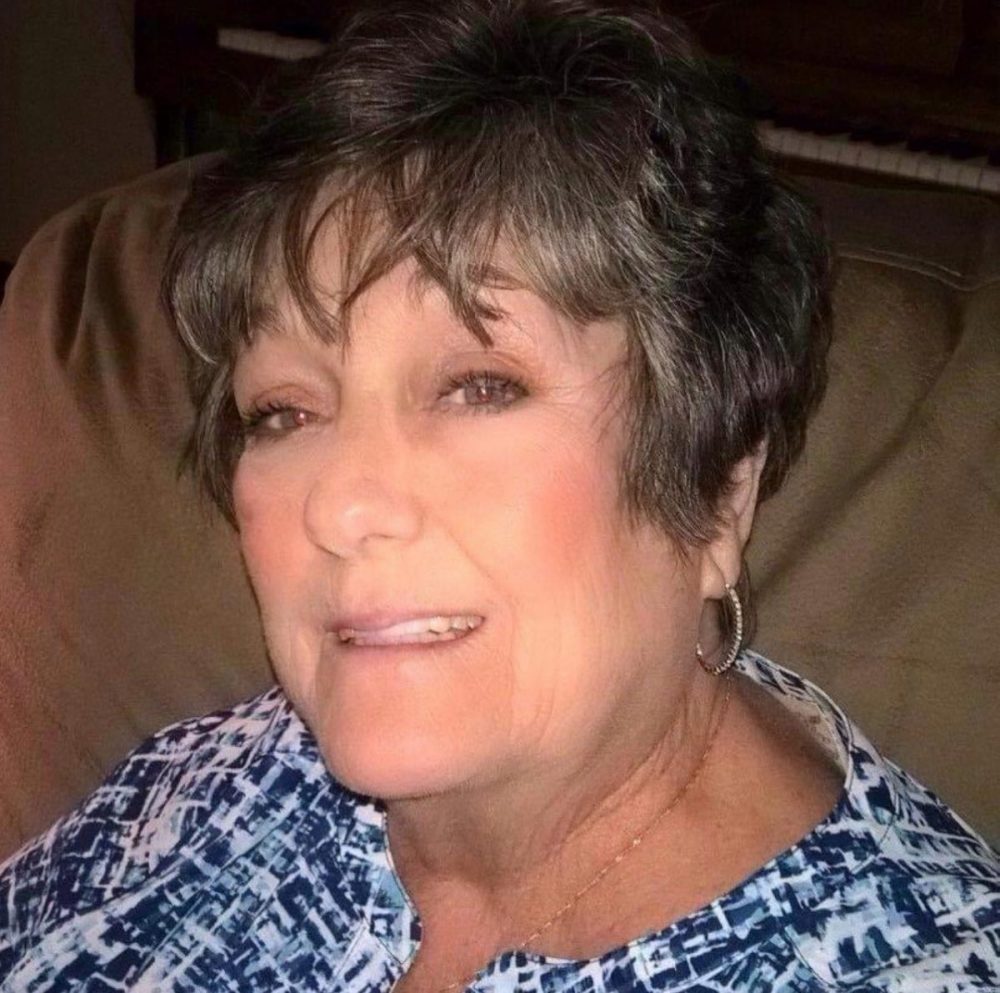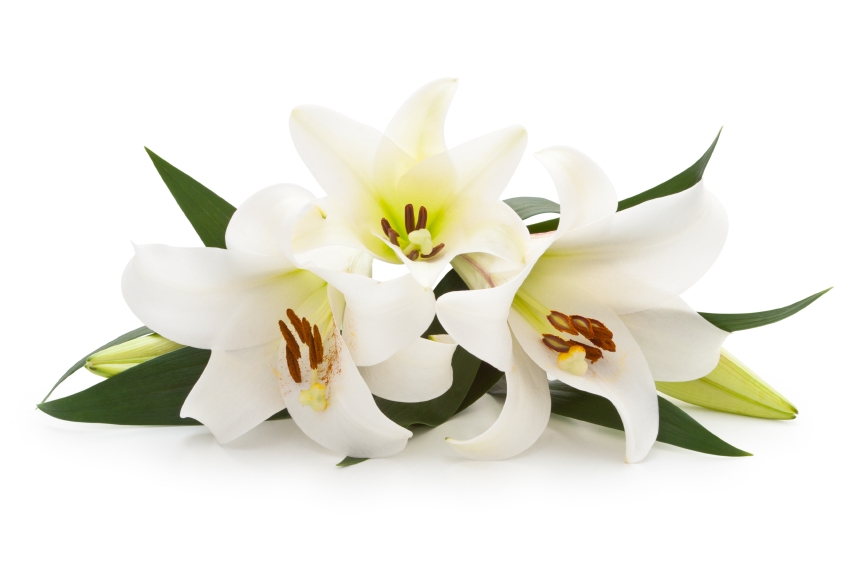 ---