From the 2021 Steer Show at H C Junior Market Livestock Show
Forty pampered steers raised by youth exhibitors were entered in the 2021 show ring competition held in the Hopkins County Civic Center arena on Friday February 26, 2021. With a trained eye, the judge selected the top animals in each of seven weight classes, chose Grand and Reserve Grand Champions, and noted the best points in showmanship by the exhibitors. On Saturday, a percentage of the steers will be offered to buyers in the Sale of Champions, sponsored annually by the Northeast Texas Livestock Association for the benefit of local 4H and FFA youth. Spectators and buyers are invited to attend the 1pm sale and to congratulate the many Hopkins County youth in agriculture who participated and who made the local stock show a big success.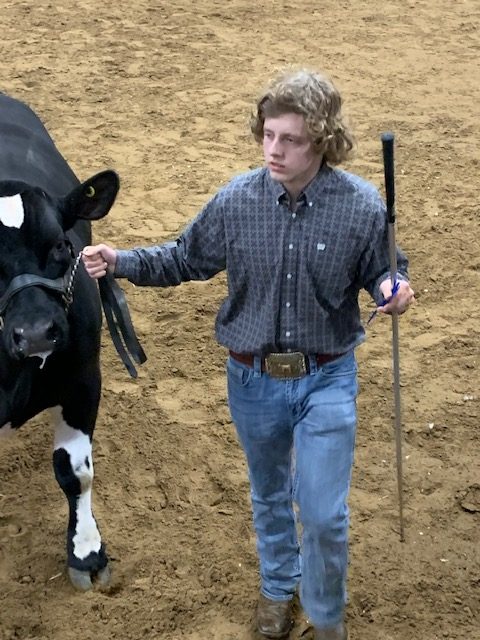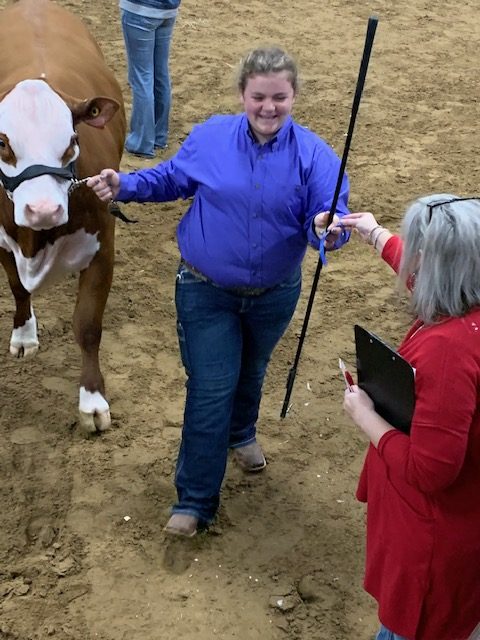 Steers were divided into seven weight classes. First in Class winners were Class 1 Mika Gray, HC 4H, Class 2 Claire Jalufka Como Pickton FFA, Class 3 Kindal Shackelford North Hopkins FFA, Class 4 Ethan George HC 4H, Class 5 Dylan Strain Sulphur Bluff FFA, Class 6 Canyon Thomas Como Pickton FFA and Class 7 Tracey Shackelford of North Hopkins FFA.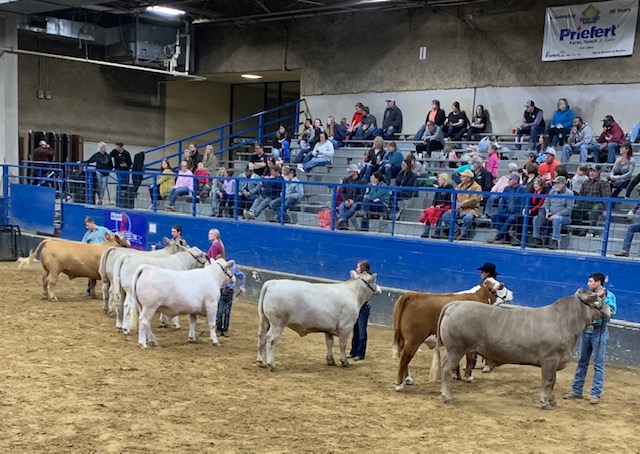 Best Showmanship Awards were: Senior Showmanship Destiny Lackey of HC 4H, Junior Showmanship Braxton Purser of Miller Grove FFA and Intermediate Showmanship award Claire Jalufka of Como Pickton FFA. As the event judge pointed out, all the exhibitors are winners because they persevered in a long-term project brought to completion. After Saturday's NETLA Sale of Champions, exhibitors can use the purchase price of their projects to buy an animal for next year's show, or to save toward a college fund or other education expenses.