Both the Wildcats Baseball Team and Lady Cats Softball Team continue play in tournaments on this game day Friday, Feb. 26.
The Wildcats, in the 30th annual Rose City Classic at Mike Carter Field in Tyler, will be playing back to back games. They take on Lindale at 2 P.M. and then have a rematch with host Tyler Legacy at 4 P.M.
The Wildcats opened their season Thursday with an 11-1 loss to Tyler Legacy in the tourney.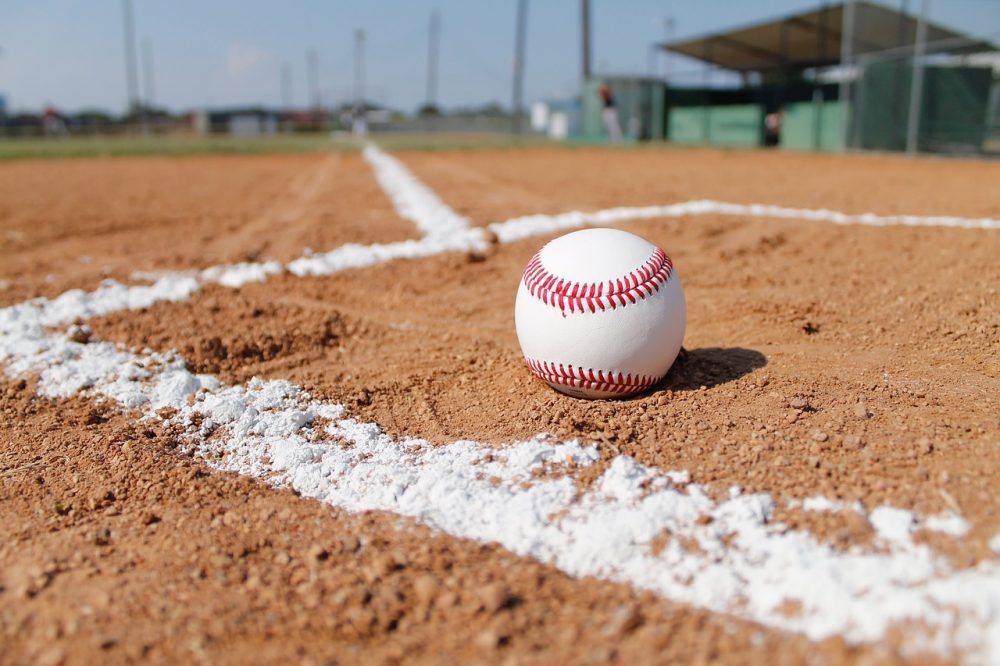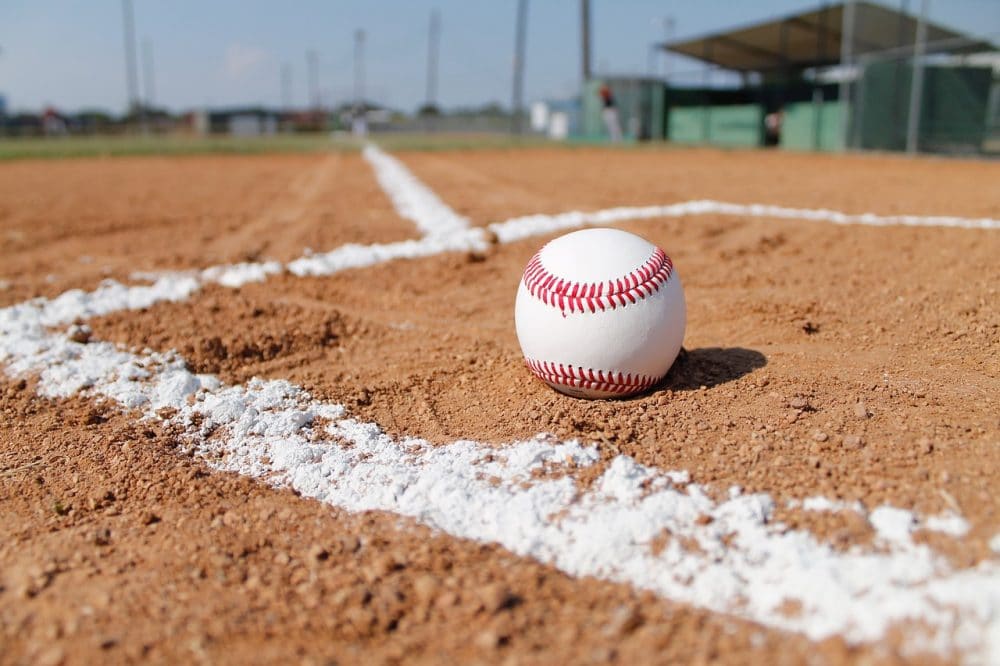 The Lady Cats, in the Allen Varsity Tournament, play John Paul II at 1 P.M. at the Allen Station Park Field #4. Thursday the Lady Cats lost to Rockwall, 12-2 but then rebounded to squeeze by Sherman, 10-9 in the tourney.
The Lady Cats are 2-1 so far this season.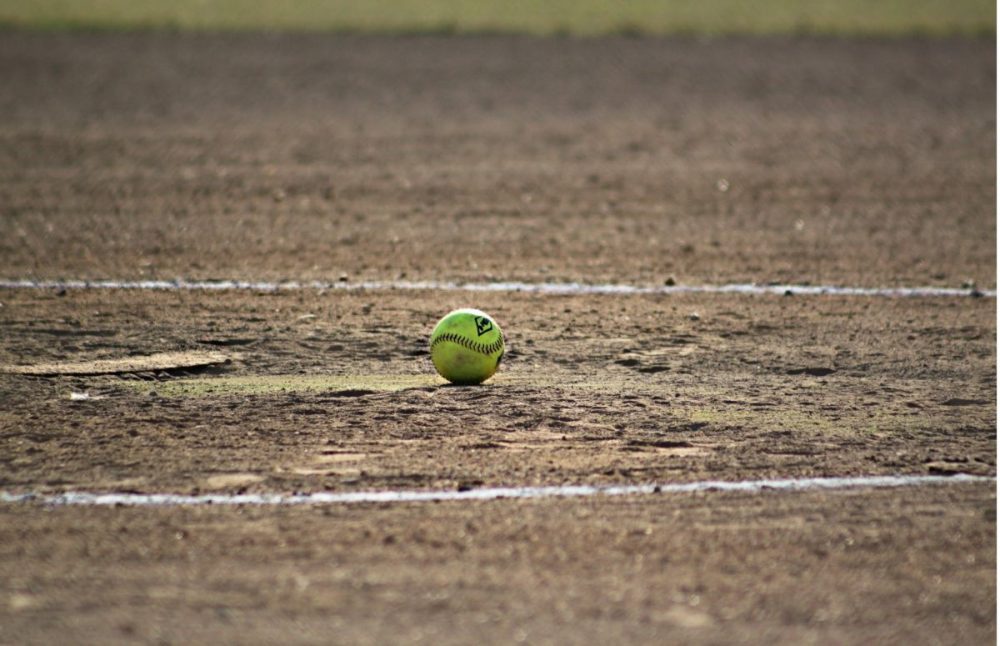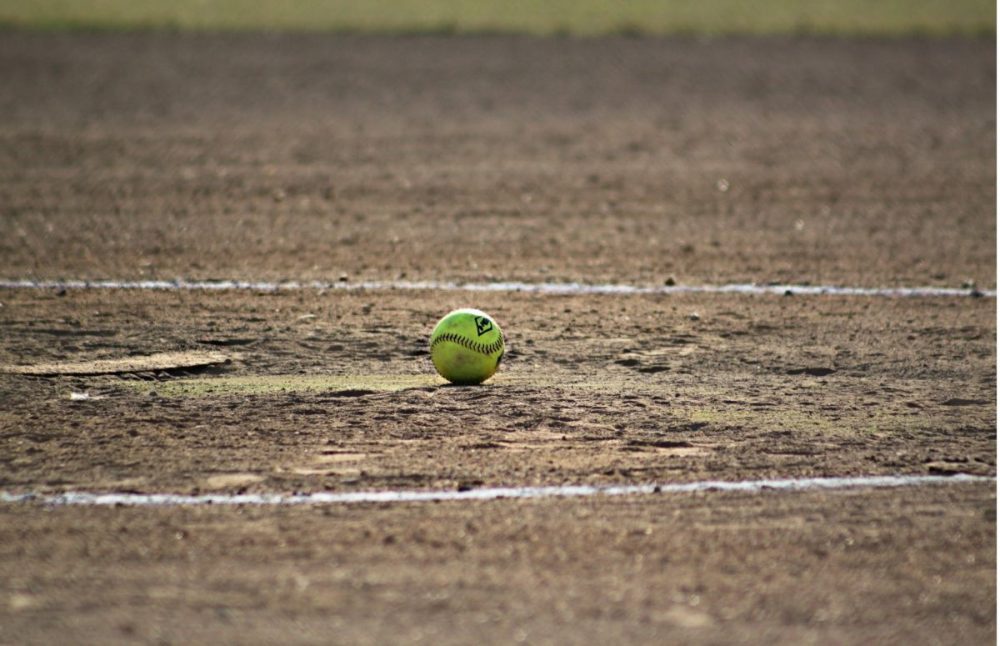 In a correction of sports news reported here Thursday, the Wildcats Golf Team will actually be starting play in a two-day tournament at Squaw Valley Links Course in Glen Rose on Friday, not Thursday. The Burleson Centennial sponsored tourney concludes on Saturday.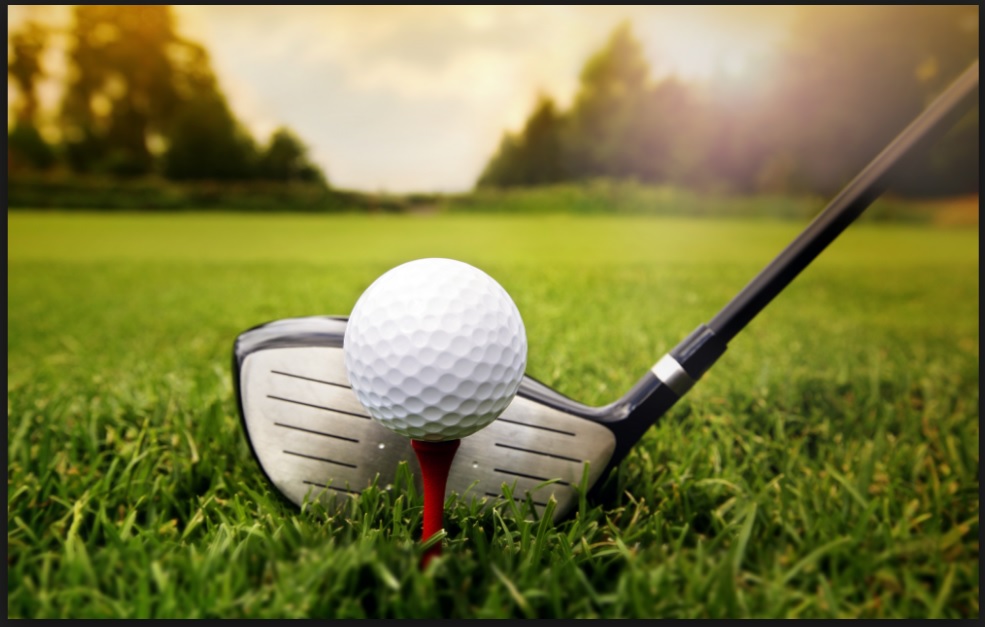 ---
KSST is proud to be the official Wildcat and Lady Cat Station. We broadcast Sulphur Springs ISD games year round live on radio. When allowed, we also broadcast games via our YouTube channel.