Free bottled water is available to any local residents or businesses without water following last week's winter weather, especially those who do not have water because they are still waiting for a plumber or materials to repair broken pipes at their residence or business.
In Sulphur Springs, residents or businesses can stop by Sulphur Springs Police Department, 125 South Davis St. to get some free bottled water. Those unable to get to the police station may call dispatch at 903-885-7602 to make arrangements for an officer to bring bottled water to their location in the city.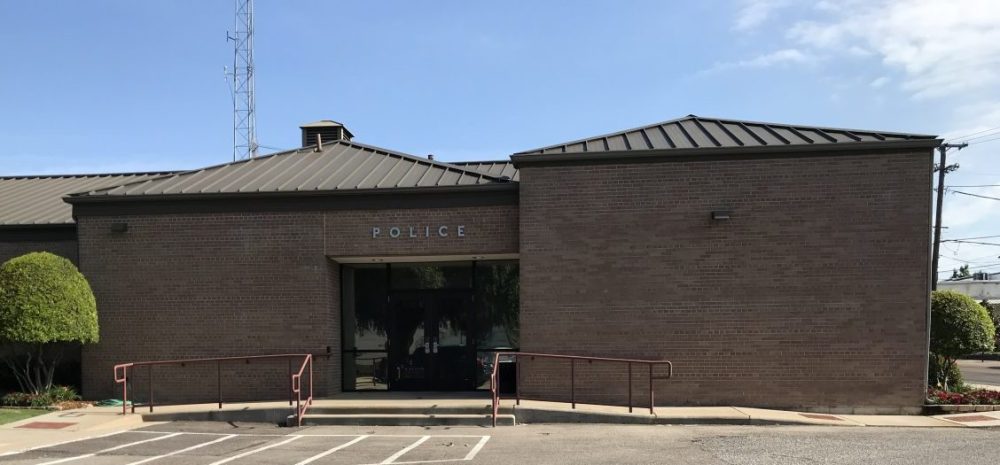 In Hopkins County, those without water may stop be Joe Bob's on the corner of State Highway 19 north and FM 71 from about 8:30 a.m. to 6:30 p.m. Thursday, Feb. 25, to receive up to 2 free cases of bottled water per household. Just look for the emergency management officials distributing pallets of water. That location was chosen as a central location for North Hopkins Water Supply Corporation customers, the only WSC customers still under a boil water order in Hopkins County. As soon as the boil order is lifted, the pallets containing cases of bottle water will be relocated to Sulphur Springs for distribution through a local agency. In the event of rain on Thursday, officials will remain on site at Joe Bob's to provide water; look for the tent and water pallet, according to Hopkins County Emergency Management Coordinator Andy Endsley.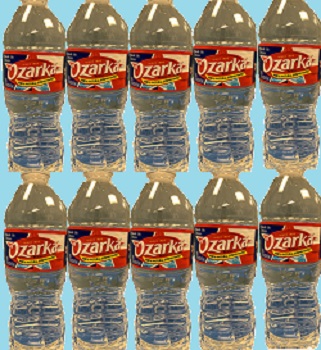 Hopkins County-Sulphur Springs Emergency Management began mass distributing cases of water in the community to residents on Monday, after Texas Baptist Men arrived with two pallets of bottle water to assist local residents and businesses in areas where water service was disrupted, turned off or boil orders issued, as well as those who have broken or damaged pipes and sprinkler systems that required the water to be shut off. Texas Department of Emergency Management then provided and 18-wheeler trailer filled with 21 pallets containing cases of bottled water. Texas A&M University-Commerce delivered another 14 pallets of bottled water. Overall, 34 of the 35 pallets of water received on the first day were given out to help those without water in their home or business, according to the county emergency management coordinator. Endsley reported 20 pallets of water were being delivered Tuesday afternoon and additional supplies arrived Wednesday as well.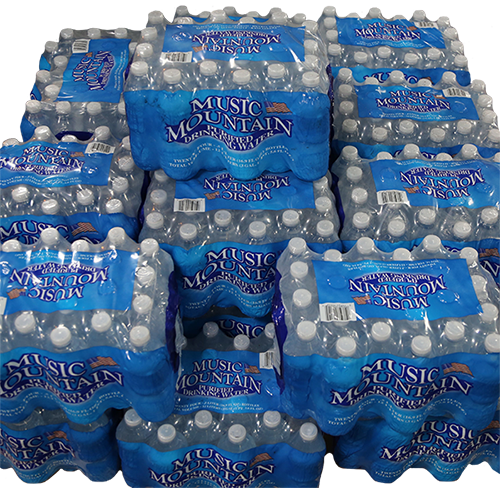 In addition to swerving the Sulphur Springs and Hopkins County community, HC/SSEM along with Bowie County officials have provided TDEM water distribution points for counties in the 9-county Ark-Tex Council of Governments region. For instance, 9 of the pallets of water were loaded from the Hopkins County hub and transported to Paris earlier today and Tuesday Hopkins County helped Delta County fill requests made to the state for bottled water.
"Everybody's been fantastic. From the county to everybody, including the volunteer departments, everyone has collectively jump in and to do what we do here in Hopkins County: everybody helping their neighbors. We are appreciative to all who have contributed and helped out, and can't say enough about Joe Bob's and the staff out there where they've allowed us to set up a hub out there," Endsley said.