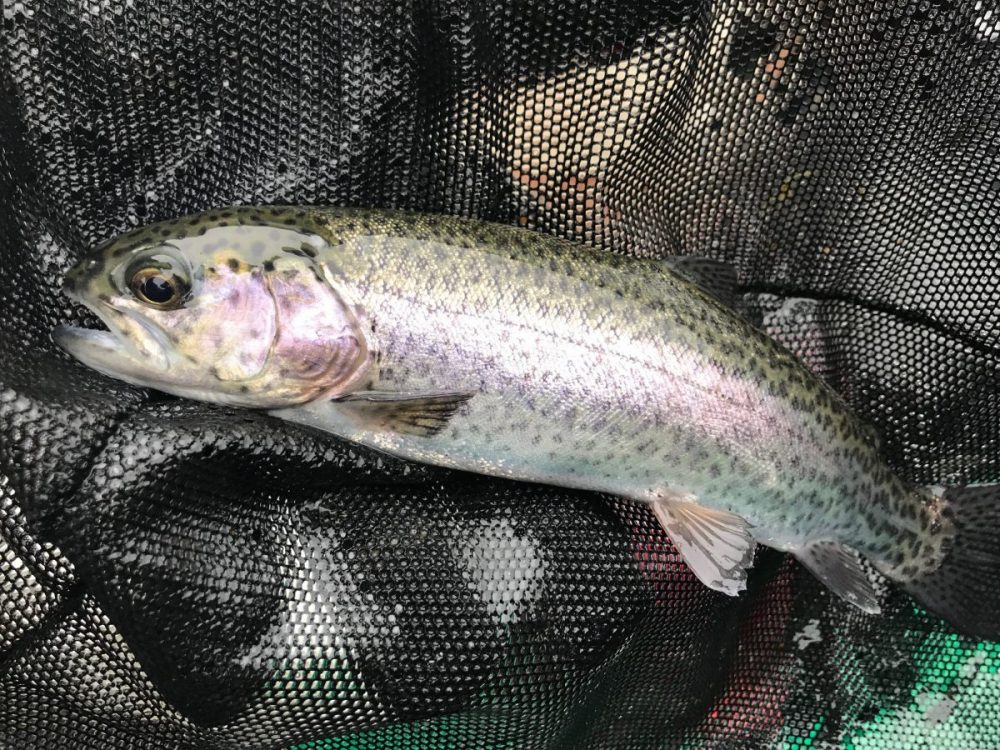 Cooper, TX— Cooper Lake State Park is a "cool" place to experience winter in Northeast Texas. During the month of February, fishing begins to heat up on those warm sunny afternoons. Also, all trails are open for hiking (horse riders please call before heading out due to trail conditions). Winter hikers experience a completely different invigorating landscape from those during your spring and summer hikes.
The highlight for the month is our "Kids Trout Fishing Event" on February 6th from 9:00am to 4:00pm at the South Sulphur Unit. Come try your luck catching rainbow trout! Fish with a ranger and learn all about fishing during this daylong event! Social distancing will be observed this year. Also, we will not be running a shuttle van as in past years due to COVID protocols. Please be prepared to walk over half a mile one way to access the trout pond. Another option is to have a family member drop you off at the trailhead to save time and miles. Maps will be available at HQ to direct you to parking and the trout pond. At the conclusion of this event, the trout pond will remain open for all anglers till spring. No fishing license is required and there is a five trout limit per person.
February is a great time to go camping with your family and friends and enjoy a crackling campfire at the park! Campfires are part of our collective human DNA. The flickering light and warmth of a winter campfire will lift your spirit and reconnect you to feelings shared by past generations.
Bring a picnic and enjoy the day-use area on a warm winter afternoon.  Fish off our pier at Doctors Creek or the metal wall at South Sulphur.  Other than rainbow trout in our trout pond, crappie, bluegill, bass, and catfish are caught during the winter season on Cooper Lake. Relax under a giant oak tree in our day use area; "rough it" in one of our beautiful cabins overlooking the 20,000-acre lake; skip a rock on the lake; play on our playgrounds, basketball or volleyball courts, all the while recharging your soul!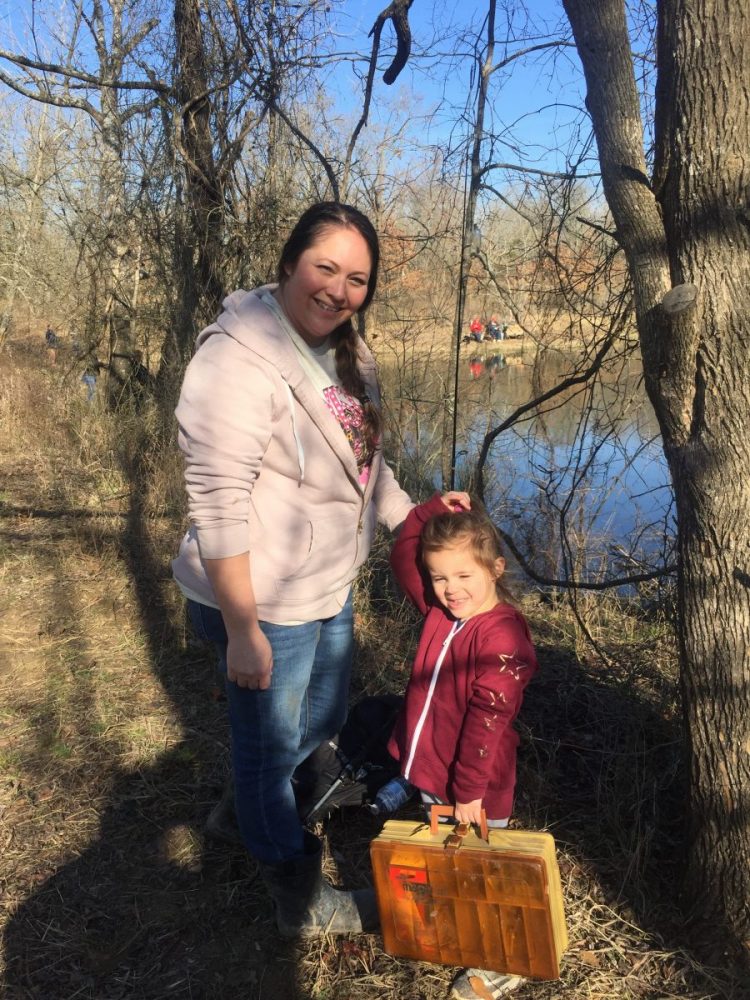 Park entrance fees are $5 for adults with kids 12 and under always free. Senior Texans 65 or older will only pay $3 to enter the park daily with a Bluebonnet Pass. Unlimited park entrances for you and everyone in your vehicle can be accomplished with the purchase of a Texas State Park Annual Pass for $70 which is good for over 12 months. All events are free with paid entrance fees. For more information on this or other events and programs at Cooper Lake State Park, please visit and like our Facebook pages (Cooper Lake State Park – South Sulphur 903-945-5256 and Cooper Lake State Park – Doctor's Creek (903) 395-3100).