Earl Lee Downs, age 99, passed from this life on Saturday, February 13, 2021. Earl, and twin brother Arthur, were born on August 25, 1921 in Corley, TX in Bowie County to Hermon and Annie Bassham Downs. In 1931, two years into the Great Depression, the Downs family with their nine children moved from Corley to Maud to Pittsburg and eventually to Earl's childhood home on County Rd 1582 in Avinger TX. Earl Attended Pruitt Lake School until they consolidated with Avinger ISD where he and his twin
graduated. Earl joined the Navy during WWII on August 28, 1942 but was transferred to the Coast Guard. During his years of service, like many soldiers, he regularly sent his service check to his family during these difficult times. Younger sister Huleen, his only surviving sibling, remarked that Mama Downs really depended on Earl's check back then and could make that money go further than anyone she knew. He served until Oct 12, 1945 when he was honorably discharged. He rarely, if ever, spoke about his service experience. Earl met Waulinda Kathlene Dortch, both students, at East Texas Teachers College in Commerce. They married on August 31, 1947 at Shooks Chapel Methodist Church in Sulphur Springs TX and began their family. He earned his Bachelor's Degree in Secondary Education in August of 1950, a Master's Degree soon after. Earl began teaching, which would become his lifelong passion, at Beaumont School District from 1950-1952. He then moved to Sulphur Springs with his family and served as Principal and basketball coach for Yantis School District from 1952-1954. From there he began working for the Sulphur Springs School District as 5 th grade teacher at Austin Elementary.
He also committed his skills to personally building his growing family a house, and his parent-in-laws a house, and another house for his brother and sister-in-law. Community wise, Earl was also instrumental in setting up the Martin Springs Water Supply, a non-profit entity, which still serves about 2500 people. He was also a proud 70 year master mason member, his home lodge at Bethesda Lodge #142 in Gilmer TX.
Earl formally retired from teaching in June, 1986 although he continued to teach adult education classes in the evening for many years. Like many WWII vets, Earl was honored at a DC Veteran's honor flight in May of 2014 in Washington DC. Bill Grant, another life-long educator and now from Sulphur Springs, chaperoned Earl on this trip and offered his thoughts: "Some of my memories on the trip were how unassuming your dad and all the other veterans were about what they had accomplished. Earl said he did what his country needed. Although Earl and I first met on this trip, we became friends for life bonded by an experience that only a few people ever get to share and I got to know a man who wanted to serve his country as soon as he could. I also learned a lot about a man who survived the depression and he worked hard enough to ensure his family would never have to experience that.
He also talked a lot about them every day along with his wife and how blessed a man he was to have had such a wonderful life.
Earl is a man that I learned to love like a father and to have the greatest respect for the sacrifice that he made for his country, not waiting to be drafted, but to join as soon as they would take him. He was a proud member of the Coast Guard and to protect American soil from our enemies. As we lose the Greatest generation the world has ever seen, his legacy will live on in the people
like me when only a weekend forged a bond of love and respect." These experiences and the values he learned from his parents shaped Earl's life. While we who know him will miss the lessons he wove into his countless stories, we are blessed to have had him influence and shape our lives. He taught by example, an honest, hardworking man who loved his work and expected the same of his children, and his many, many students.
Earl is survived by his five children, David and his wife Doris, Dennie Mann and her husband Joel, Marilyn Nixon and her husband Jerry, Mark and his wife Rosa, and Randy. Grandchildren include Sarah Smith and husband Michael of Bentonville, AR; Seth Downs and wife Molly of Denver, CO; Brad Mann and wife Jolene; and Lauren Heath and husband Brett of Lantana TX, Am Garcia of Georgetown, TX; Christi Muhle and husband Kyle of Conroe, TX; Dustin Downs of Wimberley, TX; Dallas Downs and wife Brandi, Derek Downs and wife Cera, Devon Mpondo and husband Johann from Austin, TX and 27 great grandchildren. Earl and Waulinda were life-long members of Shooks Chapel Methodist Church where they both taught Sunday School. He was proud of his involvement in setting up a perpetual Care Fund for the Church's cemetery where Earl will be laid to rest with Waulinda, who passed away on November 29, 2016 after 69 years of marriage.
Graveside services with Military Honors will be held at 1:00 p.m., Monday, February 22, 2021 at Shooks Chapel Cemetery. In lieu of flowers, the family has suggested that memorial gifts be directed to Hopki9ns County Senior Citizen Center Meal A Day program.
Arrangements are under the direction of West Oaks Funeral Home www.westoaksfuneralhome.com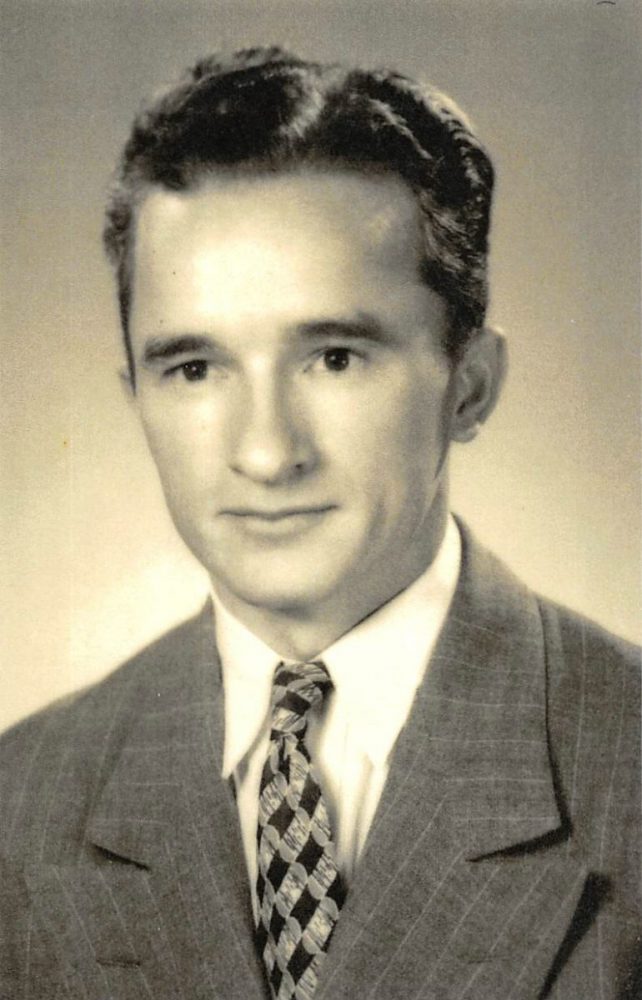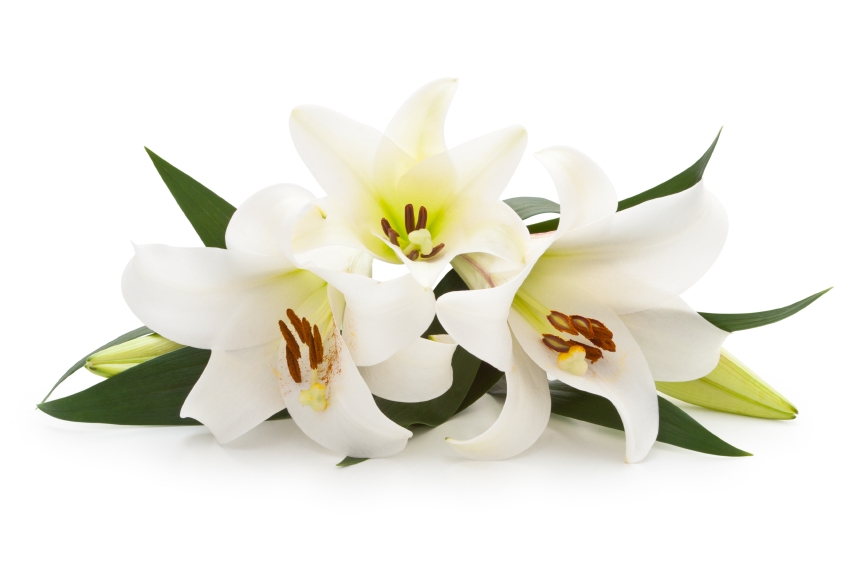 ---