At a special called board meeting held by the Cumby ISD Board of Trustees on January 30, the committee took action on Superintendent Shelly Slaughter's employment contract. With a vote of 6-0, the Cumby ISD board extended Mrs. Slaughter's contract by another year, making the total agreement for five years.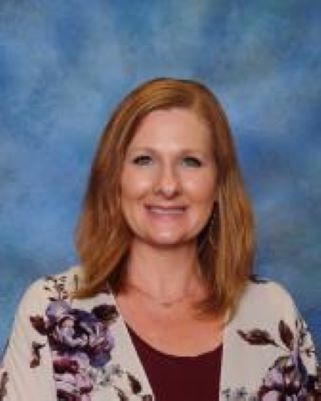 "We are very excited to have the opportunity to extend Mrs. Slaughter's contract. With the pandemic, all schools have faced challenges and Mrs. Slaughter along with the CISD faculty and staff have done a tremendous job providing quality instruction both on campus and remotely. Mrs. Slaughter is also leading the charge with the Lone Star Governance program that is approved by Education Commissioner Mike Morath of the Texas Education Agency," Cumby ISD Board of Trustees President Jason Hudson said on behalf of the CISD school board.
Hudson explained that the purpose of Lone Star Governance is to provide coaching and support, through a continuous-improvement framework, for school governing teams that choose and commit to intensively focus on the objective to improve student outcomes. TEA has approved about six school districts across the state of Texas to participate in this specialized cohort program.
Cumby ISD has also been approved as a Collegiate Edu Nation program for the 2020-21 school year. This Early College Program provides students the opportunity to earn their associate degree prior to high school graduation, thanks to the long-standing partnership between CISD and Paris Junior College, Hudson noted.
"Mrs. Slaughter has been influential in the design process of preparing this model so that our students can better plan for the next level of education or workforce," Hudson stated.
The school offers the Texas Success Initiative test on-site at the school for students starting their eighth grade year and offers a program to help students be successful with skills needed for the college entrance test , according to the superintendent.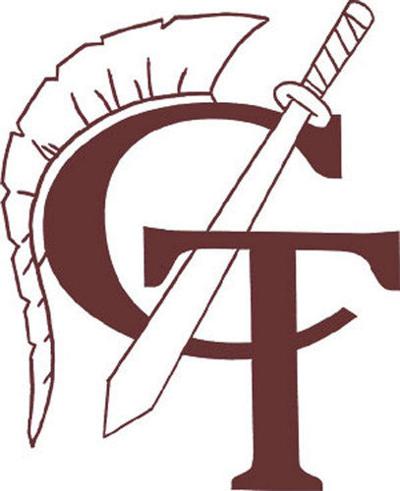 Cumby ISD is the only P-TECH (Pathways in Technology Early College High School) and EduNation school in Region 8, school officials noted. Edunation joins all learning needs into one advanced platform giving students, teachers and parents tools for a simpler and more connected learning experience across all grade levels.
The school also utilizes an AVID program to provide strategies for career readiness starting at the seventh grade level. These plans will allow the district to better meets components of House Bill 3 which shift more emphasis toward college, career and military readiness for high school graduates, according to the superintendent. Partnering with area businesses and industries will help provide students for the local job market, not only providing information about jobs in the area, but giving them marketable skills to be successful in those areas through hands-on learning in internships. The school is planning an upcoming P-TECH Advisory meeting later this month, and invites businesses, industries and schools of higher education to participate and learn more about partnering with the school to help students complete high school with industry certifications or an Associate's Degree.
"These are exciting times for the Cumby community and we look forward to working with Mrs. Slaughter for many years to come," Hudson said.
Slaughter began her career at Cumby ISD in 2004 as the elementary principal. She served in this role for 8 years, then moved to Cumby High School as principal. She served 1 year at the High School, then, became district superintendent. She is currently in her eighth year as superintendent and her 17th  year of service to Cumby ISD. 
Slaughter also has served on the board of Texas Council of Women School Executives for about 10 years and currently is president elect for the organization.