By Holly Ragan, Senior Market Development, CHRISTUS Mother Frances Hospital – Sulphur Springs
Sulphur Springs, Texas, February 8, 2021 – CHRISTUS Mother Frances Hospital – Sulphur Springs has ONE mission: To Extend the Health Ministry of Jesus Christ. In honor of American Heart Month – the month of February – we encourage you to check on your heart!
For a flat rate of $75, you can have a Coronary Calcium Screening. To see if you require a referral and/or to schedule, call our team at 903.438.4543. It could save your life.
Blood Plasma Donation Interest
If you have had COVID-19, but not yet received the Covid-19 vaccine, and would be interested in donating plasma, please contact Holly Ragan via email at [email protected] for more information. Blood supplies are in a shortage, and all donations would be greatly appreciated.
Hospital Visitation
For the safety and health of the community and our ministry, CHRISTUS Health is screening all associates and visitors to our hospitals to help lessen the risk of infectious disease transmission among our patients, associates, and guests.
(1) Entrance to hospital through Emergency Department 24/7
(1) Visitor per patient
Visitors must be between the ages of 16-years old and 65-years old
All visitors are screened at the door, including a temperature taken
All associates are screened at each shift, including a temperature taken
Visiting hours are 7 a.m. to 7 p.m. (subject to change)
ALL hospital visitors are required to wear a mask. Visitors should bring their own mask; homemade cloth masks are acceptable.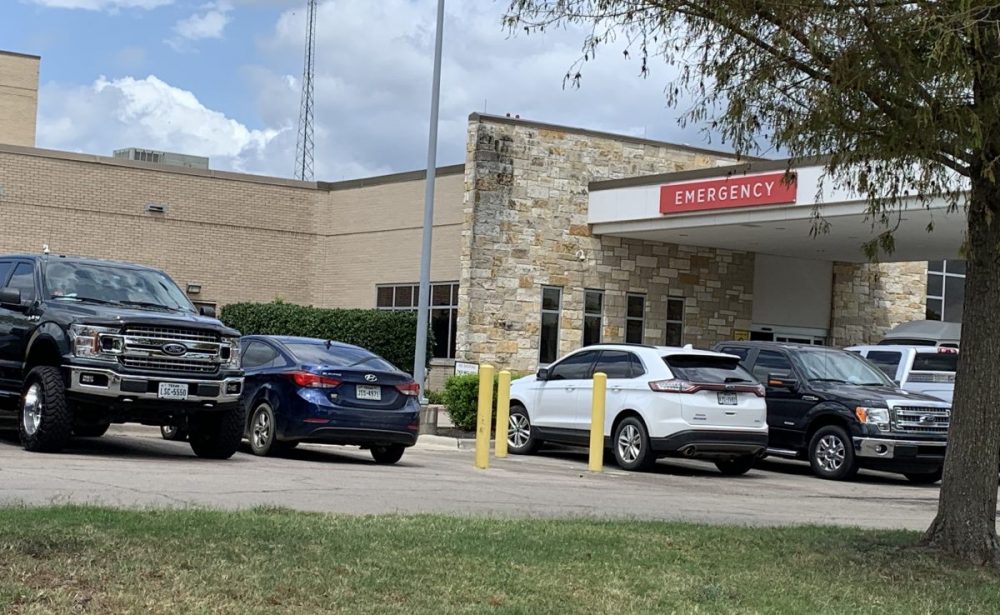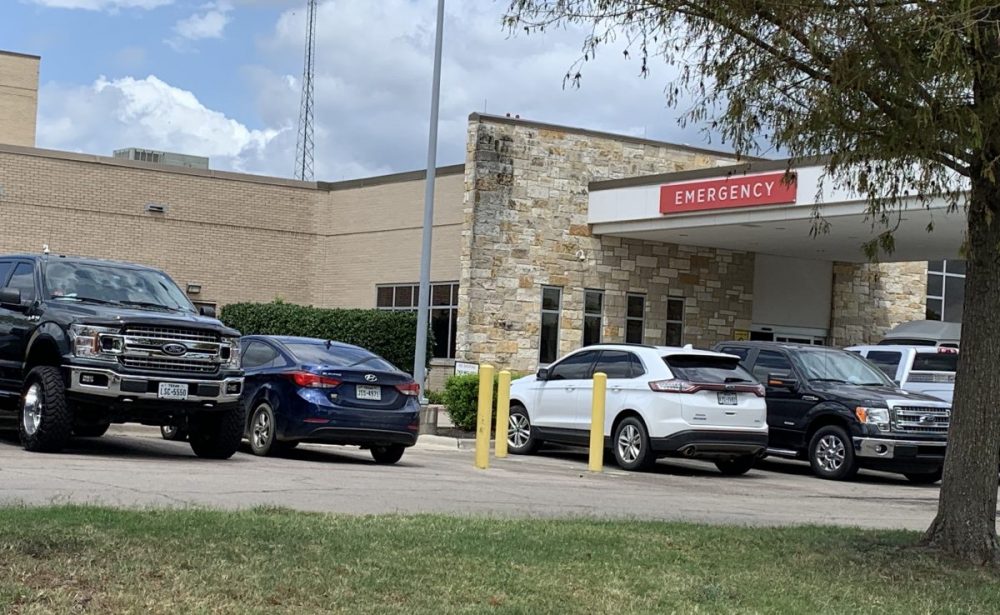 Clinic Services
New Staff
CHRISTUS Trinity Clinic is excited to welcome Family Practice Physician, Laura Kosub, MD to our team. Dr. Kosub will see patients at the CHRISTUS Trinity Clinic Primary Care Building 1, three days per week. Nikki Collins, Family Nurse Practitioner will be available to care for her patients on other days. To schedule an appointment with Dr. Kosub or Nikki Collins, FNP, please call the clinic at 903-885-3181.
Our hearts are here for yours
Advanced Heart Care and CHRISTUS Trinity Mother Frances have delivered heart care in Northeast Texas for over 40 years. Together we will continue to provide leading-edge heart care to the communities we serve. You can be confident that your heart is in the best hands with the experienced team of board certified cardiologists at Advanced Heart Care. The scope of their services include: Cardiology, Heart Rhythm Specialists, Concierge Services, Heart Attack & Stroke Prevention, and Second Opinion Clinic. Within the hospital, we have 24/7 STEMI coverage and 24/7 Cath Lab. If you are experiencing signs of a heart attack, don't wait – come see us and our team of specialists at CHRISTUS Mother Frances Hospital. To reach Advanced Heart Care local office, call 903.885.3059.
COVID-19 Vaccines
At this time, vaccinations will be distributed by appointment only, and only for those patients who meet the Phase1B criteria. Vaccine appointments can be made by visiting christushealth.org and clicking on the yellow chat icon on the homepage to connect you with Christy, our virtual assistant. If you agree to the terms, when she asks, "how can I help you" select "Vaccine information." Next, choose, "Am I eligible for the vaccine?" You will then be prompted to answer a few screening questions prior to choosing a location nearest you and scheduling an appointment. As of January 4, 2021, vaccinations are being offered by appointment only. If appointments are full, you can select other locations or check back regularly, as appointments are being added as supplies become available.
Urgent Care
CHRISTUS Trinity Clinic Urgent Care, located at 1339 South Broadway St. in Sulphur Springs, is open. The Urgent Care hours are Monday through Friday, 9am to 5pm, and Saturday and Sunday, 9 a.m. to 2 p.m. The phone number to reach Urgent Care is 903.951.1001. The Urgent Care offers rapid COVID-19 tests, with results in 15 minutes.
COVID-19
Experiencing Symptoms?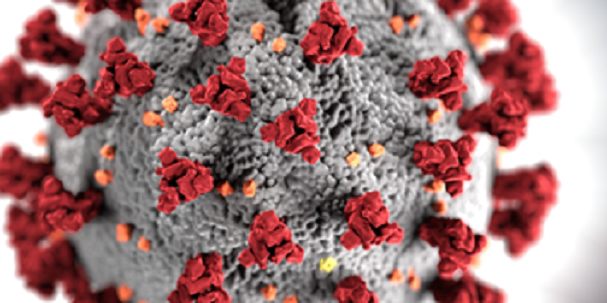 If you are experiencing COVID-19 symptoms such as fever, shortness of breath, cough, sore throat, loss of taste or smell, chills, muscle pain or headache, or diarrhea, please call your provider for either a face-to-face appointment or a telemedicine consultation. If your provider determines you need to have a COVID-19 test, they will send you to the appropriate outpatient location for testing. If you are experiencing an emergency, please present to the Emergency Room. At this time, we are preserving our Emergency Room COVID-19 tests for those who are experiencing an emergency. Otherwise, we would ask that you follow the steps above. If you do not have a healthcare provider, CHRISTUS Trinity Clinic welcomes new patients. Please call 903.885.3181 to talk to one of our associates about setting up an appointment.
Don't Delay Care
We want to be perfectly clear – CHRISTUS Trinity Mother Frances remains a safe place for all to receive quality care. Go to the Emergency Department or call 9-1-1 if you are urgently ill. While COVID-19 is new, our processes and procedures in place for infection prevention and preventing the spread of illness are not. To learn more about COVID-19, go to ChristusTMF.org or www.cdc.gov.
# # #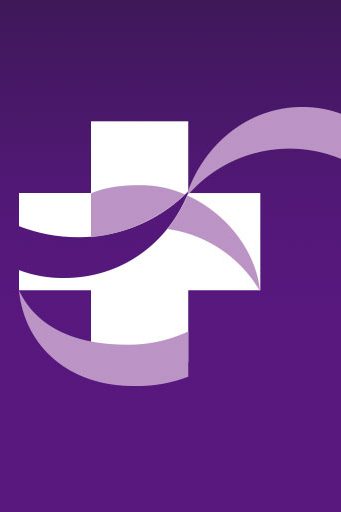 CHRISTUS Trinity Mother Frances Health System includes CHRISTUS Mother Frances Hospitals – Tyler, South Tyler, Jacksonville, Winnsboro and Sulphur Springs, the CHRISTUS Trinity Mother Frances Louis and Peaches Owen Heart Hospital – Tyler, CHRISTUS Trinity Mother Frances Rehabilitation Hospital a partner of Encompass Health, Tyler Continue CARE Hospital at CHRISTUS Mother Frances Hospital, a long-term acute care facility, and CHRISTUS Trinity Clinic. CHRISTUS Trinity Clinic is the area's preferred multi-specialty medical group, with more than 400 Physicians and Advanced Practice Providers representing 36 specialties in 34 locations serving Northeast Texas across 41 counties. For more information on services available through CHRISTUS Trinity Mother Frances Health System, visit christustmf.org
Bed count – 402 – CHRISTUS Mother Frances Hospital – Tyler
Bed count – 8 – CHRISTUS Mother Frances Hospital – South Tyler
Bed count – 25 – CHRISTUS Mother Frances Hospital – Jacksonville
Bed Count – 96 – CHRISTUS Mother Frances Hospital – Sulphur Springs
Bed count – 25 – CHRISTUS Mother Frances Hospital – Winnsboro
Bed count – 94 – CHRISTUS Trinity Mother Frances Rehabilitation Hospital
Bed count – 96 – CHRISTUS Trinity Mother Frances Louis and Peaches Owen Heart – Tyler
Bed count – 51 – Tyler Continue CARE Hospital at CHRISTUS Mother Frances Hospital