Hopkins County Commissioners Court moved a bridge project two steps forward Monday, by approving an advance funding agreement draft and to perform authorized equivalent match projects in return for a waiver of a local match fund requirement. Michael Pickens also addressed the Commissioners Court regarding statements from the Governor regarding the sustainability of solar and wind power as energy sources.
TxDOT Bridge Projects
The Commissioners Court approved a draft of an advance funding agreement for bridge replacement or rehabilitation off the Texas Department of Transportation System as well as a resolution to perform authorized Equivalent Match Projects in return for waiver of the local match fund participation requirement.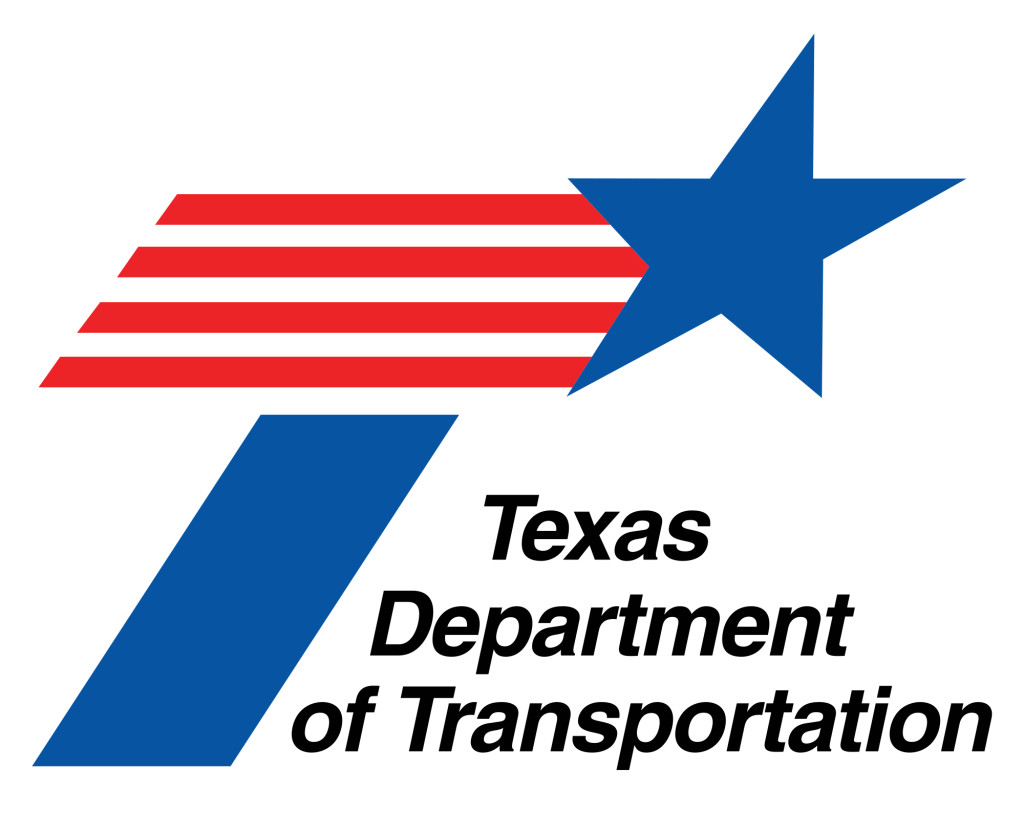 Hopkins County Judge Robert Newsom said Syd Newman has been working with the Commissioners Court on the state off system bridge replacement project, so they are familiar with it. Newman, Newsom said, has asked that the court approve the draft of the advance funding agreement.
The EMP matching fund consists of credit the county receives for work performed on qualifying road and bridge improvements. Those EMP credits are applied toward TxDOT projects performed in Hopkins County which require the County to put up a percentage of matching funds.
Barker said the EMP matching funds applied Monday will be used to help pay for a portion of the bridge on County Road 1180 replacement/'rehabilitation project approved by TxDOT. Barker and Newsom extended thanks to the Sulphur Springs City Manager Marc Maxwell, the City of Sulphur Springs and Community Development Director Tory Niewiadomski for helping the the county meet their EMP requirement.
"After speaking with TxDOT., it was declared that the drainage projects that the City of Sulphur Springs had in motion and are expected to do also counts toward that EMP matching fund," Barker explained. "Hopkins County's portion is going to be about 50,000. Right now, because of what I submitted and also Marc Maxwell and the City submitted we had $117,000. So we are well over our matching portion. That bridge will be built and let for contract January 2022."
Save Dike From Solar
Michael Pickens, spokesperson for Save Dike From Solar, said Governor Greg Abbott on Feb. 16 stated that that while Texas is blessed with multiple sources of energy, including natural gas, oil, solar and wind, when wind and solar energy were shut down that collectively shut down more than 10 percent of the state's power grid. That, thrust Texas into a situation where it was lacking power on a state-wide basis. That shows that fossil fuel is necessary for Texas and other states.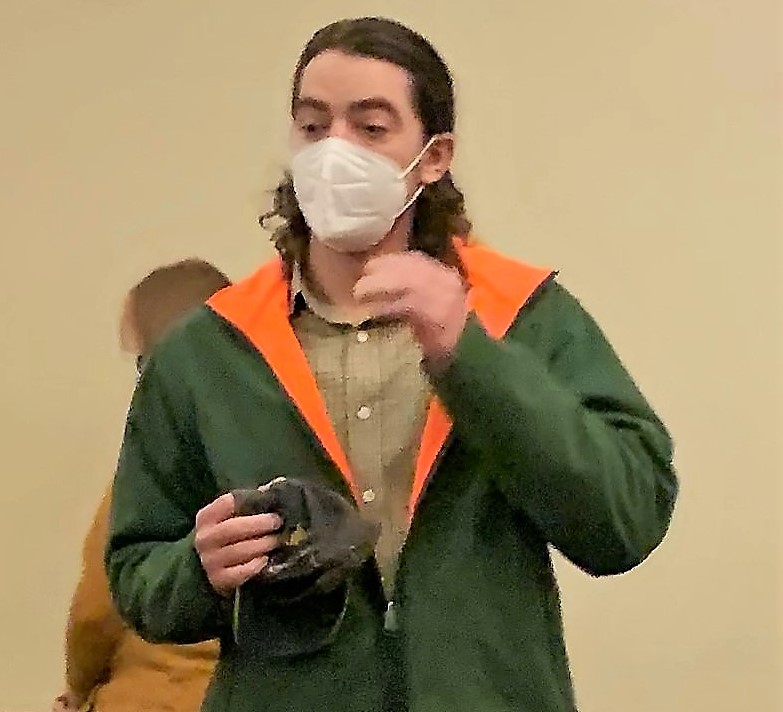 "I think what we saw this past week was the limited reliability of renewable energy, with the turbines and the solar. It just doesn't work in severe weather," Pickens told the court.
Pickens said Save Dike From Solar had filed a request for information and received documents from December of 2019, which is interesting for their cause, but had received not much else. The organization plans to request more emails and information from the county related Hopkins Energy LLC's planned solar project in the Dike community.
Newsom told Pickens a packet containing more than 200 pages of information "with everything we have" was mailed a week ago by the judge's office to his mother in response to an open records request they had already received.
Pickens noted that an Austin law firm has been attained, and the lead attorney may be present in the county in the next couple of weeks representing the Save Dike From Solar interests. She has been a bit delayed in her efforts because Austin was without power for 5 days as a result of the extreme winter weather Texas experienced last week.
The Save Dike From Solar spokesman presented to the Commissioners Court what he called "some materials on toxic materials in solar panels, cadmium."
Other Court Items
Auditor Shannah Aulsbrook submitted only the payroll for Commissioners Court to approve Monday, which they did. She explained that bills were not submitted for court approval on Feb. 23 because they haven't had time to put all of them in and prepare them for approval since county offices were closed last week . She asked that the court schedule a special session next week. That would give them time to make sure everything is ready for approval and provide a time for the court to do so.

The Commissioners Court approved requests from Farmers Electric Cooperative, Inc., to construct electrical power distribution facilities which will cross County Road 2301, south of County Road 2304; County Road 4804, northeast of County Road 4745; and County Road 4747, south of FM 71.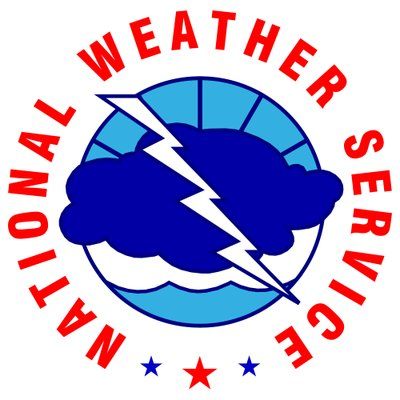 Entered into the record was a full exemption from racial profiling reporting for Precinct 2 Constable John Beadle, and monthly reports for county offices.
The Commissioners Court recognized Precinct 1 Justice of the Peace BJ Teer for successfully completing the Death Investigation Training Basics Course presented by The University of North Dakota School of Medicine and Health Sciences on May 22, 2020, and the Spotter Training program presented by the National Weather Service on Jan. 27, 2021.