\Chris Fahey of Como, Texas passed away February 15th at UT-Tyler Hospital in Jacksonville.
She is survived by her husband, Mike Fahey, daughter Candace (Joe) Redden, 4 grandchildren, and 2 great-grandchildren.
Chris was a retired special education teacher, and a member of Lone Star Quilt Guild. She also enjoyed gardening, taking care of her goats and her pets.
A memorial service will be held Saturday, February 27 at 2:00 pm at First Baptist Church, Como.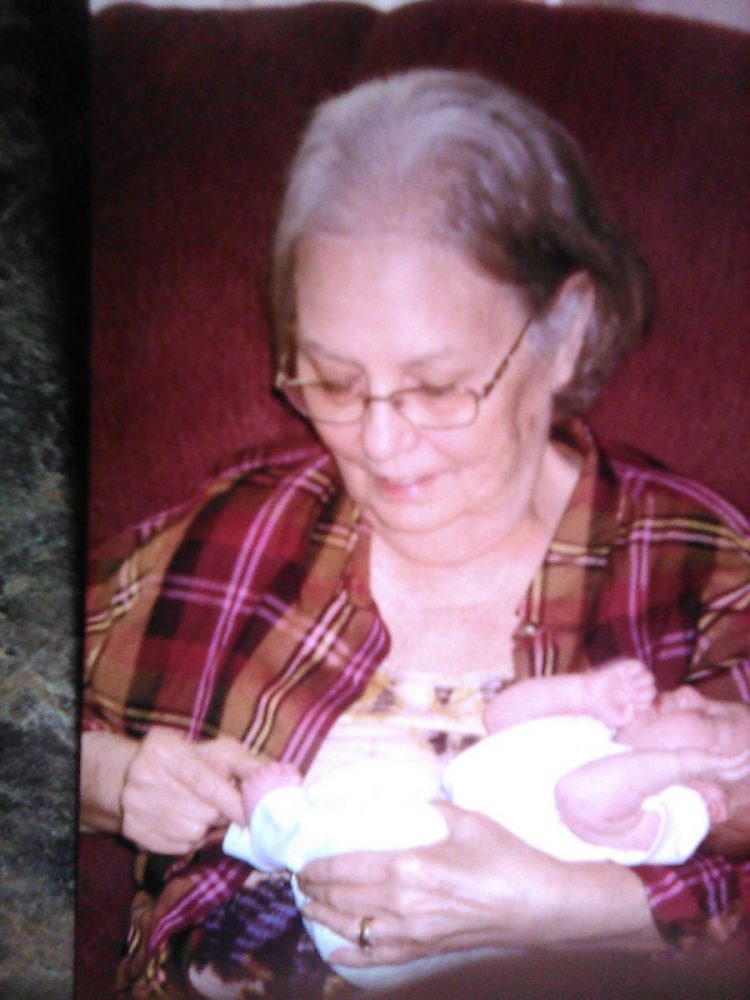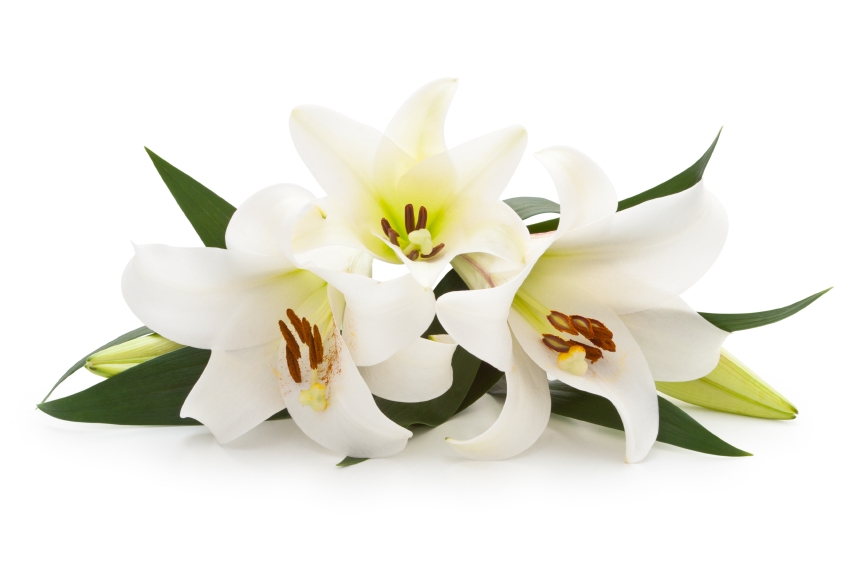 ---