Funeral services for Charles "Chuck" Carter, age 82, of Sulphur Springs, will be held at 10:00 a.m., Monday, February 8, 2021 at Spence Chapel of First Baptist Church. Interment will follow at Nelta Cemetery with Chris Carrell, Scott Lee, Wayne Bolton, Tanner Bolton, Brian Coleman, Justin Coleman, Matthew Covington, and Zac Ivey serving as pallbearers. Honorary pallbearers will be Stanley Walesiak, Fred Lewis, and Median Adult 4-Glenn Sunday School Class. Visitation will be held from 6:00 to 8:00 p.m., Sunday, February 7, 2021 at West Oaks Funeral Home.
Charles went to be with his heavenly father on Thursday, February 4, 2021. He was born on March 27, 1938 in Childress, TX. He was a loving husband, father, brother, uncle and friend. He will be missed by all who knew him. He was a member of the First Baptist Church of Sulphur Springs. Charles was a proud Air Force Veteran, he loved his sales, and his last few years he loved being a courier for Alliance Bank. But what he enjoyed best was his Sunday School Class. Charles was such a people person. That's what helped him accel in his career of sales.
He is survived by wife, Frances Carter, daughters, Delores Lynn Upp, and Vickie Renee Girtz. His three sisters Patsy Cook and husband W.A., Claudette Harwell and husband Joe, and Kathy Carrell. Sisters-in-law, Brenda Ingram, Kathy Sandell and husband Rickie and brother in law, Mike Honzell and wife Becky. As well as numerous grandchildren, great-grandchildren, nieces and nephews.
He was preceded in death by his paternal father, William Arthur Carter, mother, Mavis Gertrude Bartlett, and blessed with a wonderful daddy Roy Bartlett, and sisters, Peggy Sue Carter and Lee Ann Lee.
The family ask that donations be made in lieu of flowers to Hope's House First Baptist Church.
Arrangements are under the direction of West Oaks Funeral Home.
www.westoaksfuneralhome.com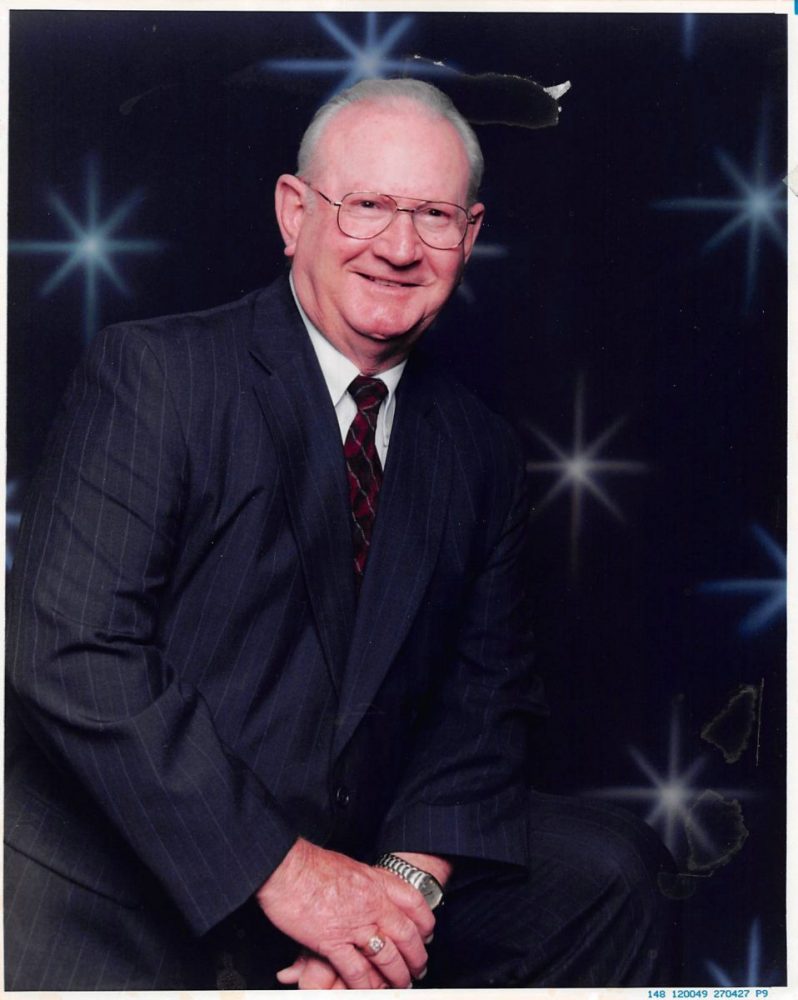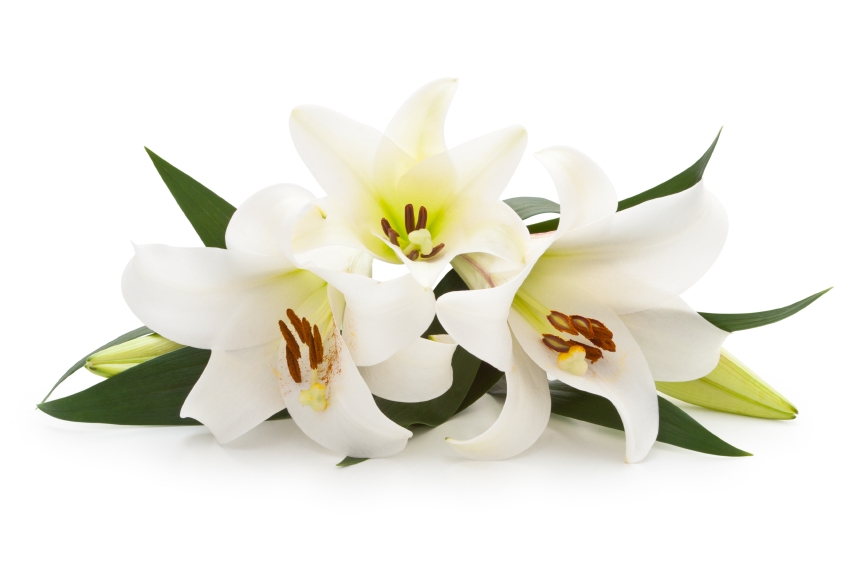 ---