Brenda Kay Maynard entered the pearly gates of Heaven on Wednesday, Feb 10, 2021. She passed away peacefully in her home at the age of 63.
Brenda was born in Sulphur Springs, Texas on February 2, 1958 to Shirley Ann Williams Story and Wiley Bob Howard. Brenda was a lifelong nurse who loved her patients as her own. Brenda was also an avid dog lover. Brenda lived her life for her son, Bryan Tennison, grandkids Haven Tennison and Bryson Tennison, and her great-grandson Beaux Tennison. Brenda had accepted the Lord in her heart and knew exactly where she would be going when her time on earth was finished.
Brenda is survived by her son, Bryan Scott Tennison (Laura Williams) of Sulphur Springs, grandsons Haven Lynn Tennison (Georgia Delong) of Sulphur Springs and Bryson Scott Tennison (Ireland Gafford) of Greenville and Great-Grandson Beaux Tennison of Greenville. She is also survived by sisters Ruth Thedford (Daniel Thedford) of Cooper and Teresa Aaron of Forney, brothers Billy Ray Howard of Sulphur Springs and Michael Lynn Story (Amanda Story) of Sulphur Springs, and numerous nieces and nephews. Brenda was preceded in death by her father, Wiley Bob Howard, husband Tony Maynard, and son Ricky Lynn Tennison.
A memorial service will be held Saturday, February 27, 2021, at the home of Mystie Howard-Wilson. Please message us if you need her address. Continued prayers for our family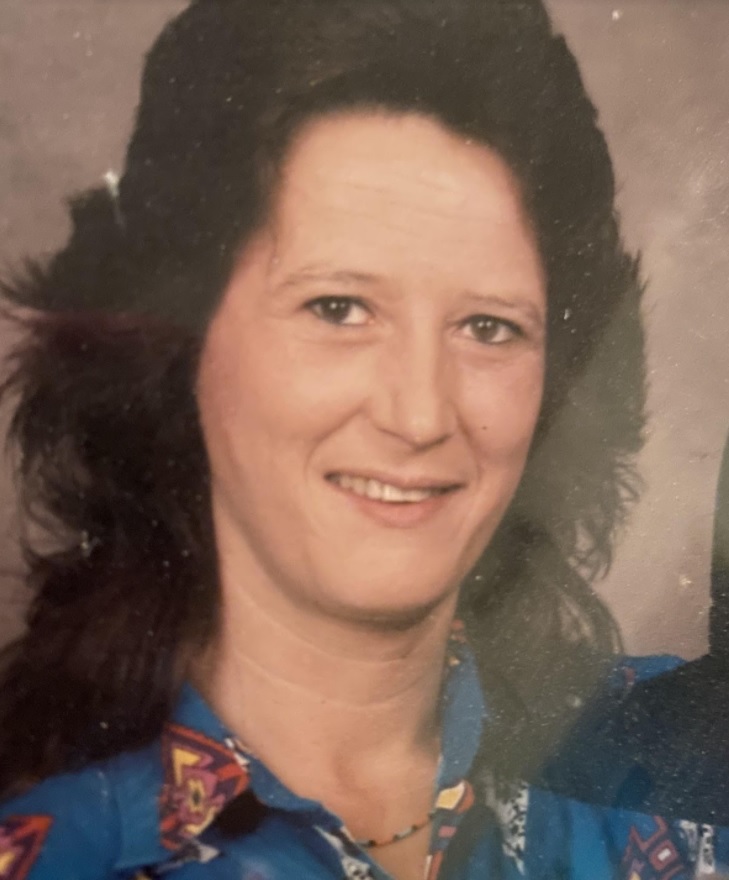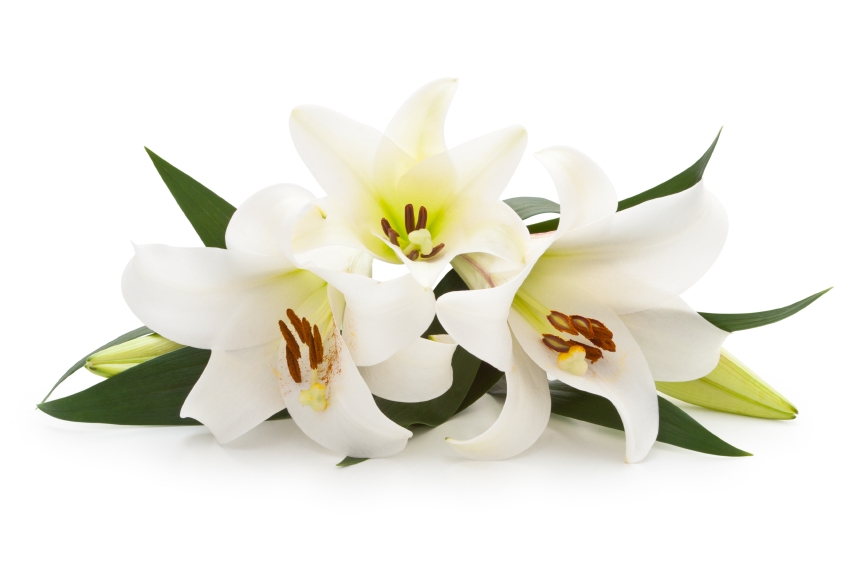 ---