Billy Lobin, age 51, departed for the gates of our heavenly Father on Monday, Feb. 1, 2021 surrounded by those who love him. He grew up in Sulphur Springs, TX. and lived the past 17 months in Winnsboro TX. with the life he created with his wife Monica.
Billy spent his career of 27 years working for Peoples Telephone. That dedicated work history is just one testament for the hard work ethic that embodied this unforgettable man.
Billy Login possessed a passion for his family, God's glory, guns, gardening, politics, cooking and the happiness in giving joy to others around him. He stamped an indelible mark on those he encountered. We are all transformed for the better to have experienced a part of this man's remarkable soul. If you were honored enough to live among his circle of family and friends you know his endearing qualities are endless: his selfless nature, the gentle kindness he showed, the witty comments or texts laced with either sarcasm or pure goofiness, his fun loving personality, the joking spirit that kept us in stiches, his thought provoking conversations that tried to solve the world's problems, his empathic and compassionate heart, and so much more.
Billy is survived by this wife Monica Lobin, his son Keigan Lobin, his daughter Emilee Lobin, two bonus daughters, Presley and Zoe Roberts, his mother Judy Dixon Sullivan, his father Jerry Lobin, his brother Glenn Miller and wife Samantha, his sister Dawn Clevenger and husband Kenneth, his sister Karen Lobin Perkins, along with nieces and nephews Kayle Miller, Jordan Miller, Britley Miller, Garrett Faulkner, Carley Clevenger and McKenna Clevenger, and many beloved aunts, uncles and cousins.
Visitation will be held on Thursday, February 4th, 2021 from 6:00 pm to 8:00 pm at Beaty Funeral Home-Winnsboro 816 W. Broadway Winnsboro, TX 75494. Funeral Services will be held on Friday, February 5th, 2021 at Beaty Funeral Home-Winnsboro 816 W. Broadway Winnsboro, TX 75494 at 11:00 am, Rev. Nub Brown conducting, interment will follow at Bethel Cemetery in Scroggins.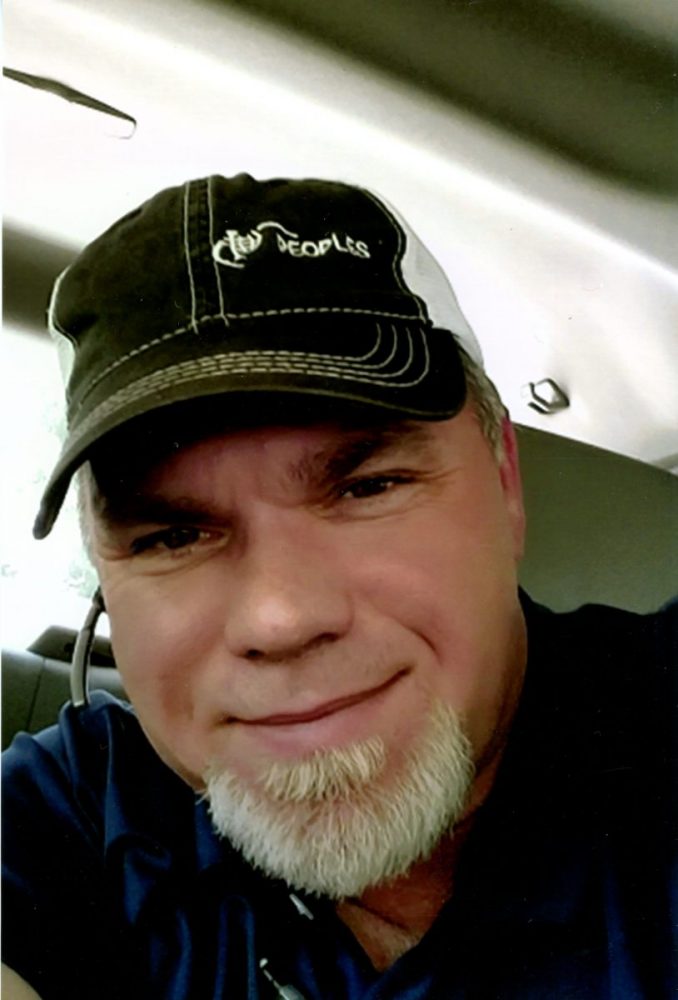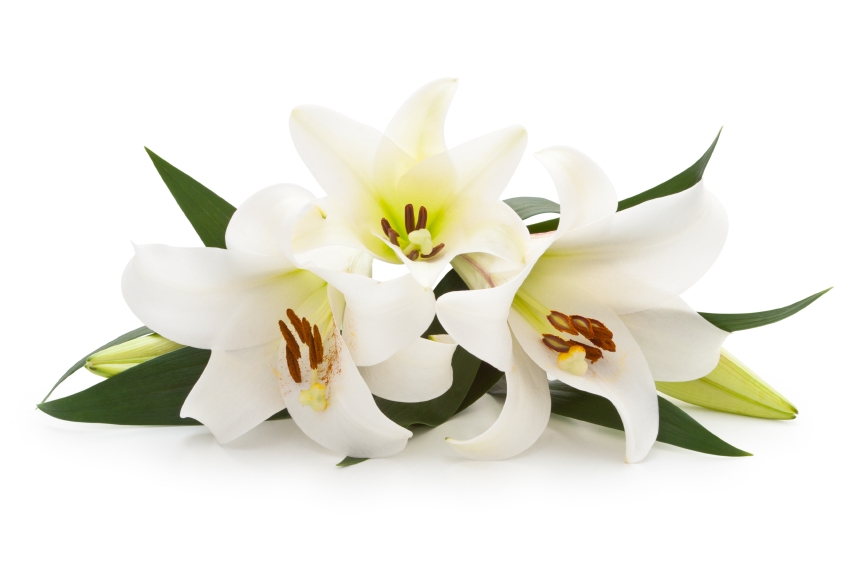 ---