An animal complaint investigation resulted in a 29-year-old Sulphur Springs man's arrest on a firearm charge, deputies noted in arrest reports.
Hopkins County Sheriff's Office Deputy Bobby Osornio and Sgt. Richard Greer Saturday afternoon contacted Colton James Holguin at his rural residence while conducting the animal complaint investigation, specifically, allegations that Holguin shot and killed a dog the previous day.
After being read his rights, Holguin allegedly admitted to shooting the dog and being in possession of a firearm. Aware the man is a convicted felon and believing that the fifth anniversary of his release from confinement hasn't occurred yet, the deputies placed Holguin into custody at 2:31 p.m. Jan. 30, for unlawful possession of a firearm by a felon.
Holguin was released from custody on Jan. 31, 2021 on the charge.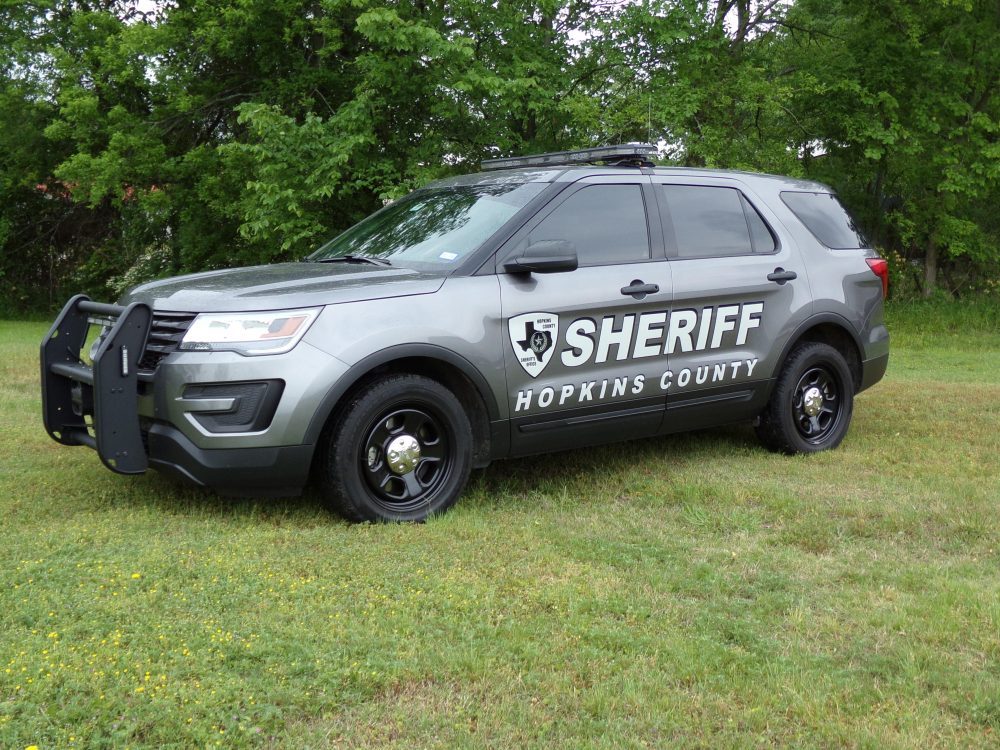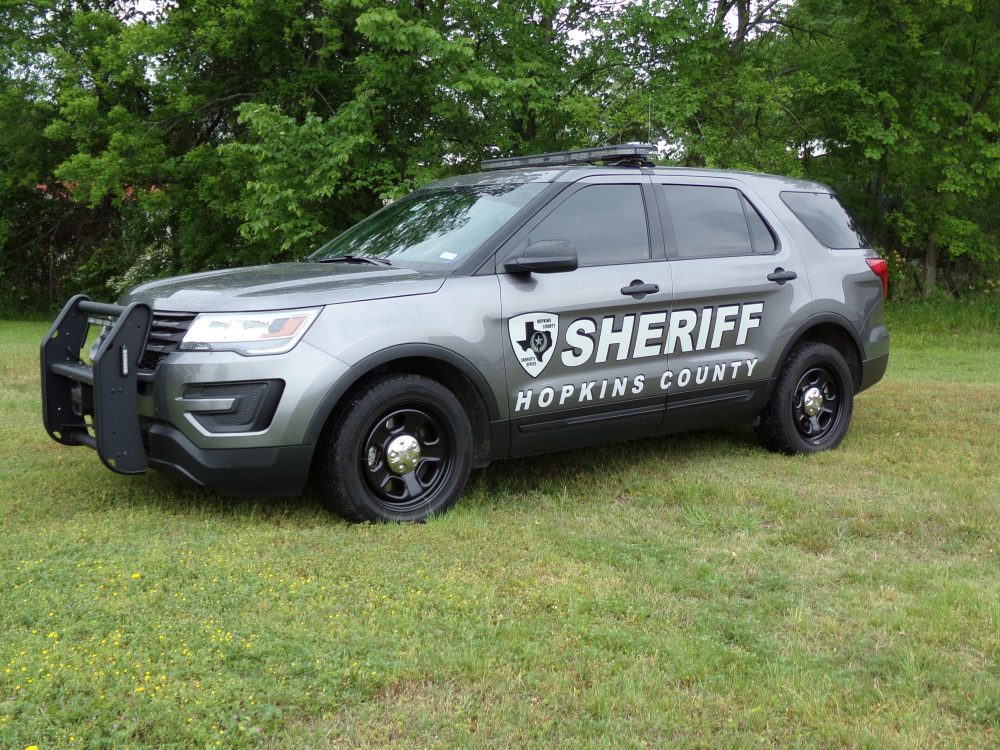 ---
The Hopkins County Sheriff's Office is located at 298 Rosemont St., Sulphur Springs, TX 75482.
Non-emergency calls can be made to (903) 438-4040.