The Wildcats Soccer Team will enter district play on Friday riding a four game winning streak. The Wildcats made it four straight with a solid 5-0 win over Pleasant Grove Tuesday night, January 26, at Gerald Prim Stadium.
Five different Wildcats scored goals. Omar Hernandez scored the first Wildcats' goal assisted by Alejandro Diosdado. David Moreno got the Wildcats second goal assisted by Alex Yanez. Janez had the third goal assisted by Hernandez. Uriel Santacruz had the fourth goal assisted by Hernandez. Joel Pasion had the fifth Wildcats goal, an unassisted one.
Wildcats Soccer Coach Alexi Upton said it was a good game. He said the Wildcats could have had a lot more goals but he added he was happy with the win. He said he enjoyed being back home. The Wildcats were last at home at their Alumni Scrimmage back on January 2.
The Wildcats face a rugged start to district play. They play host to Longview Friday night and then welcome Mount Pleasant to Gerald Prim Stadium next Tuesday. Mount Pleasant was preseason ranked #2 in the region in Class 5A and the Lobos were ranked #8.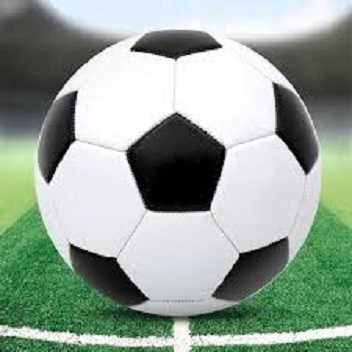 ---
KSST is proud to be the official Wildcat and Lady Cat Station. We broadcast Sulphur Springs ISD games year round live on radio. When allowed, we also broadcast games via our YouTube channel.