For the third time this season, the Wildcats Basketball Team suffered a tough loss as an opponent's three point shot went in right before the buzzer. It was the second straight game it happened.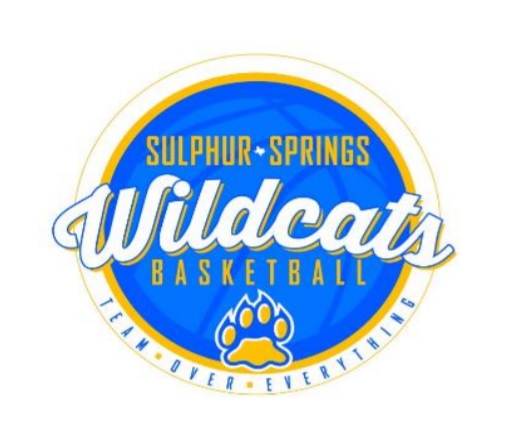 Mount Pleasant's Xzavier Brown hit the timely three pointer to give the Tigers at 44-41 win in overtime in the Main Gym at Sulphur Springs High School Tuesday night (January 12). Brown scored all five of the Tigers' points in overtime. Wildcat junior Justin Haire hit two overtime free throws. In regulation, Wildcats junior Caleb Alexander hit a floater late in the fourth period to force overcome. The score was 39-39 after regulation.
Both teams struggled to score in a defensive battle for the first three periods. The score was tied 8-8 after one period. Mount Pleasant went up 15-11 at halftime. The score was 23-23 after three quarters. Both teams scored 16 fourth quarter points.
The Wildcats had three double digit scorers. Senior Boo Wilkerson led all scorers with 13 points. Haire and Alexander both had 12 points. Tigers junior William Hills led Mount Pleasant with 12 points.
If it's true that all things even out over time, the Wildcats Clark Cipoletta and his Wildcats have a lot of good fortune coming their way.
The Wildcats are now 3-2 in district play and 10-8 for the season. They wrap up the first half of district play at Texas High on Friday night. #14 ranked Mount Pleasant remains unbeaten at 5-0 in district play and 16-0 for the season.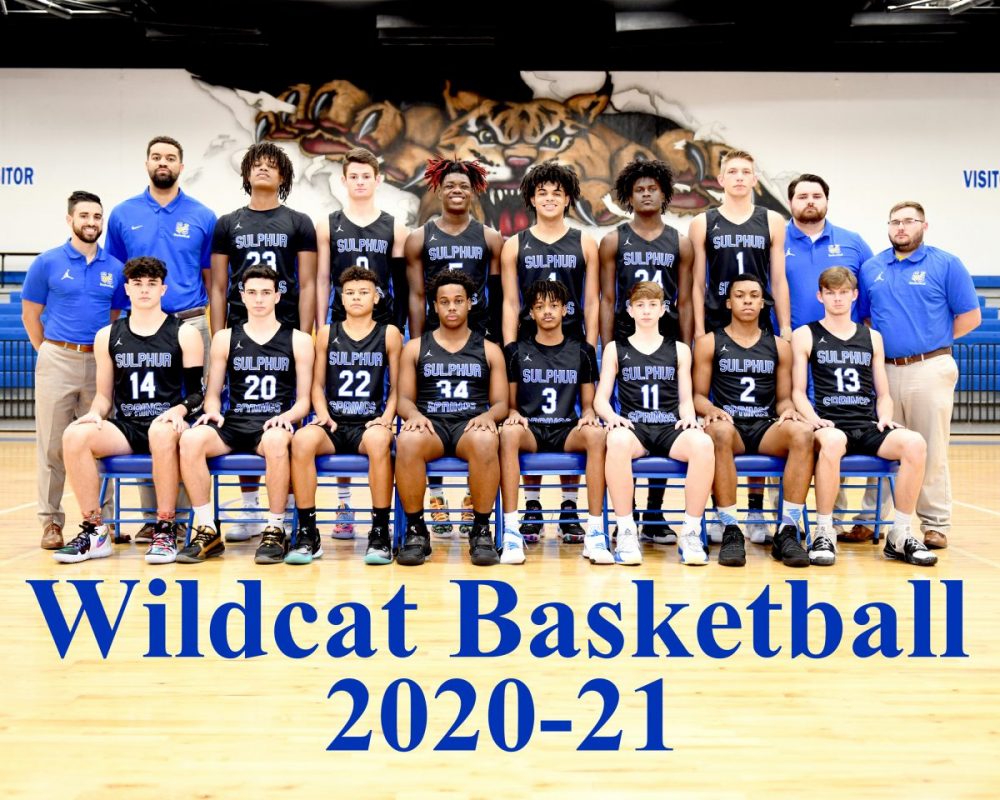 ---
KSST is proud to be the official Wildcat and Lady Cat Station. We broadcast Sulphur Springs ISD games year round live on radio. When allowed, we also broadcast games via our YouTube channel.