This Tuesday (January 19) game day features Wildcats and Lady Cats' district basketball and Wildcats Soccer in a non-district road match. Both the Wildcats and Lady Cats Basketball Teams will be taking on Marshall.
The Wildcats Basketball Team plays Marshall at home. The schedule calls for a freshman game at 5 p.m. A JV game follows at around 6:15 p.m. The Wildcats and Mavericks' varsity teams will start at around 8 p.m. All three games will be played in the Main Gym at Sulphur Springs High School. The Wildcats wrapped up the first half of district play with a 4-2 record after their 67-58 overtime win at Texas High last Friday. The Wildcats are 11-8 for the season. The Mavericks appear to be rebuilding this season and they are down at the bottom of the district standings. However Marshall only lost to Mount Pleasant on the road, 35-29. The Wildcats got a 68-48 win at Marshall in the first half of district play, back on January 2. KSST Radio will bring you the Wildcats and Mavericks game tonight featuring live streaming video and audio. The game will also be videotaped for replay later on Channel 18 on Suddenlink Cable.
Meanwhile the Lady Cats Basketball Team hits the road for a district game at Marshall. There will be a JV contest at 5 p.m. with the Varsity game to follow at around 6:15 p.m. The Lady Cats got a big win over Texas High last Friday at home, 52-34. That left both of those teams at 5-3 in district play. Marshall is also in the thick of things with a district mark of 4-3. They got a win over the Lady Cats in Sulphur Springs, 39-32 back on December 18. The Lady Cats are 11-7 for the season and Marshall is 7-9.
The red hot Wildcats Soccer Team is on the road on this Tuesday game day as they will be playing the Scots at Highland Park. The Wildcats are unbeaten in their last six games with five wins and a tie. The Wildcats defeated a previously unbeaten Wylie East Team, 4-1 Saturday morning in the Wylie ISD Men's Soccer Showcase. The Wildcats went 3-0 during that tournament. The Wildcats have a season record of 5-2-1. There will be a JV 2 game at 4:30 p.m., a JV 1 game at 6 p.m. and then a varsity contest at around 7:15 p.m. Max Preps has Highland Park with a 3-2-2 record.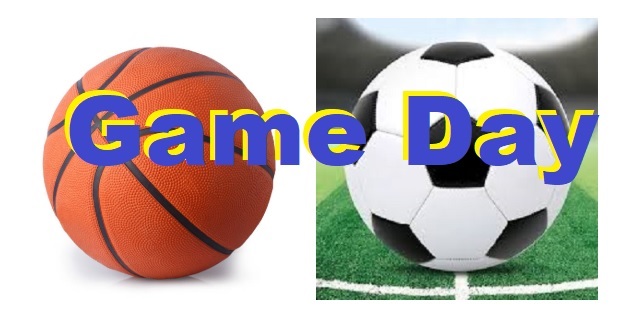 ---
KSST is proud to be the official Wildcat and Lady Cat Station. We broadcast Sulphur Springs ISD games year round live on radio. When allowed, we also broadcast games via our YouTube channel.