The Wildcats Basketball Team is traveling to Texarkana to play Texas High on this game day Friday (January 15). The schedule calls for a freshman game at 5 p.m. in the Texas High Auxiliary Gym, a JV contest at 5:30 p.m. in the Main T High Gym and the varsity contest to follow in the Main Texas High Gym at around 7 p.m. After two heartbreaking buzzer beaters on made three point shots, the Wildcats are 3-2 in district play and 10-8 for the season. This game will mark the end of the first half of district play for the Wildcats.
The Lady Cats Basketball Team faces Texas High Friday in the Main Gym at Sulphur Springs High School with a JV game at 5 p.m. and a varsity contest to follow at around 6:15 p.m. The Lady Cats lost on Tuesday in Mount Pleasant, 44-37 and are now 4-3 in district play and 10-7 for the season. Back on December 15, the Lady Cats lost in the first round of district play at Texas High, 48-35. KSST Radio will bring you the Lady Tigers and Lady Cats live from the Main Gym at SSHS. The broadcast will feature live video and audio streaming. The game will also be videotaped for replay at a later date on Channel 18 on Suddenlink Cable.
The Wildcats Soccer Team has a match with Mesquite Horn Friday at 1 p.m. in the Wylie ISD Men's Soccer Showcase. The game will take place at Wylie ISD Stadium at Wylie High School. The Wildcats come into play Friday with a record of 3-2-1. During play Thursday, the Wildcats defeated Princeton, 3-1. It was the Wildcats third straight win. The Wildcats were down 1-0 early but scored the last three goals in the game for a 3-1 win. The Wildcats wrap up play in the Wylie tournament with a match against Wylie East Saturday at 10 a.m. at Wylie ISD Stadium at Wylie High School.
The Lady Cats Soccer Team plays Garland Naaman Forest at 3:45 Friday on day two of a Princeton tournament. The Lady Cats opened play in the tourney with a 0-0 tie against Sherman. Lady Cats Coach Javier Aguayo said the Lady Cats had the ball more than Sherman and had plenty of chances but could not score. He said it was frustrating because the Lady Cats played well. The Lady Cats are now 3-2-2 for the season. The Lady Cats wrap up play in Princeton tournament against Little Elm Saturday at 7:30 p.m.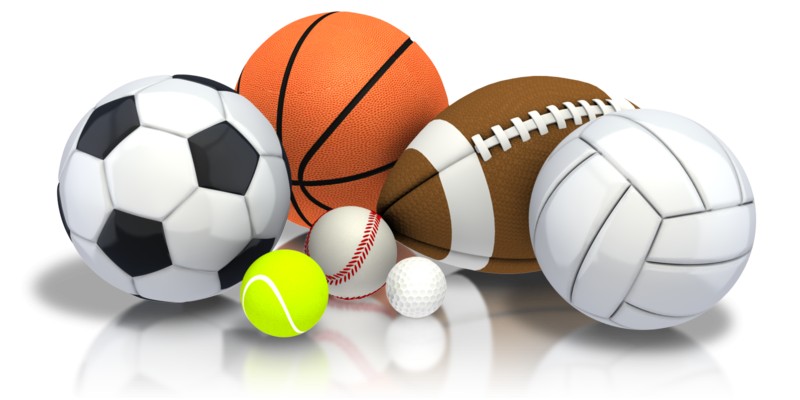 ---
KSST is proud to be the official Wildcat and Lady Cat Station. We broadcast Sulphur Springs ISD games year round live on radio. When allowed, we also broadcast games via our YouTube channel.