Thelma Grace (Hargrave) Shrode changed her place of residence from here to heaven on
Sunday, January 1 7, 2021, at the wonderful age of 102 and 6 months. Known as "Mom" to
her family and many friends, she was a delightful, kind, funny, creative, and faithful lady,
who believed in love, life, and laughter.
Thelma was born to Elzy and Margie (Hatchel) Hargrave in Nelta, Texas—a small
community, 16 miles northeast of Sulphur Springs—on July 16, 1918. Second eldest of six
daughters, Thelma grew up working on her parents' farm. In high school she played basketball
and graduated from the highest grade available at that time, the eleventh.
During her last year in high school, Thelma began dating Clyde Eugene Shrode, a childhood
family friend who worked in the field next to her family's. You might say they were childhood
sweethearts. On November 20, 1936, Thelma married Clyde, and they enjoyed 70 years of
happy marriage. They had two children. And they served in Christian ministry together with
Clyde as a preacher for the Church of Christ and mom his ever-faithful preacher's wife.
In addition to being a loving mother, grandmother, and great grandmother, Thelma was highly
creative. She loved making award-winning quilts, crocheting, working jigsaw puzzles, and
doing other artistic projects. She was a wonderful cook and often delivered cakes and other
treats to her neighbors. She also kept a daily journal for almost fifty years—a historical record
of day-to-day activities and family events.
Thelma was preceded in death by her parents, Elzy and Margie Hargrave; her five sisters—
Zelma McCullough, Freda Davis, Cora Lou Baxley, Bethel Pendleton, and Nell Davidson;
and her husband, Clyde Shrode.
She is survived by her son, Charles Franklin Shrode and his wife, Kay (Cox) Shrode of
Greenville, TX; daughter, Mary Carolyn (Shrode) Hollingsworth of Bedford, TX; "adopted"
daughter, Charlotte Ann Greeson of Bedford, TX; granddaughter Marcy Kae (Shrode) Williams
of Burleson, TX; grandson and granddaughter-in-law Jeffrey Charles and Julie Shrode of Flint,
TX; and five great grandchildren: Austin Hansen, Alex Hansen, Ethan Williams, Jerrod Shrode,
and Jensen Shrode; as well as a host of friends and extended family.
Thelma lived with her daughter, adopted daughter and a little Shih Tzu named Aria in
Bedford, TX. They were fondly known as "The Golden Girls." Mom's delightful spirit and
joyful personality will be missed by everyone who knew her.
There will be a public visitation held from 1:00 to 2:00 p.m., Saturday, January 23, 2021 at
West Oaks Funeral Home. Private interment will be held at Nelta Cemetery. Honorary
pallbearers will be Austin Hansen, Alex Hansen, Ethan Williams, and Jerrod Shrode.
In lieu of flowers memorials may be made to the Nelta Cemetery
Association, 161 County Road 3513, Dike, TX 75437.
Arrangements are under the direction of West Oaks Funeral Home.
www.westoaksfuneralhome.com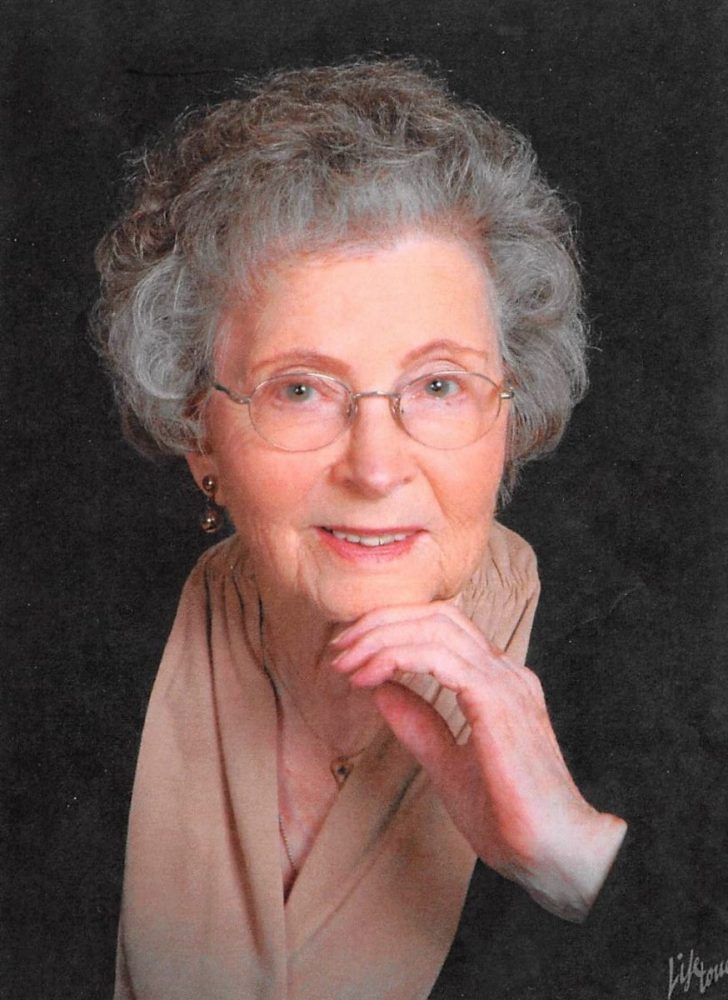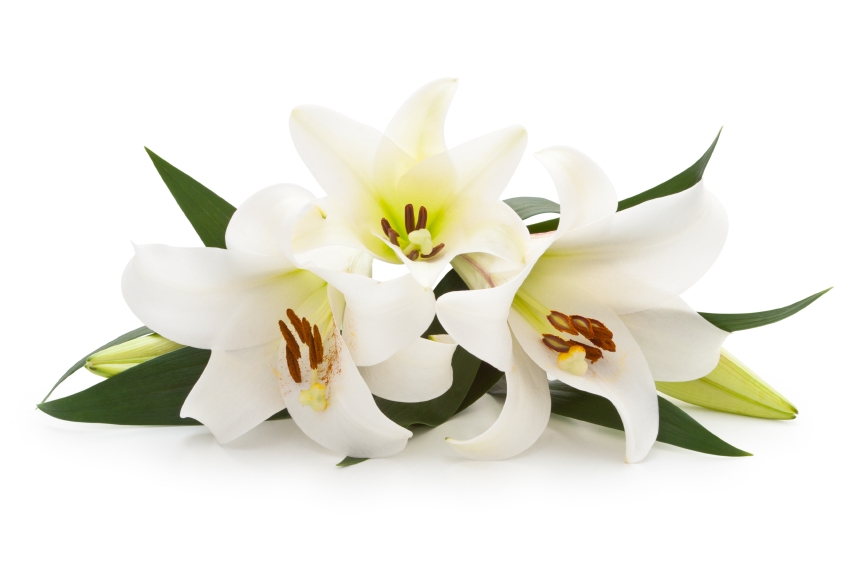 ---