In addition to being recognized for their service, Sulphur Springs ISD trustees approved three personnel changes and conducted the annual superintendent's evaluation during a special meeting Monday evening, Jan. 25, 2021.
Personnel Items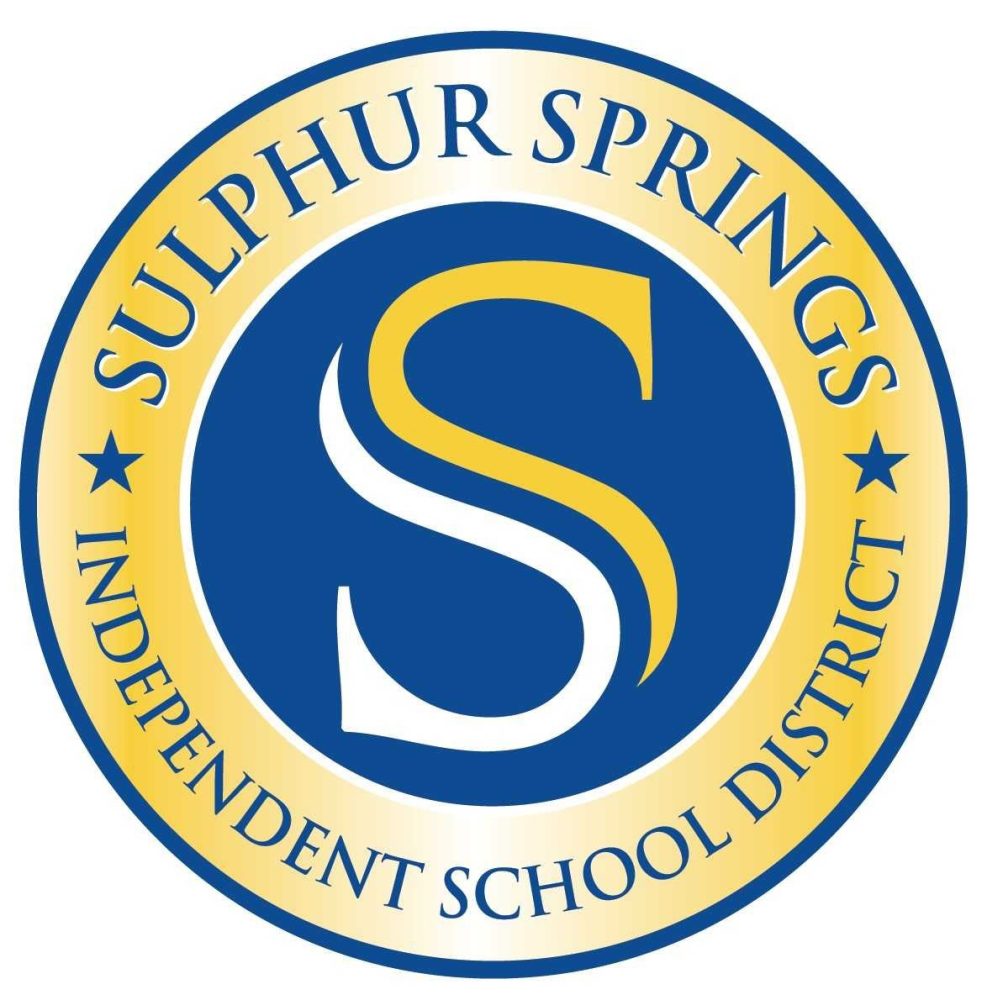 Sulphur Springs ISD Board of Trustees during an executive session conducted their annual evaluation of the superintendent's performance, as well as whether to extend his contract and compensation for the top paid administrator. Afterward, they board agreed to extend Superintendent Mike Lamb's contract with the district for an additional year.
Trustees, also following the closed session, approved three personnel changes, each impacting a different campus.
Karey Brice's notice of retirement as counselor at Sulphur Springs High School was accepted as was the notice of retirement from Vernell Washington, a food services worker at Sulphur Springs Middle School.
Approved for hire as an instructional aide at Austin Academic Center was Gwen Panter.
School Board Appreciation
In observance of School Board Recognition Month, Sulphur Springs ISD students and campus staff created and gifted all seven of the district trustees with small tokens of appreciation for their continued service to the district as elected, unpaid volunteers who make critical and often difficult decisions for the school district.
"This month is board Appreciation Month. Guys if you look in your boxes, our campuses do an amazing job of giving you some stuff that says, 'Hey, we appreciate what you do,' and we say thank you. You guys, each and every one of you serve on this board for the high salary of zero. We appreciate that. Many of you have served a very long time. I know personally this is not about me at all. This is about our community and their appreciation for your and our schools and their appreciation for you," Lamb told the trustees. "Me personally, I appreciate what you do, the way you work with me and help me along. I just can't say enough about how much your are well thought of and loved. Thank you for your service."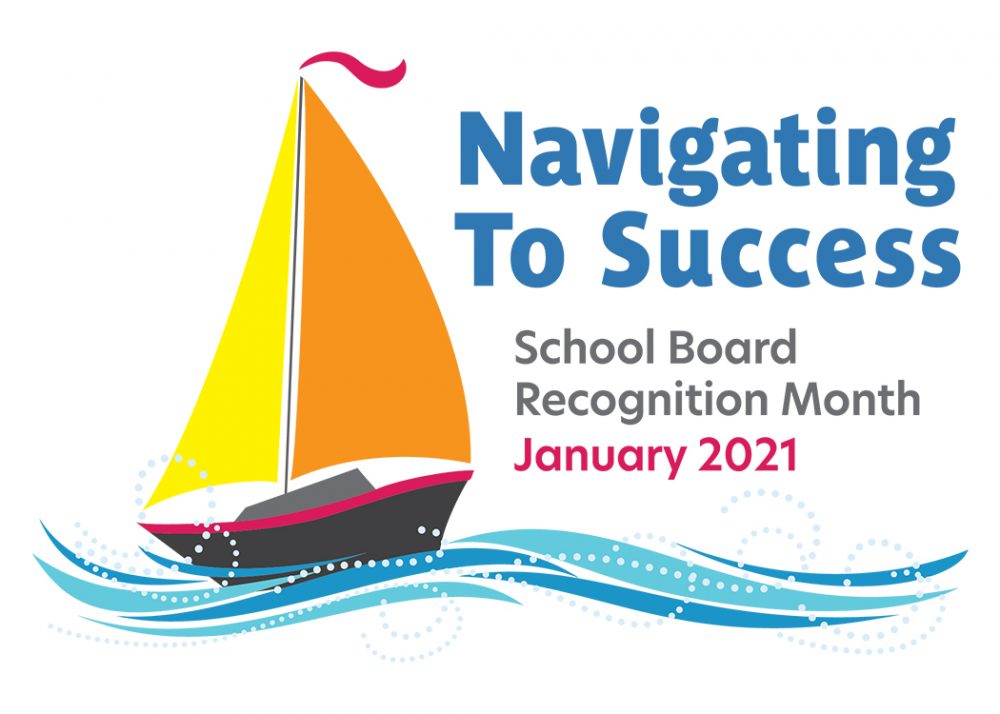 Serving as a link between the community and classroom, school board members are elected to establish the policies that provide the framework for public schools. The SSISD board is responsible for an annual budget, 4,300-plus students, 710 employees, and 9 campuses.
SSISD Board of Trustees President Robert Cody, has served on the board for 7 years, Vice President Craig Roberts for two years, Secretary Jason Dietze, 12 years, John Prickette 9 ½ years, Leesa Toliver 8 years, Robbin Vaughn 7 years and Kerry Wright 11 ½ years.
"I am humbled every year to see everything," Vaughn said.
Prickette, Vaughn and Toliver expressed appreciation for all of the work and creativity displayed in the box and bags filled with gifts from the various campuses, many crafted to reflect the 2021 School Board Recognition Month "Navigating to Success" theme.
Other board members noted the sweet treats. Roberts admired cookies in the shape of sail boats. One gift was a "boat" filled with bite-sized candy bars topped with a flag in keeping with the theme (two clear plastic food baskets taped together to hold the candy, then a flag attached to the top)
Additional tokens of appreciation were varied by department and campus, including a globe, wall art, messages, mugs, books, handmade booklets, gift bags of goodies, water bottles and other mementos.