Graveside service for Shirley Burney, 79, of Sulphur Springs will be held at 2:30 p.m., Tuesday, January
26, 2021 at Sulphur Springs City Cemetery with Bro. Fred Lewis officiating. Pallbearers will be Carl
Wayne Burney, Berkley Chanse Burney, Chad Brown, Russell Hammons, Jake Phillips, Aaron Dodd,
Payton Hammons, Ryan Hammons, and Michael Boles.
Visitation will be held on Tuesday, January 26, 2021 at 1:00 p.m. until 2:00 p.m., at West Oaks Funeral Home. Shirley passed away Saturday, January 23, 2021 at her residence.
She was born December 10, 1941 in Mt. Vernon, Texas, the daughter of Hose Lovelace and Inie (White) Lovelace. She married Bobby Burney on September 23, 1960, in Sulphur Springs, and he preceded her in death on August 28, 2019. Shirley was Postmaster at the Brashear Post Office. She attended First Baptist Church and Immanuel Baptist Church. She was a member of Beta Sigma Phi and a Beta Sigma Phi Sweetheart, Hopkins County Quilters Guild, and Sassy Lassies Chapter of The Red Hat Society.
Shirley is survived by her sons, Kenneth Burney and wife Rita of Cumby, Buddy Burney and wife Starla of Ft. Worth, Butch Burney and wife Karen of Sulphur Springs, daughter, Janet Phillips and husband Mike of Sulphur Springs, sisters, Hollie Rogers and husband Mike of Mt. Vernon, Debbie Cofield and husband Keith of Henderson, grandchildren, Carl Burney, Sharla, Shelton, Chad Brown, Rachylle Hammons, Jake Phillips, Blakeli Pierce, Berkley Burney, Brandi Boles, Aaron Dodd, Alyssa Wimberley, and Bradyn Burney, 16 great-grandchildren, numerous nieces, nephews, and a host of friends.
In addition to her husband, she was preceded in death by her parents, and sister Jean Bolton.
Arrangements are under the direction of West Oaks Funeral Home. www.westoaksfuneralhome.com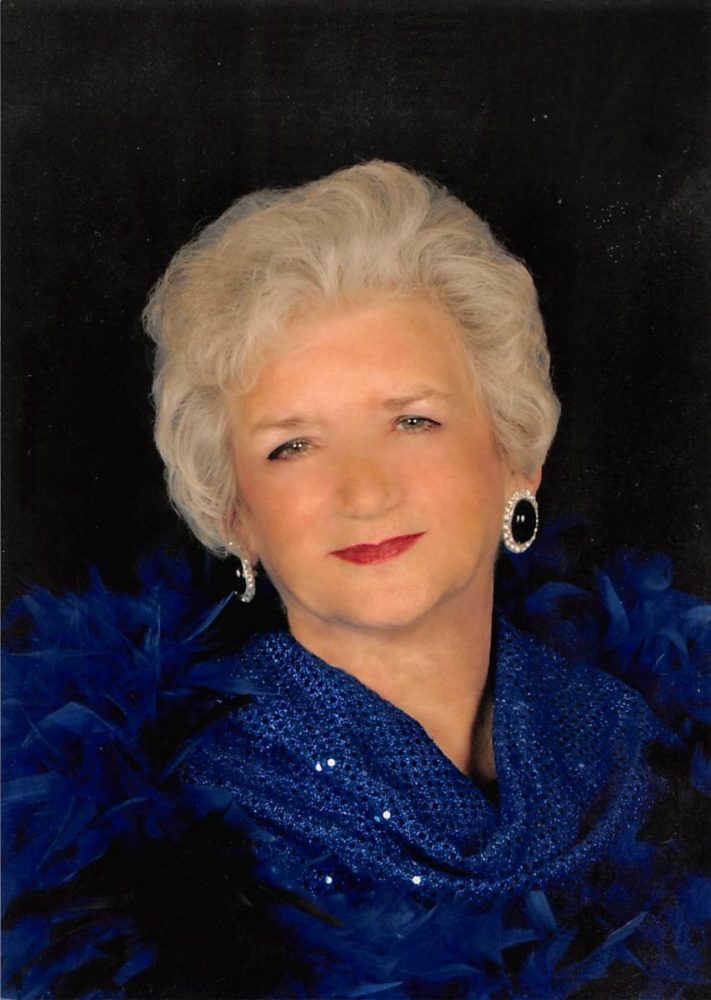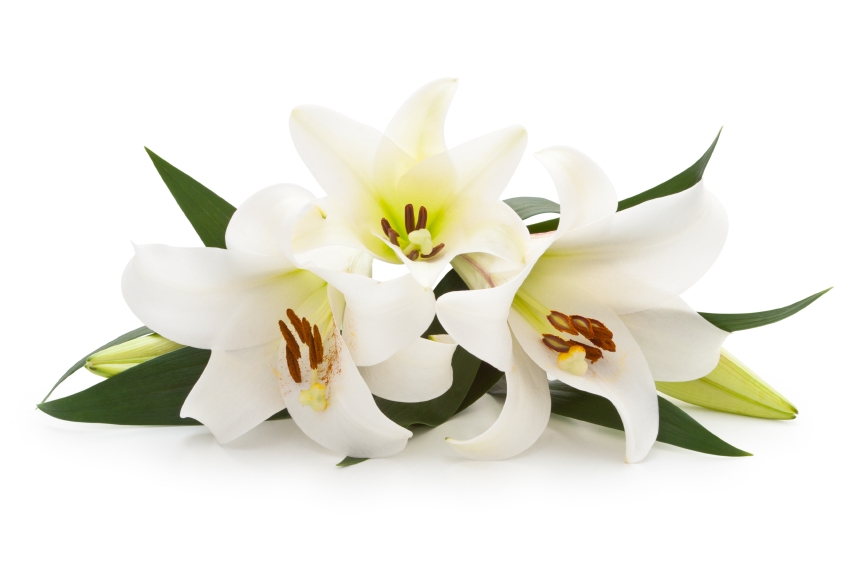 ---