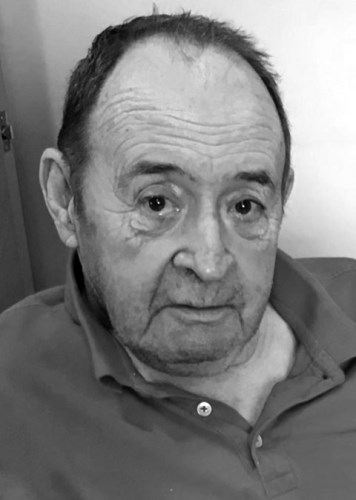 AUBURN, NY – Claude M. Walter, 79 of Smith Road, Weedsport died December 28, 2020 at the Commons on St. Anthony. A native of Whitney Point, Claude was born April 20, 1941, the son of the late Clarence and Annamae Martin Walter.
In addition to his loving wife Julie Walter; Claude is survived by children: Susan Black (Scott) of Weedsport, Virginia Walter of Melbourne, FL, and Herbert Walter of Phoenix, AZ; daughter-in-law Beth Walter; brothers: George (Patricia) Walter, David (Kelly) Walter; brother-in-law Laverne Dann; several grandchildren; and great grandchildren; and nieces and nephews. In addition to his parents, Claude is predeceased by his son Ben Walter.
Claude enjoyed several career paths including a hunting and fishing radio broadcast he shared weekly. He was an avid sportsman enjoying hunting, fishing and shooting. He was an active volunteer for the Moravia Fire Department for many years. He was also active in several masonic lodges for 57 years, joining the Marathon Lodge in 1963 and Sylvan Lodge #41. Following his move to Sulphur Springs, TX in 1980, Claude was active in the Sulphur Bluff, Delta, and Cooper Lodges. He was also a member of the Shriners Templar in Dallas, TX. During the 1990's, Claude was an on-air personality and salesperson for KSST Radio, and helped organize local fishing activities for youth. In addition to his own interest he loved to encourage his children to follow their passions as well.
The family would like to extend heartfelt thanks to the staff of the Common on St. Anthony for the wonderful care they provided.
A service will be held at a later date. Arrangements are with White Chapel Funeral Home, 2719 Erie Drive, Weedsport, NY 13166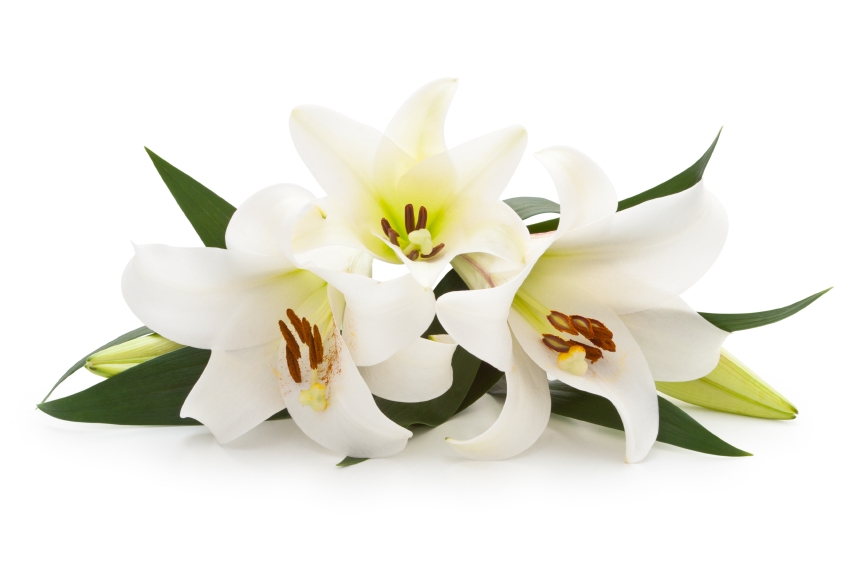 ---