A 32-year-old man in jail on controlled substance charges was served with an indictment for another charge, according to jail reports.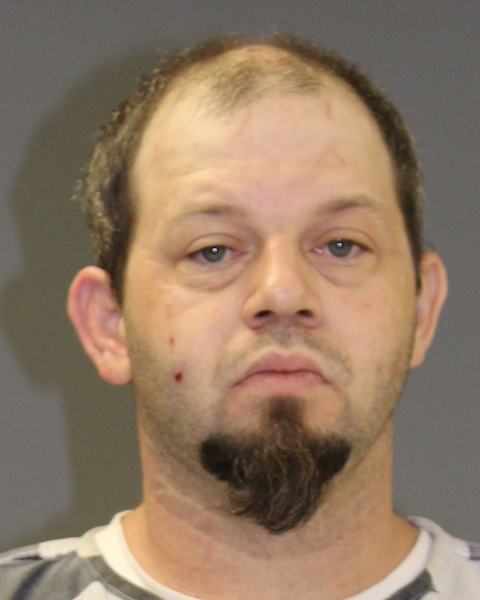 Joshua Lewis White was serve with an indictment for failure to comply with sex offender duty to register, just before 12:15 p.m. Jan. 28, 2021, Hopkins County Sheriff's Office Sgt. Todd Evans noted in arrest reports.
Jail records show White was arrested Jan. 16, 2007 on an indecency with a child by sexual contact charge. He returned to jail on Feb. 24, 2010 for violation of probation on that charge. On Feb. 16, 2010, White was booked into Hopkins County jail to serve an 8-year commitment on one sex offender failure in duty to register charge and a 12-year commitment on another, according to jail reports.
White was jailed on two occasions in 2020: on July 30 and Oct. 23 on possession of less than 1 gram of a Penalty Group 1 controlled substance charge, and also served with a warrant for violation of parole in October. He has remained in jail since the Oct. 23, 2020 arrest, according to jail reports.