A Hopkins County inmate is accused of assaulting three jailers Thursday afternoon, according to arrest reports.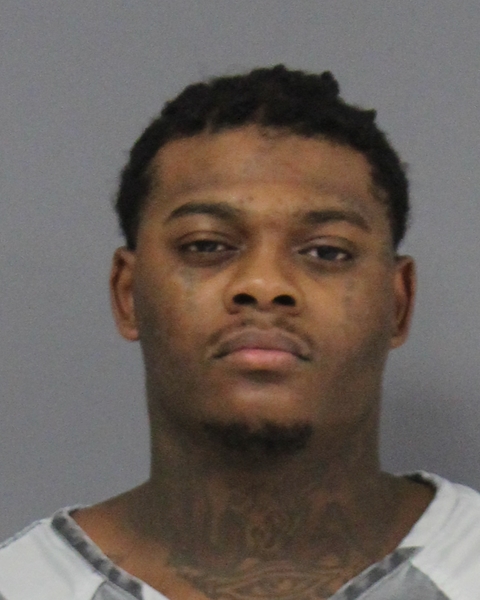 Around 3 p.m. Thursday, Jan. 21, a Hopkins County Sheriff's Office deputies were notified an inmate was actively assaulting jailers. Deputy Bobby Osornio responded to assist. Upon arrival, Osornio reported seeing Lamont Lankeen Mitchell actively resisting and fighting with jailers in a jail cell.
Osornio reported he and the jailers "used the least amount of force necessary to place" the 25-year-old Pittsburg man into handcuffs. Mitchell was moved to a "violent" cell, that is a padded cell specially equipped to minimize potential for a person to injure themselves or others. Osornio charged Mitchell with three new counts of assault on a public servant.
Mitchell has been in custody at Hopkins County jail since his arrest on July 15, 2020, at Walmart on two aggravated assault with a deadly weapon warrants. Police responded in July 2020 to an assault complaint, contacted the alleged suspect, identified as Mitchell.
The Pittsburg man had the two outstanding warrants for his arrest in connection with the shooting of two teens as they were walking home with a group of individuals from the Dairy Festival Carnival early June 14, 2020. The shooter allegedly jumped out of the bushes as the group turned onto Fuller Street round 1 a.m. and "opened fire on the group." Two teens sustained gunshot wounds and were treated at the hospital for non-life-threatening injuries. The teens, police said at the time of Mitchell's arrest in July, were expected to make a full recovery from their injuries.
Mitchell was later identified as the suspect, and the two warrants were issued for his arrest, Sulphur Springs Police Department Sgt. Jason Reneau reported following Mitchell's arrest on July 15. Mitchell's bond was set at $100,000 per charge.
He was indicted in October 2020 on the two aggravated assault with a deadly weapon charges.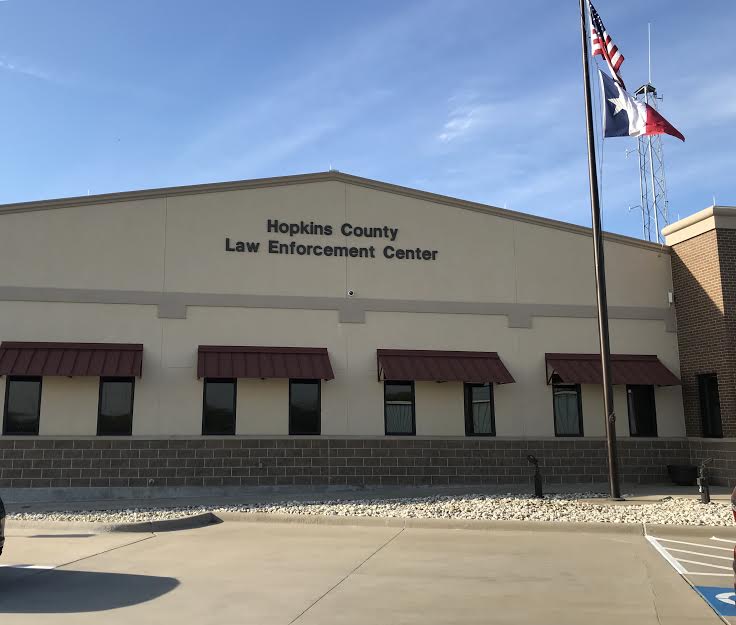 ---
The Hopkins County Sheriff's Office is located at 298 Rosemont St., Sulphur Springs, TX 75482. Non-emergency calls can be made to (903) 438-4040.