Graveside service for Gaylon Claude Price, age 88, of Sulphur Springs, will be held at 2:30p.m. Tuesday,
January 12, 2021 at Restlawn Memorial Park with David Froneberger officiating. Pallbearers will be his
grandsons, Adam Abercrombie, Trey Neighbors, Dustin McClendon, Brent McClendon, Don Bell, Jr.
and Jeremy Froneberger. Visitation will be 1:00-2:00p.m., Tuesday, January 12, 2021 at Murray-
Orwosky Funeral Home. Gaylon passed away Saturday, January 9, 2021 at his residence.
Gaylon Claude Price was born in Dallas, TX on March 26, 1932. He was the son of Gaylon Clyde and
Eva Mable (Lusk) Price, both preceded him in death. He also had four sisters who preceded him in death,
Val Birdsong, Mary Wegley, Shirley Nichols, and Leila Edwards. He was of the Methodist faith.
Gaylon graduated from Pickton High School in 1950 and attended Texas A&M University in College
Station, TX prior to enlisting in the U.S. Navy. After four years in the Navy, he worked for Braniff
Airways in Dallas, TX and at the same time went to Aviation School to become a pilot. In 1960, he
started flying for Airlift International, Inc. in Miami, FL. During his career, he earned Airline Transport
Rating, Multi-Engine Rating, and an Aircraft and Powerplant certificate. He flew Captain on the C-46
and DC-7. He flew the Argosy (a four-engine turboprop), DC-707 and DC-8. He retired from Airlift and
went to work for E-Systems in Greenville, TX for three years. He entered private business, owning P&G
Flower Nursery for ten years. After leaving the nursery business, he drove 18-wheelers for J.B. Hunt,
Challenge Door and Golden Transport. He also drove cars for Gober-Merrell Chevrolet Co. in Sulphur
Springs, TX.
He married Peggy Murl Norman in Pine Forest on August 31, 1952; she survives. Together they had four
daughters, two of which preceded him in death, Peggy Anne Price and Salli Price McClendon. Two other
daughters, Patti Price Froneberger and husband, David, of Sulphur Springs and Cindy Price Neighbors
and husband, Richard, of Quitman, and Jay McClendon, son-in-law of Sulphur Springs survive. In
addition, he is survived by twenty grandchildren, Don Bell, Jr. and wife, Marchelle; Kelly Bell Shutt and
husband, Brent; Lisa Bell Williamson and husband, Dan; Dee Ann Hoelscher; Jeremy Froneberger and
wife Kari; Dustin McClendon and wife, Janiece; Brent McClendon and wife, Lacey; Cassie Maness and
husband, Jason; Adam Abercrombie and wife, Jennifer; and Trey Neighbors and wife, Katlyn.
In addition he is survived by 19 great-grandchildren, Juliette and Emma Bell, Sadie and Sawyer Shutt,
Braelynne and Avery Williamson, Jessica Hoelscher Hall and Macey Hoelscher, Kate and Lauren
McClendon, Slayton and Elle McClendon, Charlie Jo Maness, Parker Abercrombie, Mary Caroline and
Mackenzie Neighbors, Luke Froneberger, Ava Lynn and Ben Draper, as well as several nieces, nephews,
great-nieces and great-nephews.
Arrangements under the direction of Murray-Orwosky Funeral Home.
The online register can be signed at www.murrayorwosky.com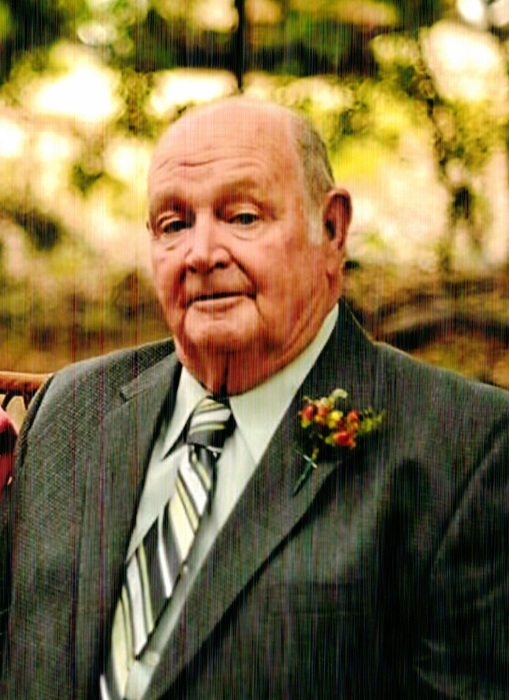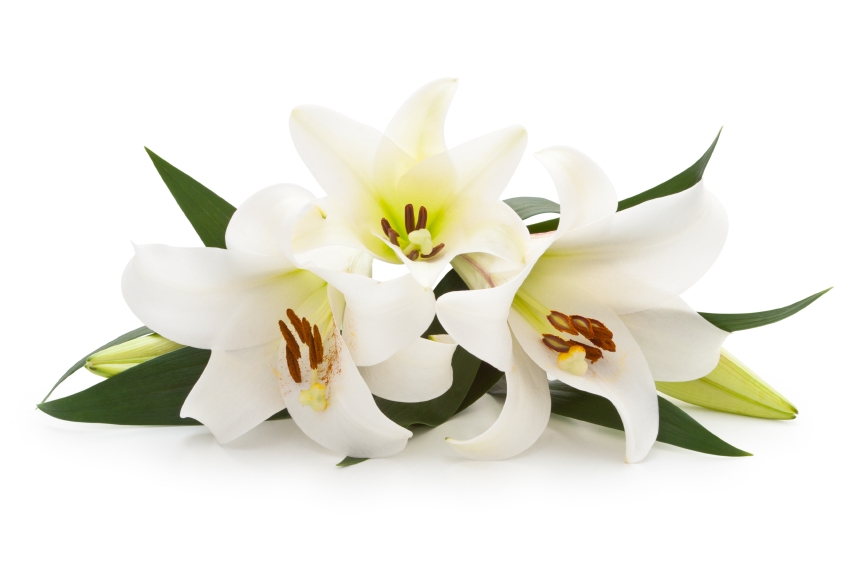 ---