An FM 275 traffic stop resulted in 32-year-old Commerce man's arrest on a controlled substance charge. An early morning traffic stop in Sulphur Springs, also by a deputy, resulted in a drug paraphernalia arrest.
FM 275 Traffic Stop
Hopkins County Sheriff's Office Deputy Nick Marney reported stopping a white Toyota sedan at 10:50 p.m. Jan. 14 on FM 275 north at West Main Street in Cumby for having a registration that expired in January of 2020. The vehicle also had a defective brake light.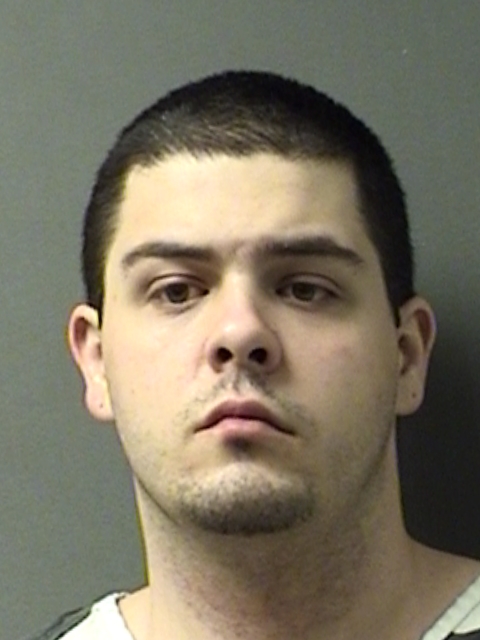 Sonny Doyle Richardson reportedly told Marney he was traveling from Commerce to his family member's house in Cumby to deliver mail. When asked, Richardson admitted he had gotten in trouble before with the law after drug paraphernalia was recovered from his vehicle. Richardson was asked if he had any personal weapons on him and for permission to search him, he agreed. Marney didn't find any weapons but did located a hard case that had almost 2 grams of suspected methamphetamine in a bag in Richardson's pocket.
Consequently, the 32-year-old Commerce man was placed into custody just after 11 p.m. Jan. 14 for possession of a controlled substance. The vehicle was released to Richardson's family member, who had arrived during the FM 275 north traffic stop.
Richardson remained in Hopkins County jail Friday morning, Jan. 15, 2021, on the possession of 1 gram or more but less than 4 grams of a Penalty Group 1 controlled substance charge.
Ponder Street Traffic Stop
A traffic stop by another sheriff's deputy just after 1 a.m. Friday, Jan. 15, on Ponder Street at Connally Street revealed the 54-year-old man driving the red Ford F-150 pickup did not have a valid driver's license.
Upon further investigation, deputies reported finding drug paraphernalia on a passenger. A probable cause search of the truck revealed a glass pipe of the kind commonly used to smoke methamphetamine, the sheriff's deputies alleged in arrest reports.
The 54-year-old Whitewright man was taken into custody just before 1:30 a.m. and jailed for possession of drug paraphernalia. He remained in Hopkins County jail late Friday morning, Jan. 15, 2021 on the drug paraphernalia charge.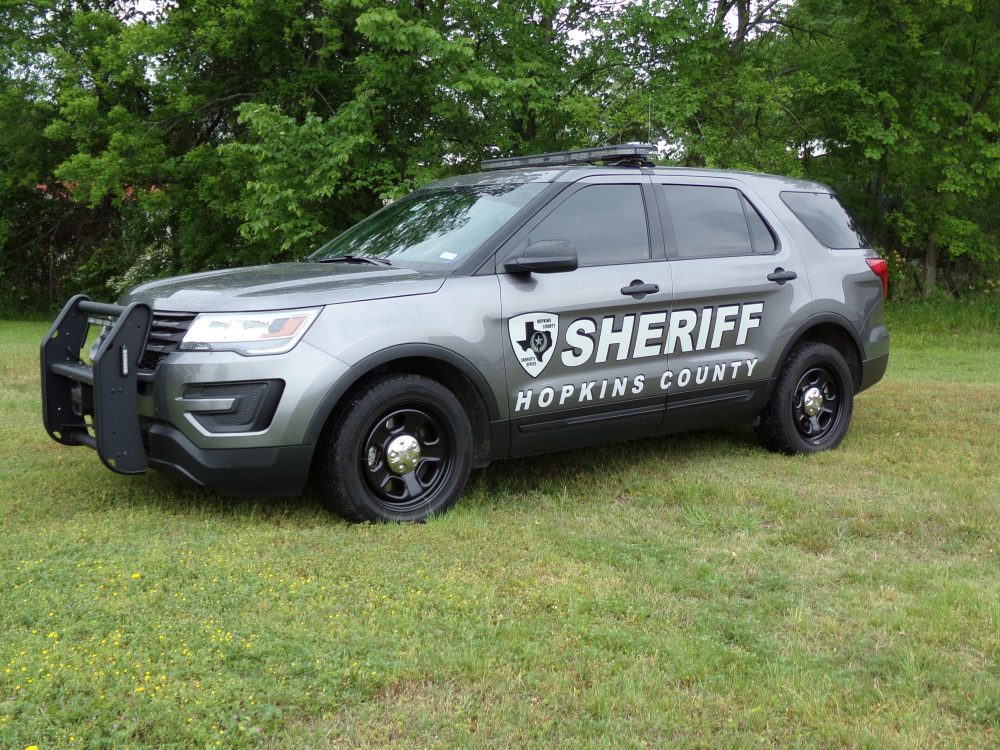 ---
The Hopkins County Sheriff's Office is located at 298 Rosemont St., Sulphur Springs, TX 75482.
Non-emergency calls can be made to (903) 438-4040.