January 16, 2021 – A CR 1100 suspicious vehicle complaint resulted in the discovery of methamphetamine and two arrests early Saturday morning.
Hopkins County Sheriff's Office Sgt. Scott Davis and Deputy Aaron Chaney responded just before 1:30 a.m. Jan. 16, 2021, to a report of a suspicious vehicle in the area of County Road 1100 and County Road 1109. They located a Chevrolet Captiva parked partially in the road with its parking lights on on CR 1100 at CR 1109.
Upon contact, the driver was identified as 58-year-old Jiles McNatt Jaco of Hawkins and the passenger was identified as 53-year-old Robert Bradley Shehane of Quitman. Both men claimed they were traveling and had pulled over to change. They further claimed they lived in Quitman and had no illegal narcotics in the vehicle or on them, but agreed to let officials search the SUV, according to arrest reports.
Deputies found a digital scale with suspected methamphetamine residue on it in the center console and a Mentos containers with several baggies of the type commonly used for packaging of illegal narcotics, including two bags with a substance that field-tested positive for methamphetamine in them, in the back seat. Both Jaco and Shehane denied knowledge and ownership of the suspected meth and were arrested at 1:55 a.m. for possession of a controlled substance.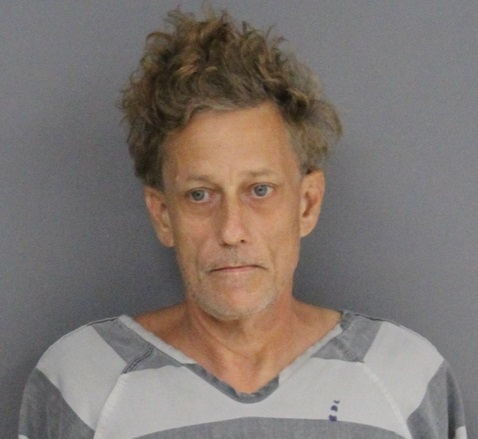 At the jail the suspected meth weighed 4.1 gram, resulting in both Jaco and Shehane being booked into Hopkins County jail just after 3 a.m. for possession of 4 grams or more but less than 200 grams of a Penalty Group 1 controlled substance, Davis noted in arrest reports. Both men remained in Hopkins County jail late Saturday morning, Jan. 16, 2021 on the second-degree felony charge; bond was set at $20,000 each, according to jail reports.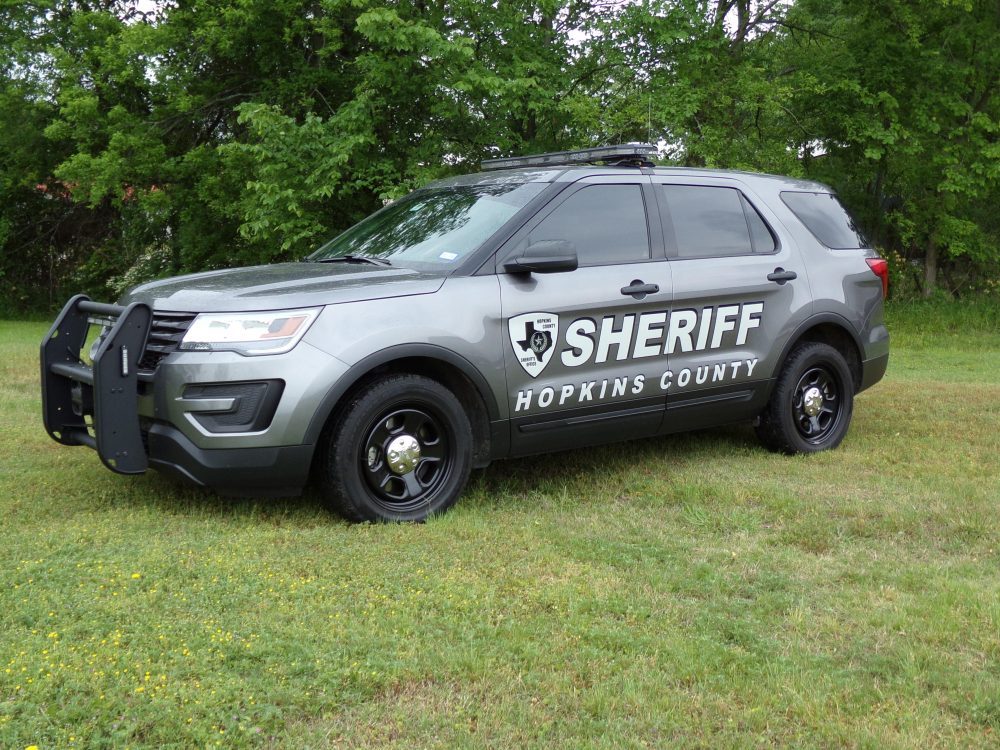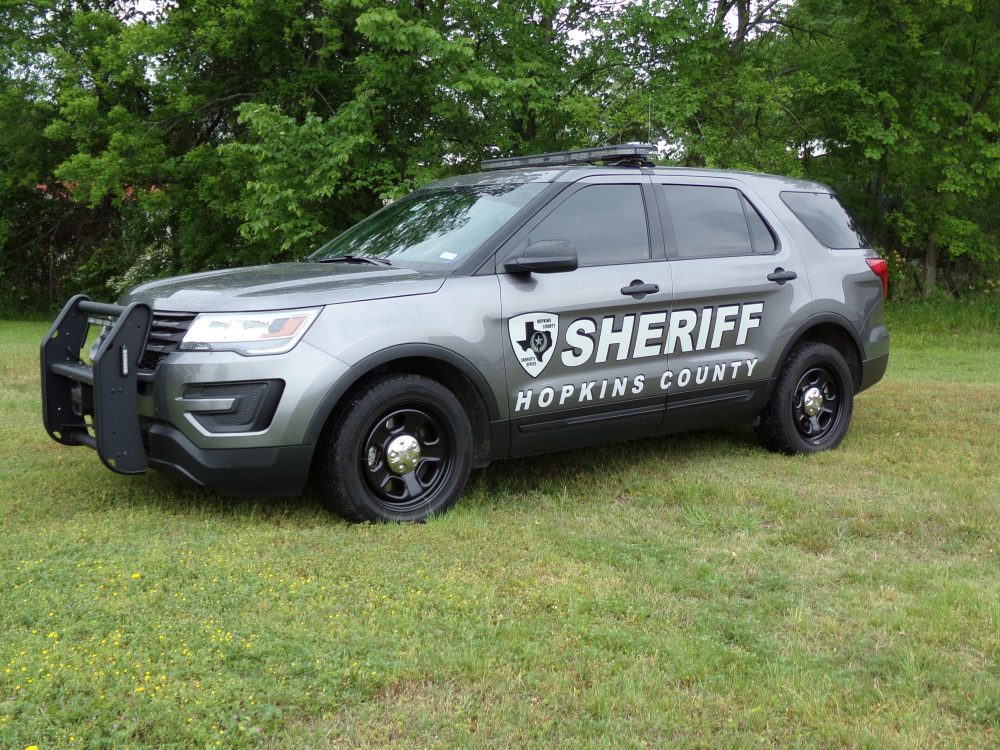 If you have an emergency, dial 9-1-1
The Hopkins County Sheriff's Office is located at 298 Rosemont Sulphur Springs, TX 75482. You can reach them for non-emergency matters at (903) 438-4040.