Brinker Volunteer Fire Department will receive a half-month allowance cut, effective at the next payment cycle, for violating the contract with the county, Hopkins County Commissioners Court determined during the regular meeting Monday, Jan. 25.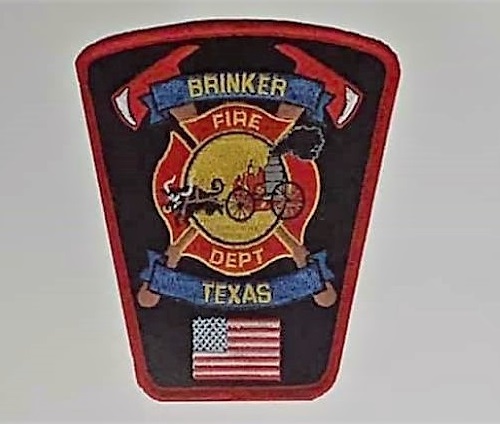 Precinct 3 Commissioner Wade Bartley noted that Brinker VFD violated section 16 of the contract by self-dispatching themselves to a call for service. This requirement is stipulated out of necessity. If property is damaged or an individual injured on or responding to a call, county insurance would not cover those costs if the department was not dispatched.
Bartley noted the Commissioners Court had met last week with the chief and assistant chief for Brinker VFD, to notify them of the violation, and to discuss the circumstances and potential repercussion. Precinct 1 Commissioner Mickey Barker said during the long discussion with the fire department officials, a "lot of things came to light" that will "help things move forward" in the future.
The county is not trying to shut down the department, but for the safety of the firemen and scene those types of contact violations do not need to happen, Bartley noted. The county will still cover the department's fuel costs and any other benefits stipulated in the contract. However, Brinker VFD will have half of month's allowance from the county withheld for violating the contract with the county. Typically, Brinker VFD receives a little over $800 monthly from the county, Hopkins County Fire Marshal Andy Endsley noted. Thus, the amount withheld would be a little over $400.
Barker asked when the departments would next typically be paid. Hopkins County Human Resources/ Administration Kelly Kaslon noted that would be either later today or the next scheduled payment. Barker noted he would have preferred that it be taken out immediately for violating the contract with the county.