Barbara Kay Hume, age 74, of Sulphur Bluff, Texas passed away on Sunday, January 24, 2021 in Tyler, Texas.
Graveside services will be on Friday, January 29, 2021 at Collier's Chapel Cemetery at 1:00 pm with Bro. Randall Rex Sinclair officiating.  Pallbearers will be Sam Stanley, Matt Deal, Randy Edge, Toby Hume, Koby Hume, and Rusty Barker.
Barbara was born to John Joseph and Laura D. "Rogers" Glover on April 28, 1946 in Mount Vernon, Texas.  She married Gene Alwyn Hume on January 22, 1972 in Scroggins, Texas.  She was a homemaker and a member of Sulphur Bluff Young Homemakers Club.
She is preceded in death by parents; husband, Gene Hume; infant son, Joe Eugene Hume and sister, Judy Beth Deal.
Survivors include her daughters, Laura Hume of Sulphur Bluff, Texas and Mary Clair Orrill and husband, Joshua of Hughes Springs, Texas; granddaughter, Arron Nicole Orrill of Washington State; sisters, Minnie Birdsong and Janet Stanley; brothers, Joe Glover and Zack Glover and wife, Fern.
Online condolences can be made at: www.samharveyfuneralhome.com
Services entrusted to Sam B. Harvey Funeral Home.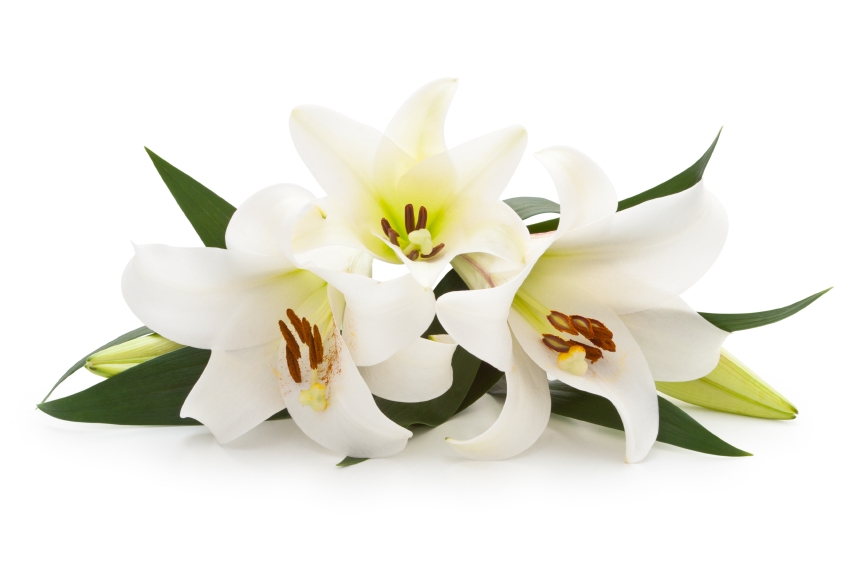 ---