On the game day Tuesday (December 8), both the Wildcats and Lady Cats Basketball Teams are on the road.
The Wildcats play in Garland at Naaman Forest High School. The schedule calls for a freshman game at 4:30 p.m., then a JV contest at 5:45 p.m. with the Wildcats' varsity taking on Naaman Forest at 7 p.m. The Wildcats' varsity has won four games in a row and their season record is 5-3. The Wildcats' varsity is 3-1 in road games this season.
The Lady Cats play at New Boston. There will be a JV contest at 5 p.m. with the varsity contest at 6 p.m. The Lady Cats' varsity is 2-3 for the season and they are 1-1 in road contests. This game is the last non-district contest before district play starts on Friday. District foe Mount Pleasant comes to town to face the Lady Cats on Friday.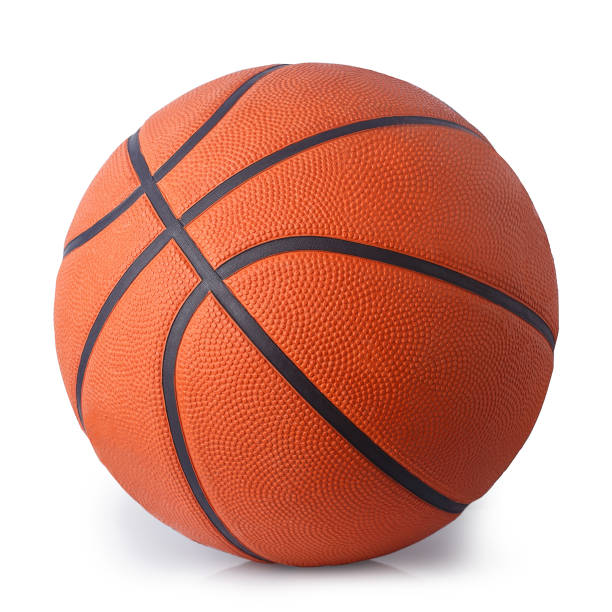 ---
KSST is proud to be the official Wildcat and Lady Cat Station. We broadcast Sulphur Springs ISD games year round live on radio. When allowed, we also broadcast games via our YouTube channel.