The Wildcats Basketball Team will be traveling to Royse City to face a former district opponent on this game day Friday (December 11). The schedule calls for a freshmen game at 5 p.m. A JV contest is scheduled to start at 6:15 p.m. The varsity game will begin at around 7 p.m. The Wildcats varsity comes into Friday's game with a 5-4 record. They will be trying to get a bad taste out of their mouths after a heartbreaking loss at Garland Naaman Forest Tuesday night. A Ranger three point basket right at the final buzzer left the Wildcats with a one point loss. The Wildcats are 3-2 in road games so far this season.
Meanwhile the Lady Cats Basketball Team begins district play at home Friday evening against Mount Pleasant. The varsity game is scheduled to start at around 6 p.m. A JV contest is scheduled at 5 p.m. The Lady Cats varsity has a 3-3 season record. They are coming off of a good road win Tuesday evening at New Boston. The Lady Cats trailed at the half by five points before going on a 22-0 run in the third quarter on the way to a 47-24 win. The Lady Cats are 1-2 on their home court this season. KSST Radio will bring you the Lady Cats and Lady Tigers contest beginning at around 6 p.m. The game is expected to have streaming video and audio. The contest will be videotaped for replay at a later date on Suddenlink Cable Channel 18.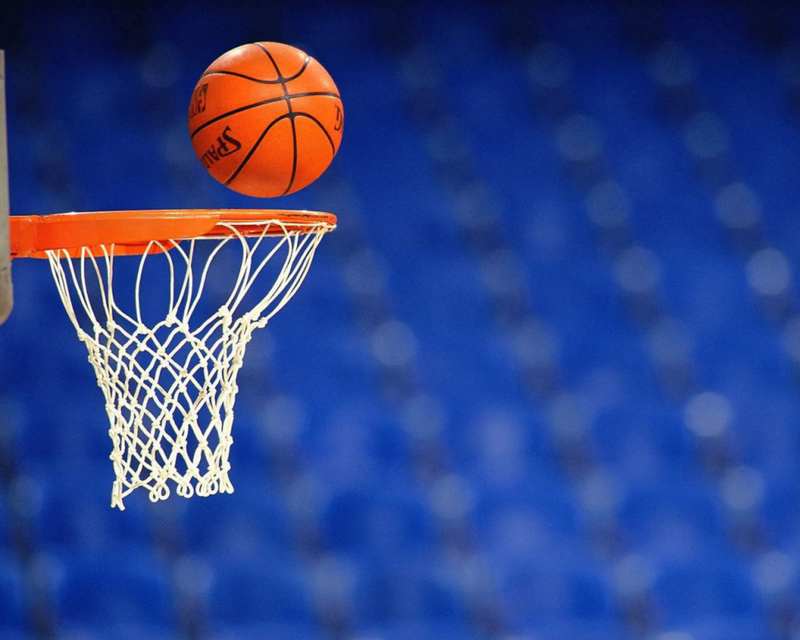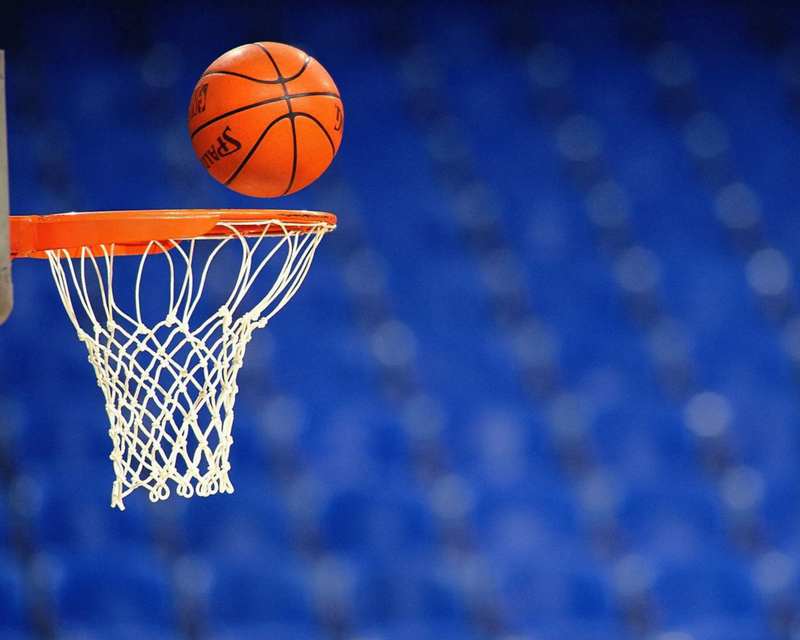 ---
KSST is proud to be the official Wildcat and Lady Cat Station. We broadcast Sulphur Springs ISD games year round live on radio. When allowed, we also broadcast games via our YouTube channel.