The Wildcats Basketball Team was red hot at the start of their district opener Tuesday afternoon, December 22, in the Main Gym at Sulphur Springs High School. The Wildcats led 25-5 after the first quarter on their way to a 73-54 victory.
Six different Wildcats scored in the quarter led by Kordrick Turner's 7 points, Justin Haire's 6 points and Lamodrick Johnson's 5 points. The two teams basically traded points the rest of the way but the first quarter margin proved to be the difference.
Wildcats Coach Clark Cipoletta utilized his entire bench as eleven Wildcats got some court time. Nine of them scored. The Wildcats ended up with four players scoring in double figures.
Boo Wilkerson led the Wildcats with 15 points including 3 three-pointers. Haire chipped in 14 points. Turner had 12 points with 2 three-point baskets. Parker Whisenhunt had an outstanding all around game with 10 points. Johnson had 8 points. Caleb Alexander scored 5 points including a trey. Cason Arrington had 4 points. Jatavian Hall hit a three-point shot for 3 points. Justin Darrow had 2 points.
Pine Tree's Dealyn Evans led all scorers in the game with 17 points.
The Wildcats are 1-0 in district play and their season record is 8-5.
After Christmas break, the Wildcats resume play with a non-district game against Greenville next Tuesday at 4 p.m. at home.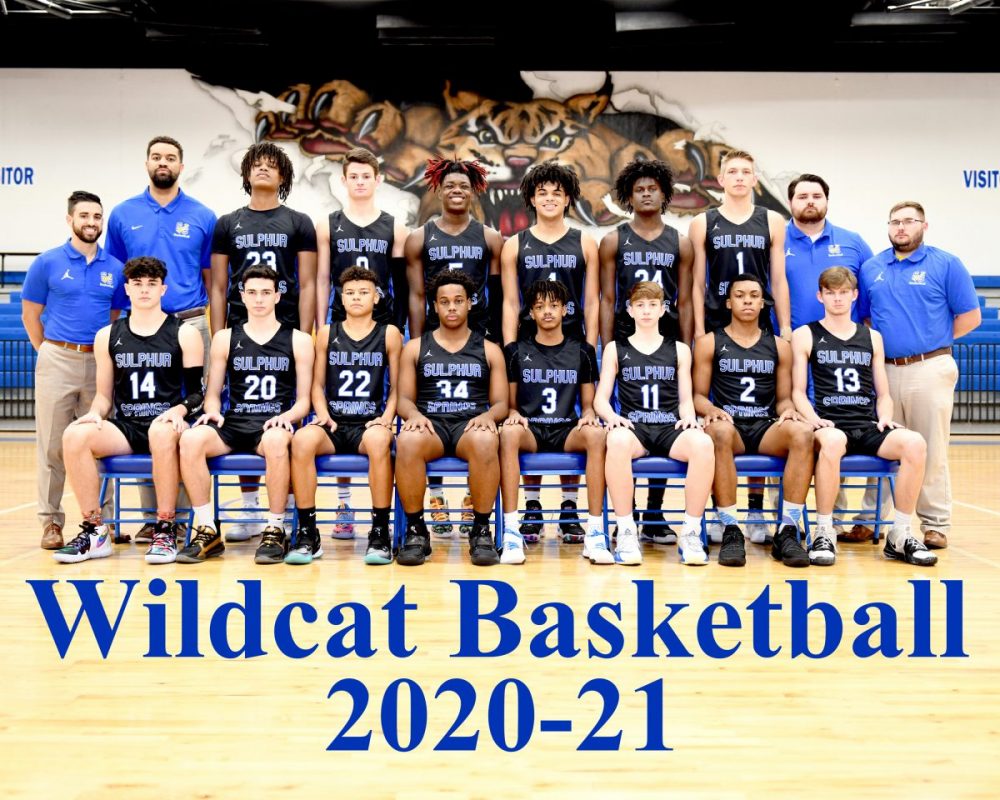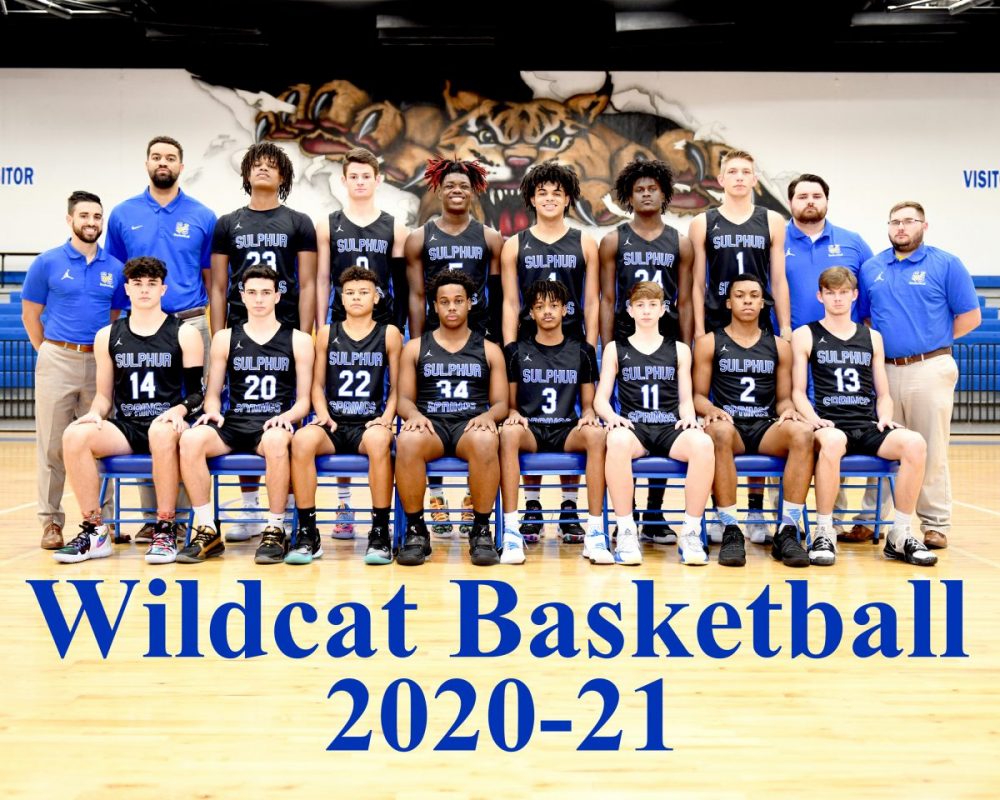 ---
KSST is proud to be the official Wildcat and Lady Cat Station. We broadcast Sulphur Springs ISD games year round live on radio. When allowed, we also broadcast games via our YouTube channel.