Two men were jailed on intoxication charges Saturday afternoon, according to arrest reports.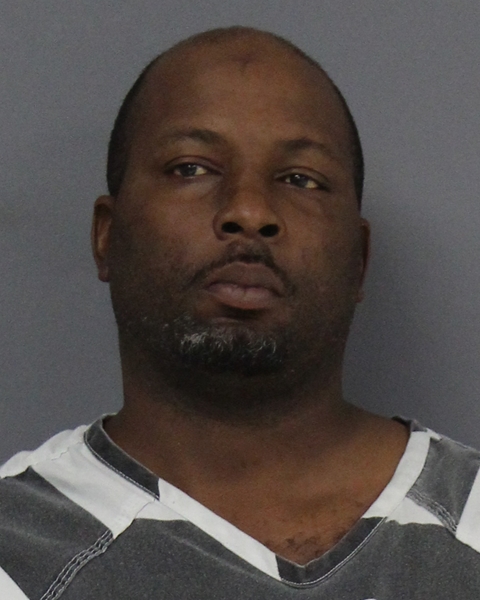 Sulphur Springs Police Sgt. Brandon Mayes was dispatched at 2:07 p.m. December 12, 2020 to the 100 block of Connally Street, where an officer reported seeing a possibly intoxicated driver while helping direct traffic for the Blue Santa distribution. He had the driver park his car to await arrival of other officers.
Upon arrival, Mayes alleged the suspect, identified in arrest reports as 42-year-old Melvin Jerome Askew Jr. of Sulphur Springs, had heavy slurred speech, as if his tongue was swollen. Askew also allegedly had glassy, bloodshot eyes and continued to apologize, saying he was going to comply.
On horizontal gaze nystagmus test, Askew's eyes showed clues of intoxication, but did not have detectable vertical nystagmus. Askew allegedly refused to perform any other test, and while being placed into custody admitted the arrest will be his third DWI. Dispatcher confirmed his statement and was taken to jail. He refused to provide a breath sample for testing but did agree to a blood sample, which was taken at the hospital.
The passenger who was in the car, a 61-year-old man who refused to give his address, was also arrested by police for public intoxication. SSPSD Officer Francisco Castro alleged alcohol was smelled on him and he also had slurred speech. He refused to perform field sobriety tests but admitted to being drunk.
---
KSST does not publish the photos or names of people charged with misdemeanor crimes in staff generated reports, only those accused of felony offenses.
---
KSSTRadio.com publishes Sulphur Springs Police Department reports and news. The Police Department is located at 125 Davis St., Sulphur Springs, Texas. Non-emergency calls can be made to (903) 885-7602.
If you have an emergency dial 9-1-1.
The Sulphur Springs Police Department continues to serve its citizens with pride in its overall mission and will strive to provide the best possible police force in the 21st century.