Two kilograms of suspected methamphetamine and a stolen firearm were found during a State Highway 11 traffic stop Monday, resulting in the arrest of Leesburg brothers, according to arrest reports.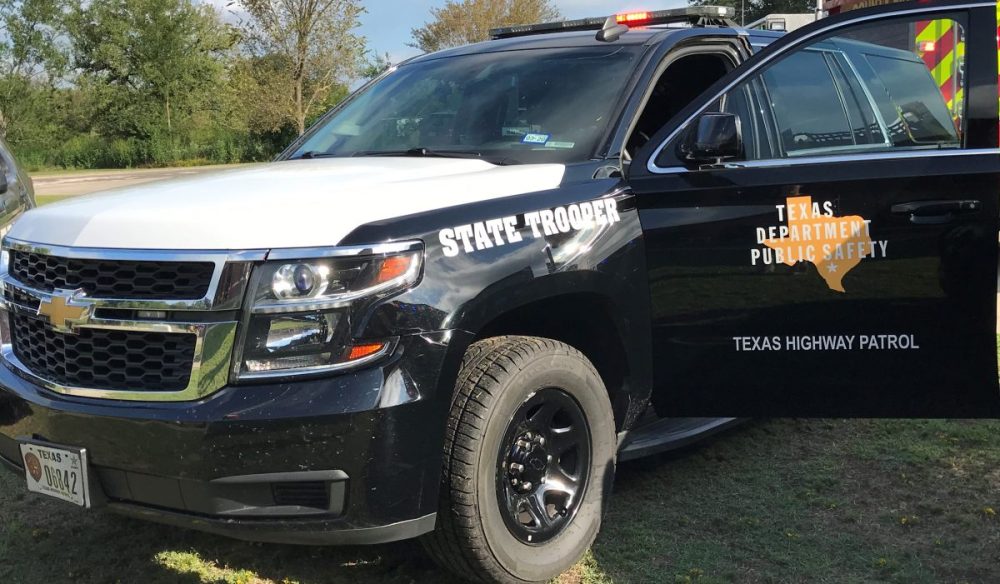 Texas Department of Public Safety Trooper Britan Marlow reported being alerted by a special DPS agent of a possible narcotics courier traveling east from Greenville. Marlow stopped a Nissan Altima at 4:40 p.m. Nov. 30, 2020, on State Highway 11 for following too close to another vehicle.
While talking to the two brothers in the vehicle, Marlow noted the Leesburg men "appeared extremely nervous." When Marlow requested permission to search the car, he was denied consent.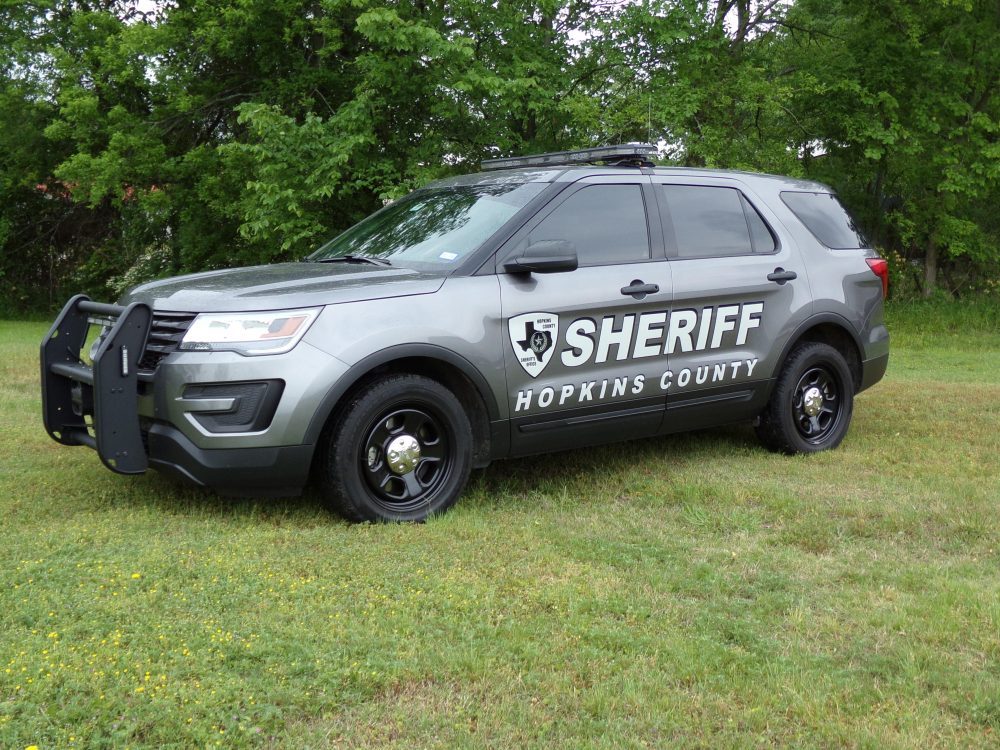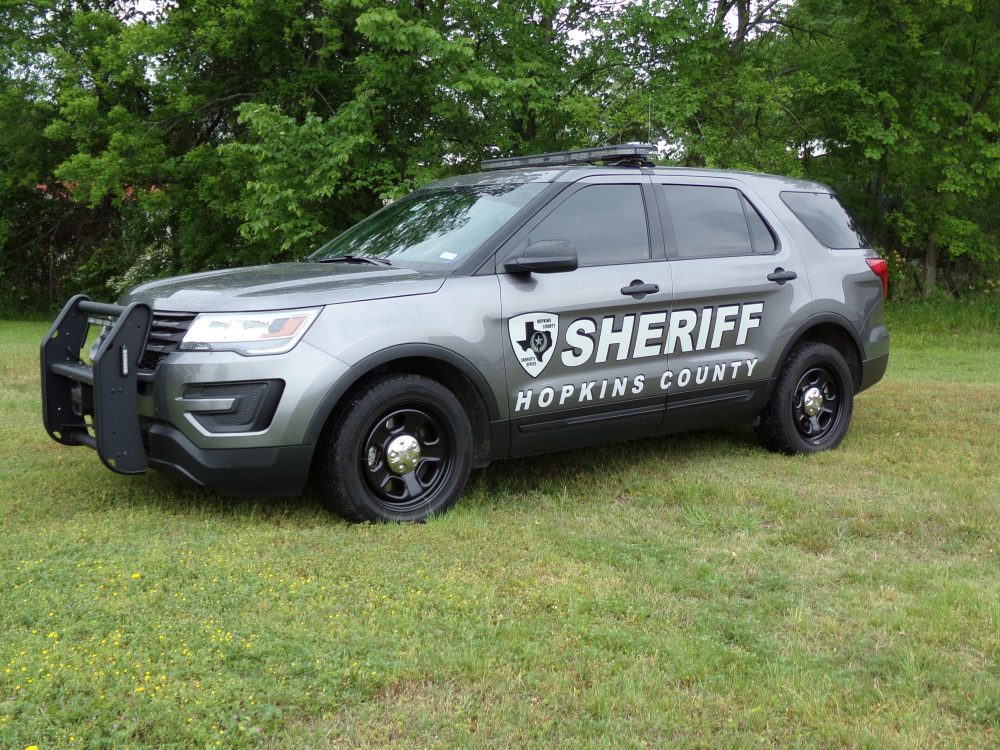 Hopkins County Sheriff's Office Deputy Colt Patterson was requested to respond at the location with his trained canine partner. The police K-9 conducted a sniff search of the car, giving an alert for contraband. The driver, identified in arrest reports as 34-year-old Lillard Charles Hart, allegedly admitted there was illegal narcotics in the vehicle.
Officials recovered a bag with four bundles of suspected methamphetamine that weighed approximately 2 kilograms (4.8 pounds) from the passenger's seat of the car and a .40-caliber Glock handgun from under the front passenger's seat, where 32-year-old Nathan Paul Hart had been seated. Records checks confirmed the handgun had been reported to Murfreesboro authorities as stolen and Nathan Hart was found to be a convicted felon. Consequently, both Hart brothers were arrested for possession of 400 grams or more of a Penalty Group 1 controlled substance. Lillard Charles Hart was also charged with theft of a firearm and later a warrant for failure to display driver's license, while his brother, Nathan Paul Hart, was charged with unlawful possession of a firearm by a felon Both men remained in Hopkins County jail on the charges Tuesday morning, Dec. 1, 2020.
---
The Hopkins County Sheriff's Office is located at 298 Rosemont St., Sulphur Springs, TX 75482. Non-emergency calls can be made to (903) 438-4040.