By Jan Vaughn
Joyce Dodd reports that the Tira Methodist Church had a candlelight service on Wednesday, Dec. 23.
Yvonne Weir reports, "All of our kids and grandkids were here on Christmas Eve. We rented a bounce house and they had so much fun! Everyone left early, except Dacy's family. Mike and Eli were hunting." She adds, "Dustin and Natalie and their family stopped in on their way from Missouri on the 29th. Destri, Eben, and family arrived on the 30th. Lots of good family time."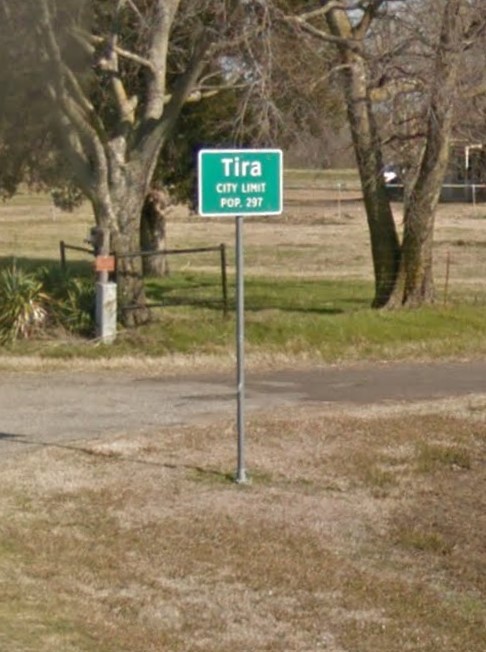 Our daughter and granddaughter, Tiffany and Jaidyn, came in from Malvern, Arkansas on Christmas Eve. Tiffany's husband, Perry Gilbert, had to work. We went to the candlelight service at First Baptist Church in Sulphur Springs that evening. Our son, Delayne, and his friend, Edwin, from Waco, came on Christmas Day. Landon, Laiken, Rylan, Brailon, and Slaiden Joslin, and Kenden Joslin and Emma Hall were here to open gifts and enjoy Christmas lunch with us.
Morgan Joslin stayed in Tulsa. He was preparing for his commercial pilot exam on Sunday (which he passed!). He visited his dad, Malcolm, and his family on Tuesday, Dec. 29, and came to see us on Wednesday, the 30th.
Grace Vaughn had several visits from family members during Christmas week. Jim and Sandra Vaughn, of Broken Bow, Oklahoma, came on Sunday and had lunch with us.
I'm sure many families had some kind of Christmas activity, even if smaller than usual. I hope to have more to report next week. Happy New Year!
I always need and appreciate input from my friends to help keep me informed of news in our community. If you have any news pertaining to Tira residents, past or present, please contact me, Jan Vaughn, at 903-438-6688 or [email protected].