A Sulphur Springs teen was jailed on sexual assault and theft charges, according to arrest reports.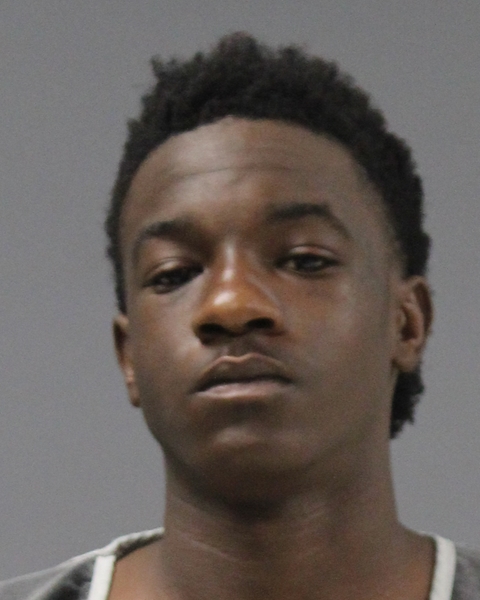 Sulphur Springs Police Police Sgt. Brandon Mayes was made aware Jordan Tramaine Whitmore had four outstanding warrant. Mayes contacted the 18-year-old at his residence and took him into custody at 12:35 p.m. Dec. 2 on one aggravated sexual assault of a child warrant, two warrants for theft of property valued at $750 or more but less than $2,500 worth of property warrants, and one theft of property valued at $100 or more but less than $750 warrant.
Whitmore remained in Hopkins County jail Friday, Dec. 4, 2020, on all four charges. Bond was set at $100,000 on the sexual assault charge, $1,000 the Class B misdemeanor theft charge and $2,000 each on both Class A misdemeanor theft charges, according to jail reports.
KSSTRadio.com publishes Sulphur Springs Police Department reports and news. The Police Department is located at 125 Davis St., Sulphur Springs, Texas. Non-emergency calls can be made to (903) 885-7602.
If you have an emergency dial 9-1-1.
The Sulphur Springs Police Department continues to serve its citizens with pride in its overall mission and will strive to provide the best possible police force in the 21st century.