Lady Cat Mariam Tran won a golf tournament Monday and the Wildcats Golf Team just missed out for third place as a team. The tournament was at Rockwall Golf and Athletic club, site for the regional tournament this spring.
Tran shot a 79, one stroke better than the second place finisher. The rest of the Lady Cats had a tough day. Mykaylie Meador shot a 109. Lady Cats Coach Whitney Spigener said Meador's score was considerably better than what she shot last season on the course. She said Meador really struggled on two holes in particular that increased her score. Makayla Pullen shot 147 and Autumn Allen shot 156. Coach Spigener said Allen has only been playing golf a couple of months. The Lady Cats shot 491 as a team and Coach Spigener said it was not the team's best score.
The Wildcats finished in fourth place among ten teams and just two strokes out of third place. Senior Kip Childress led the team with an 81, good enough for fourth place in the tournament. Senior Rylan Brewer shot an 89. Senior Grant Mohesky shot 93. Sophomore Caleb Kesting had a 104. Junior Luke Dietze shot a 107. Wildcats Golf Coach Jeremy DeLorge said three of his golfers showed a lot of improvement from the last time they played at the Rockwall course. He said Brewer had a ten stroke improvement, Kesting came in seven strokes better and Mohesky was better by four strokes. Coach DeLorge said his team battled all day but just could not get over the hump.
Both coaches said the weather was beautiful. Coach Spigener said the course was in great condition. The Wildcats and Lady Cats are now finished with their three fall semester tournaments. They will resume play in February for the regular spring season.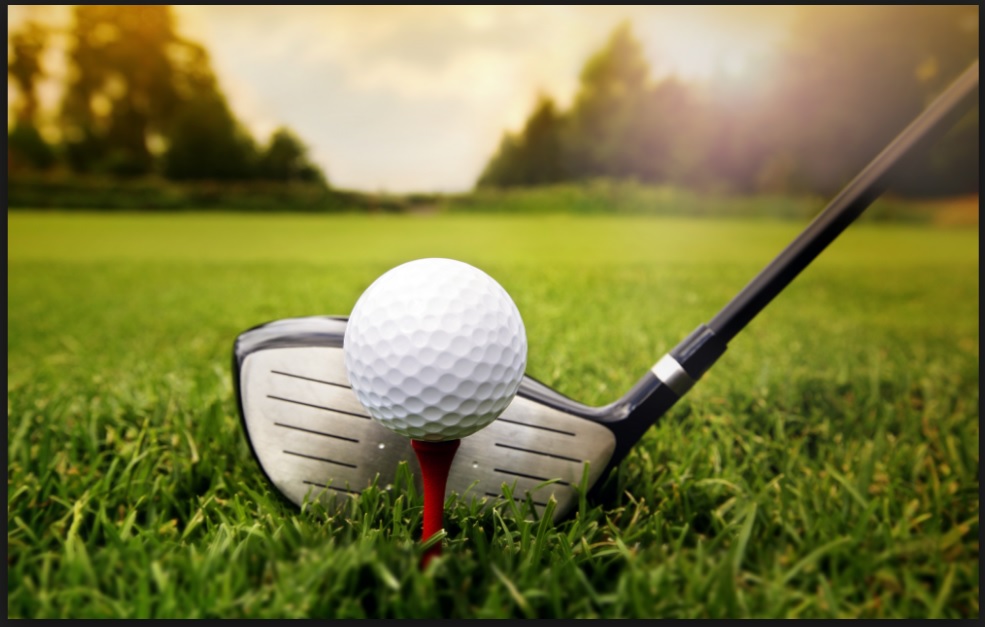 ---
KSST is proud to be the official Wildcat and Lady Cat Station. We broadcast Sulphur Springs ISD games year round live on radio. When allowed, we also broadcast games via our YouTube channel.