Norman Wayne Dykes, P.E., 78 of Baytown, formerly of Sulphur Springs, TX, was born May 18, 1942, in Dallas, Texas, and passed on Tuesday, December 22, 2020, in a Baytown hospital. He was preceded in death by his parents, W. Wayne and Cora J. Dykes (Walker).
Norman is survived by his wife, Brenda Dykes (Jackson) of 57 years, whom he married August 31, 1963, daughter, Sherry Dykes Dupont, and her husband "Chip" Newman of Baytown, son Billy N. Dykes and life partner, Steve Dixon of Baytown. Grandchildren, Dylan W. Dupont and fiancée Stacy Lee of Dallas, and Kaitlyn J. Dupont and long-time boyfriend Daniel Casarez of Baytown, brother and sister-in-law, Don and Fran Jackson of New York, many nieces, and cousins. He is also survived by special, long-time friend Juan Reyes of Houston, and loving friend and caregiver Marcella Karam of Houston, as well as many Rotarian friends from all over the world.
Norman's life was built around God, family, friends, and community service. He was a great example of a husband, father, and friend. He loved Brenda with his whole heart and offered her the moon. He was an amazing father, always setting an example of what is meant to be a good Christian man. Showing us that you could work hard, but you never needed to lose your sense of humor. He made us laugh every day. He was someone that lived for Christ and treated all people with love, compassion, and respect. He was a long-time member and deacon at Memorial Baptist Church. Norman had many life-long friends from Sulphur Springs and made many more throughout his life in Baytown and Liberty. He was always a true and trusted friend who was loved by all. One place he showed how much he cared for others was Rotary, whose motto is "Service Above Self" and whose goal is to eradicate Polio, and it was where he chose to dedicate his community service efforts for over 30 years. One of his greatest honors was in 2001-02, when he was Governor of District 5910. His professional accomplishments were extensive. After graduating Texas Tech in 1964, where he accomplished his dream of becoming a Professional Engineer and Licensed Surveyor, he went to work at E Systems until 1966, then in 1968 he took the position of City Engineer and Public Works Director for the City of Sulphur Springs, where he stayed until 1978. This is when the City of Baytown offered Norman the job of City Engineer and Public Works Director, where he stayed until 1991. At that time, the city offered him the position of Assistant City Manager, which is a position he held until 1994, when he retired. Almost immediately after finding that retirement did not agree with him, he took the position of City Manager in Liberty, from 1994-1999. After years of city service, he purchased the land that is now Cedar Bayou Estates, and Cedar Bayou Self Storage. These businesses brought him much joy because while working at something he loved, he also got to work with his children.
The family will receive friends from 3-6 pm, Wednesday, December 30, 2020, at Navarre Funeral Home, 2444 Rollingbrook Dr., Baytown, TX 77521.
In lieu of flowers, the family requests that memorials be given in honor of Norman to a place that was always near and dear to Norman's heart, Sherley Cemetery, c/o William McDowell, P.O. Box 493, Sulphur Springs, TX 75483 or to St. Jude Children's Research Hospital, Memorial Processing, 501 St Jude Pl, Memphis, TN 38105-9959.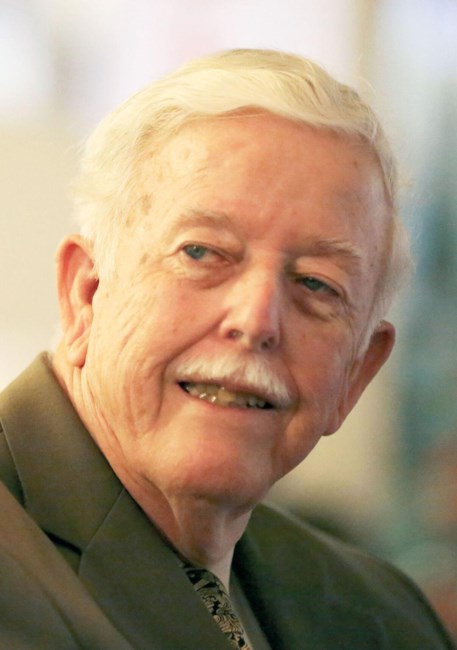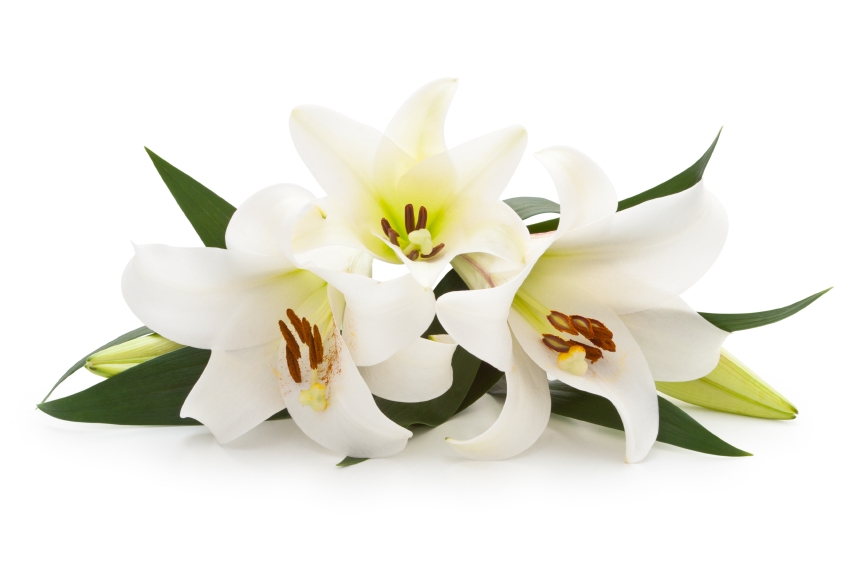 ---