On this game day Friday (December 18), the Lady Cats Basketball Team has an important district game at home against the Marshall Lady Mavericks. A JV game is schedule for 5 p.m. with a varsity game to follow at around 6 p.m. The Lady Mavericks are 1-0 in district play after a 49-33 win over Pine Tree at home Tuesday. Marshall is 2-6 for the season. The Lady Cats are 1-1 in district play with a home win over Mount Pleasant last Friday and a road loss at Texas High on Tuesday. The Lady Cats are 4-4 so far this season. KSST Radio will bring you Lady Cats' basketball against Marshall with live streaming video and audio. The game will also be videotaped for replay later on Channel 18 on Suddenlink Cable.
The Wildcats Soccer Team will have their third scrimmage date of the season on game day Friday at North Forney starting at 7:15 p.m. The Wildcats won scrimmage games last Saturday over North Lamar, Sabine and Mineola and then played to a 0-0 tie with highly regarded West Mesquite on the road on Monday. The Wildcats JV 1 team plays Grand Saline on the road Friday at 6 p.m. The Wildcats JV 2 will play North Forney JV 1 in Forney at 5:30 p.m prior to the varsity game.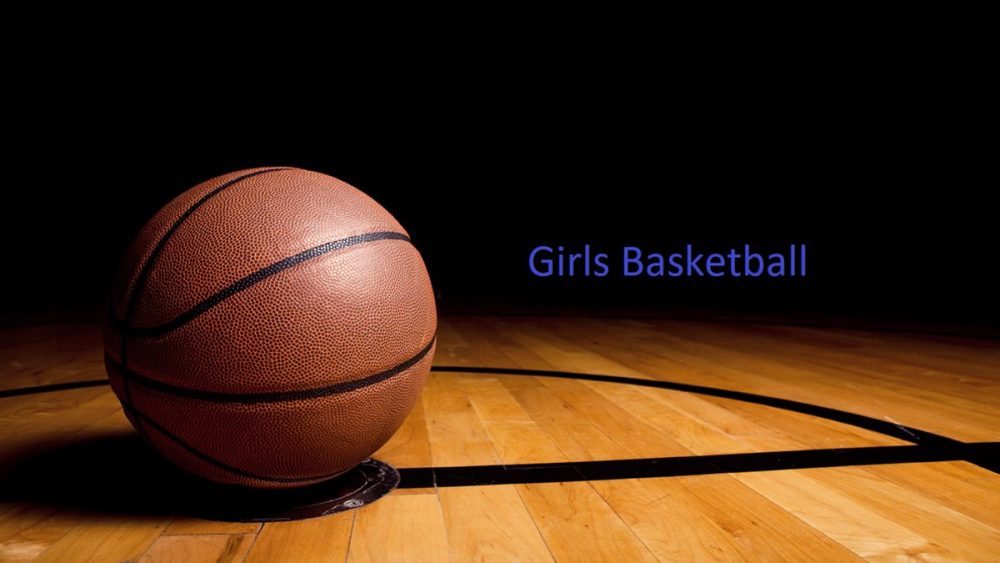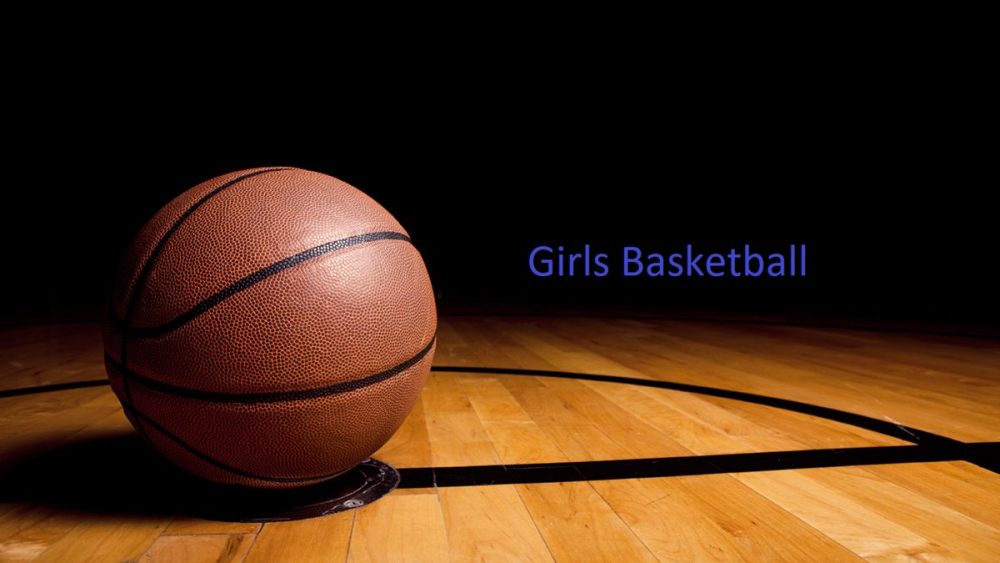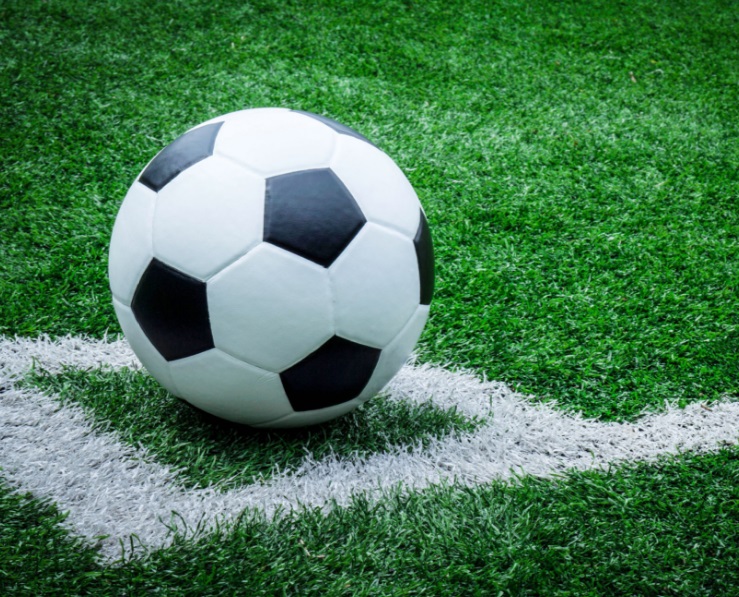 ---
KSST is proud to be the official Wildcat and Lady Cat Station. We broadcast Sulphur Springs ISD games year round live on radio. When allowed, we also broadcast games via our YouTube channel.