Jay W. Julian was reported Tuesday night to have finished 24 votes ahead of Mark Bradley in the Sulphur Springs City Council Place 1 Runoff Election.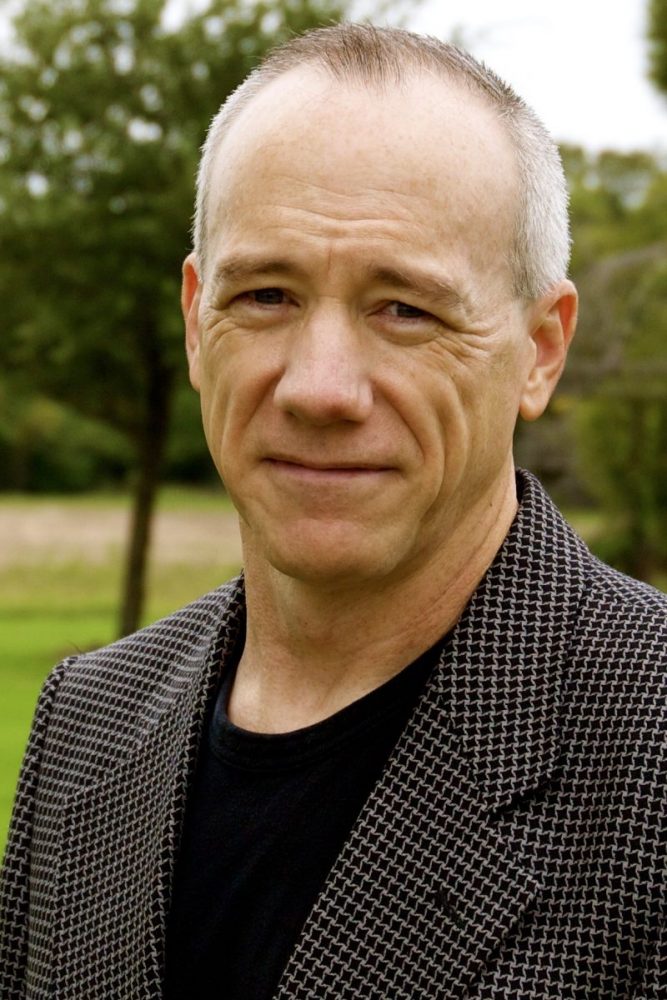 According to the unofficial results of the Dec. 15 runoff, Julian receiving 122 votes and Bradley 98 votes.
Only one vote separated the two candidates in early voting tallies, with Bradley receiving 45 to Julian's 46 votes. Bradley receiving 38 absentee votes and Julian 54.
On Election Day, Bradley received another 15 votes and Julian 22 votes. That gave Bradley 44.55 percent of the overall vote in the Place 1 Runoff Election and Julian 55.45 percent, according to the unofficial results released by the City of Sulphur Springs once all ballots were in Tuesday.
All election results remain unofficial until canvassed at an upcoming Sulphur Springs City Council meeting.
---