Funeral services for Joycelyn Fay Jackson Hopper, age 90, of Sulphur Springs, will be held at 2:00 p.m., Saturday, December 26, 2020 at West Oaks Funeral Home Chapel with Bro. Richard Moore officiating. Interment will follow at Mt. Sterling Cemetery with Mike Rushin, Johnny Rushin, Tommy Peugh, David Peugh, Major Willis, and Johnny Powell serving as pallbearers. Honorary pallbearers will be her grandsons and great-grandsons. Visitation will be held at 1:00 p.m., prior to service time. Joycelyn passed away on Wednesday, December 23, 2020 at her
residence.
She was born on May 21, 1930 in Elton, LA, the daughter of Frank and Edith Almeda Tupper Jackson. She married John "Jack" Hopper Jr on January 10, 1948 in Orange, TX. He preceded her in death in 2006. Joycelyn was a homemaker and also worked along-side her husband on the dairy for over 50 years. She was a member of North Liberty Baptist Church. She is survived by sons, Johnny Hopper of CA, Donald Hopper and wife Barbara of Sulphur Springs, daughter, Suzie Jones and husband James of Sulphur Springs, grandchildren, Gia Bowens of Argyle, TX, Jon Hopper of Argyle, TX, Annie Bonderson and husband Rich of Sunol, CA, Mary Gonzalez and husband Ramone of Seattle, WA, Tammy Hopper of Sulphur Springs, Kelly
Deaton and husband Darin of Sulphur Springs, Karen Estrada and husband J.R. of Sulphur Springs, Donald Hopper Jr and Lora Hale of Sulphur Springs, Adam Jones of Shelbyville, MO, Nicole Horton and husband Billy of Sulphur Springs, 28 great-grandchildren, 3 great-great-grandchildren, sister, Carolyn Tedder and her daughter Jennifer Booth both of Little Rock, AR, long time friends, Mary and Gene Beadles of Sulphur Springs, Frankie Miller of Dike, and close family friend, Kathy Fay of Argyle, TX.
In addition to her husband, she was preceded in death by her parents, sister, Lorraine Langford, and longtime friends, LouJane and Lawson Ray Peugh.
In lieu of flowers, memorials may be made to the Mt. Sterling Cemetery Association, P.O. Box 1284, Sulphur Springs, TX 75483.
Arrangements are under the direction of West Oaks Funeral
Home. www.westoaksfuneralhome.com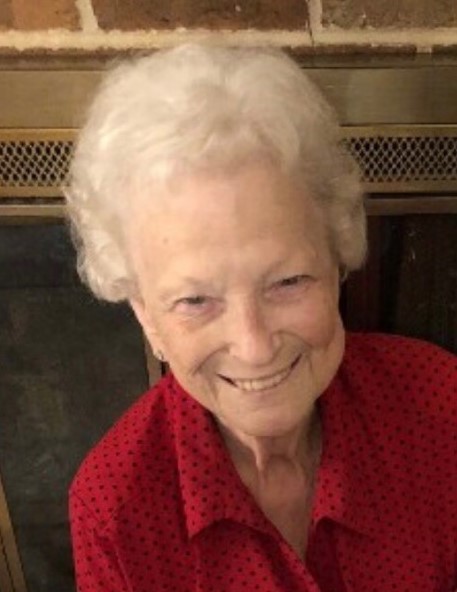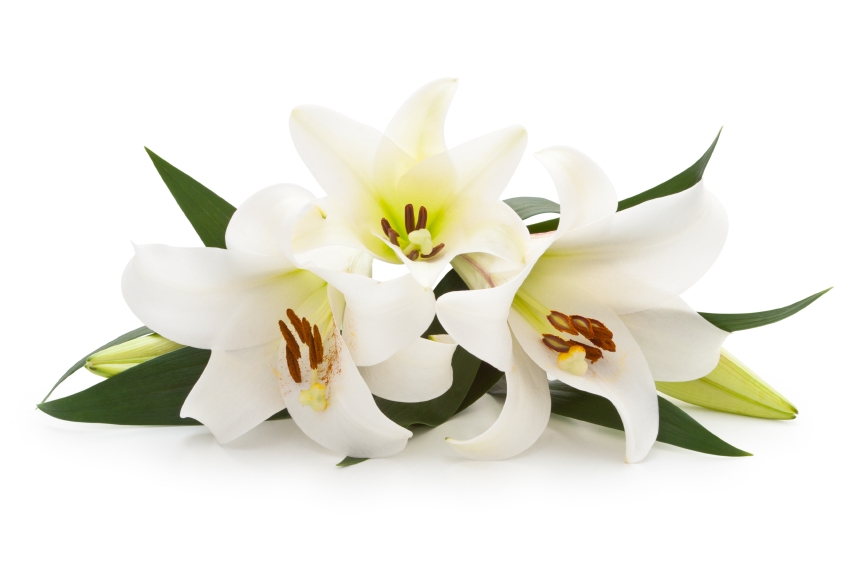 ---